Panic in Bitcoin Market 'Dissipating,' Miners Returning
Bitcoin (BTC) on-chain activity and again increasing hashrate suggest positive moves in the market and the largest cryptocurrency network, according to blockchain analysis firm Glassnode.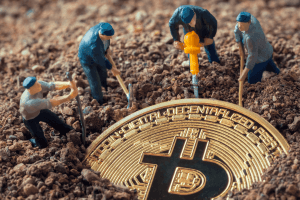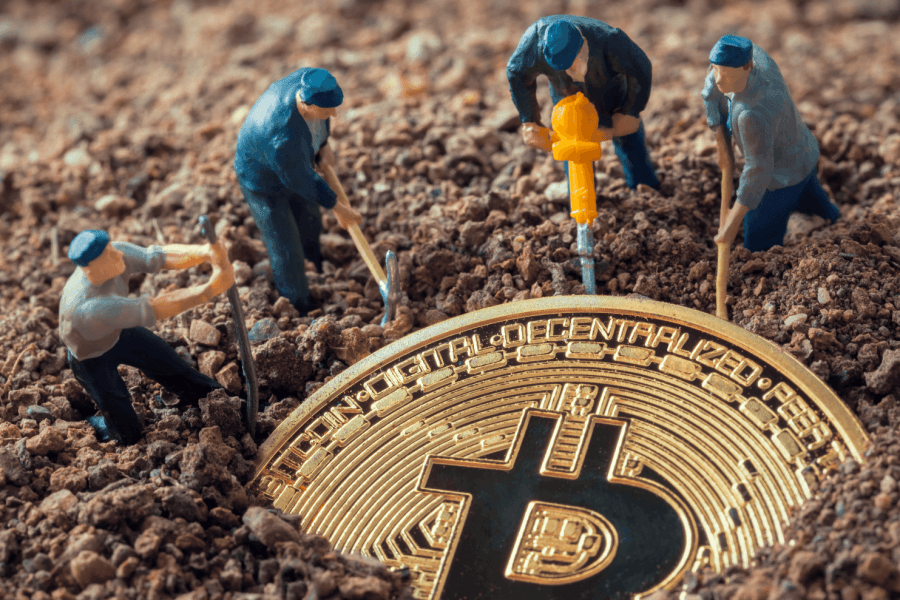 With the price stabilizing and investors slowing down the portfolios readjustments, on-chain activity has seen decreases across the board. Compared to the last couple of weeks, when the transactions were fewer in number but larger in value, transaction count now has stayed relatively stable in relation to transaction volume, which also "decreased significantly" since last week, the firm said in their latest report.
"This implies that on-chain activity is returning to more regular levels, with transactions being of lower value on average," they said. "This return to more normal activity suggests that the panic triggered by the price crash is dissipating."
If BTC price can break past that USD 7,000 mark, the prices could recover to levels seen at the beginning of 2020, they estimated.
At pixel time (12:47 PM UTC), BTC trades at c. USD 6,661 and is up 0.5% in a day, and a week. The price is still down 27% in a month, trimming its annuals gains to 64%.
BTC price chart: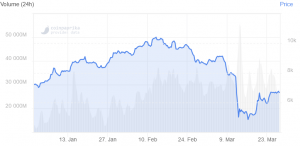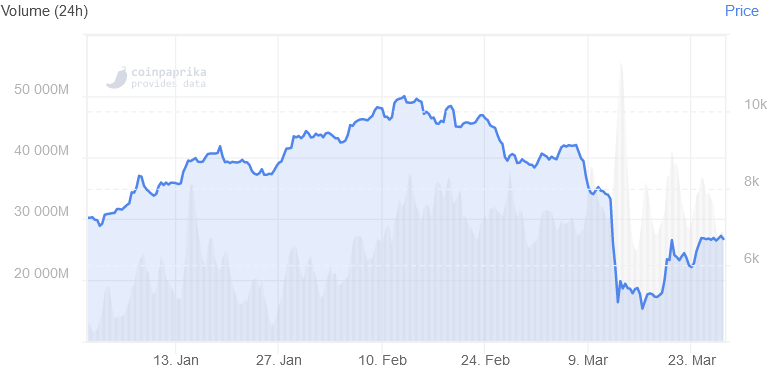 Meanwhile, hashrate, or the computational power of the Bitcoin network, while standing at 94.89 EH/s yesterday, it's up to 100.33 EH/s today - a 5.4% improvement. Glassnode too stresses this, saying that hashrate is starting to bounce back, "sitting at more than 10x higher than its lowest point yesterday."
Subsequently, after a major drop in BTC mining difficulty on Thursday, Bitcoin mining pool BTC.com now estimates that the next adjustment in less than two weeks is going to be smaller (-14.6%) than estimated yesterday (-16%).
However, since we're living in the times of the COVID-19 pandemic, a potential economic crisis, controversial government actions, and people reacting to any and all of it, affecting the prices of crypto, things are more unpredictable than usual. Therefore, the way the market and miners respond to this adjustment may not follow historical trends, according to Glassnode.
However, "given that miners are returning to the network now that mining has become easier," the firm concludes, "it appears that the recent hash rate decrease represented simple business-driven decision-making, rather than capitulation or lack of confidence."
As Ryan Watkins, an analyst at crypto researcher Messari, noted earlier this week, the key nuance skeptics fail to grasp when thinking about Bitcoin mining, is that the set of Bitcoin miners consists of numerous independent entities with their own cost structures and balance sheets: "Miners don't rise and fall as one, they rise and fall as individuals. Mining is a competition, and the miners that are least competitive simply just lose."
Bitcoin hashrate: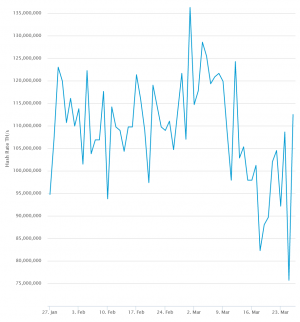 ---