Oman Flags Off New Crypto Mining Facility With Expansion Plans As The Country Bets On Blockchain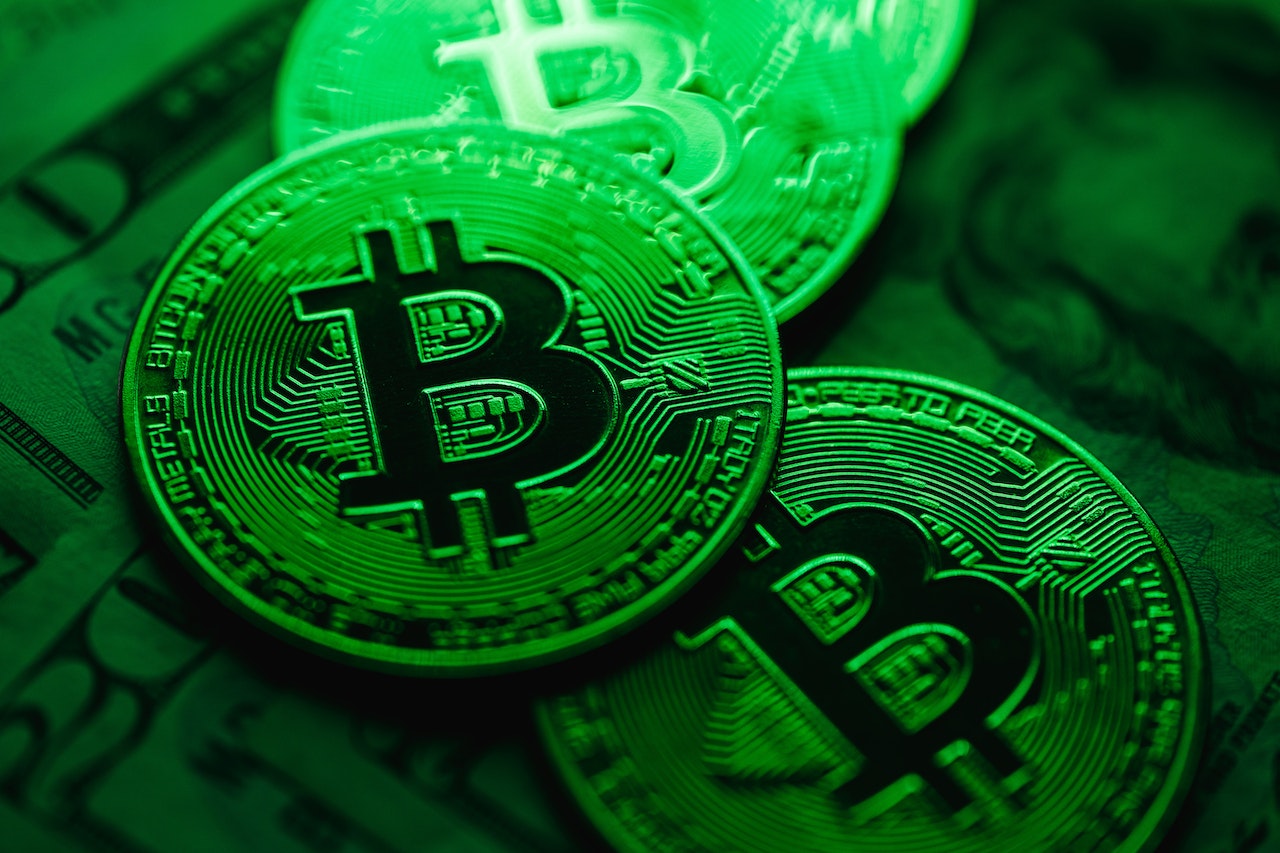 Oman has launched a new digital asset mining facility, the second flagged off within months as it seeks to diversify the economy away from oil exports.
The Middle Eastern country has flagged off the faculty which cost about 135 million Omani rials approximately $150 million and would be operated by Exahertz, a local firm in collaboration with Woonwalk Systems, a Dubai headquartered entity.
The facility was built in the Salalah Free Zone, an economic zone that offers lower tax benefits to several corporate institutions to boost investment in the country.
The mining center will run top hardware from Bitmain Technologies and will host 2000 machines operating on 11 megawatts of power. Sam Ferdows, the CEO of Moonwalk Systems hailed the project and stressed the company's commitment to improve the capacity of the center.
According to him, the capacity of the mine would be increased to 15,000 equipment by October with expansion plans to more cities. For sustainability, in addition to the added investments, the company will train citizens through programs.
The Minister of Transport, Communications, and Information Technology (MTCIT) Engineer Said Hamoud who lead the inauguration of the project explained the significance of the project highlighting that its a "major milestone" in the country's digital transformation.
"…a leading player in the data hosting and processing sector, and we are confident that they will be a valuable asset to Oman's digital economy".
Oman takes a major leap
Oman is now seeking to become an infrastructure hub for blockchain-related companies as the country diversifies its oil-based economy.
The latest mining facility is the country's second in the space of nine months. In November 2022, Oman launched the first mining facility costing 150 million rials, approximately $389 million.
The country's total investment in the sector now stands at $740 million which is expected to add to the regional efforts around web3.
In recent months, Middle Eastern governments have begun deploying huge infrastructure around blockchain-related firms.
In the United Arab Emirates, the Securities and Exchange Commission alongside the UAE Central Bank rolled out new directives to accept applications from web3-related firms.
The Virtual Asset Regulatory Authority (VARA) opens up the framework of the government's licensing requirements, Full Market Products (FMP) regulations, company regulations, and other regulatory compliance directives.
The country continues to attract investors by offering registration incentives to companies in various sectors in web3 including exchanges, mining infrastructure, and metaverse firms.
Oman also rolled out its consultation paper for digital assets and the blockchain ecosystem requiring registered firms to set up offices in the country in addition to other regulatory measures.
---