Dubai's VARA Approves Operational License to Nomura's Crypto Subsidiary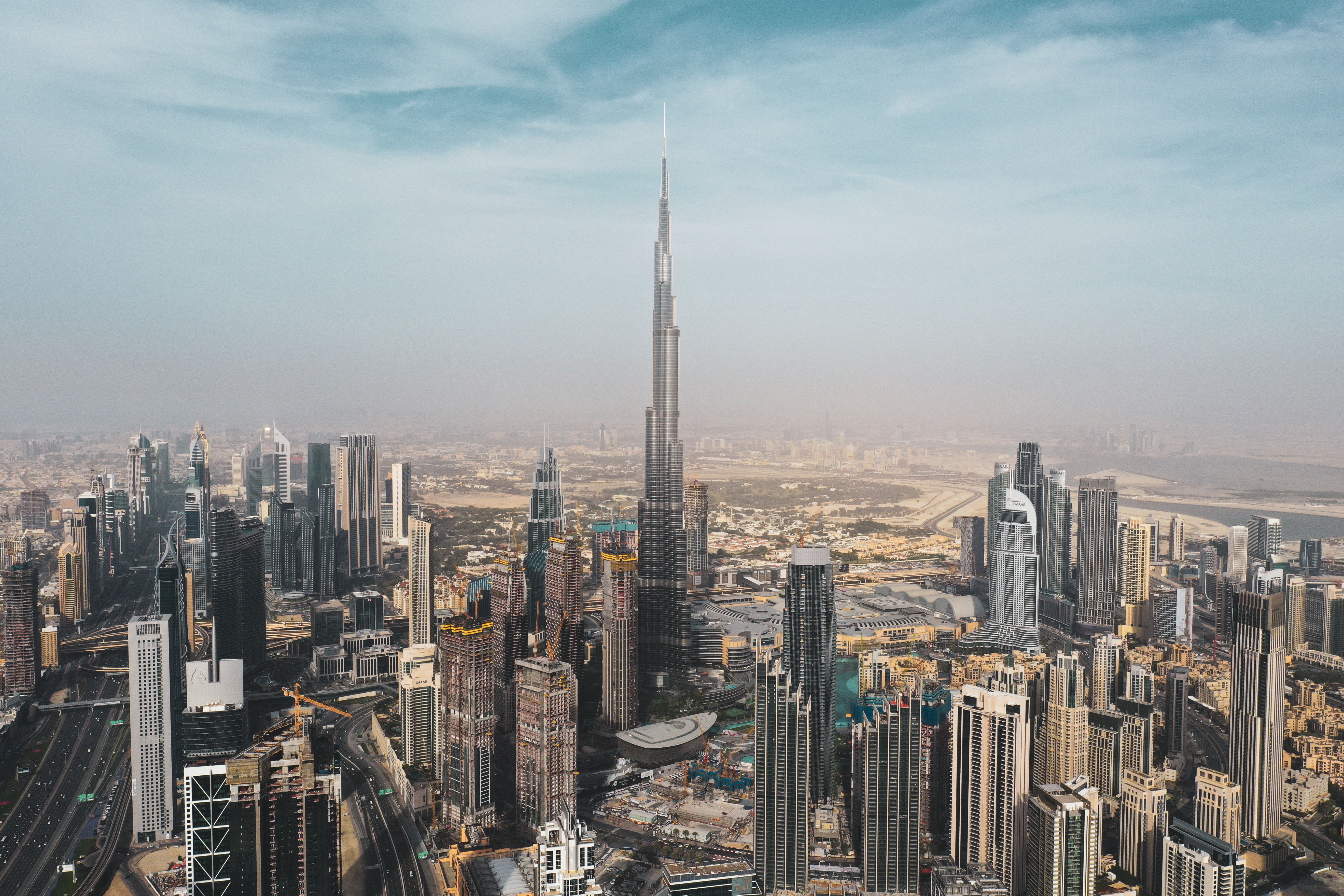 Dubai's Virtual Asset Regulatory Authority (VARA) has granted an operating license to Laser Digital, the crypto division of the Japanese financial services giant Nomura.
The license allows Laser Digital to provide crypto asset broker-dealer services and management and investment services to its customers, a statement from the company said.
Following the license, Laser Digital is also planning to launch its trading and asset management businesses soon. It aims to offer OTC trading services and a variety of crypto investment products and solutions to institutional investors.
"We are very grateful to VARA for approving our Operating License. VARA's thorough and consultative process provides institutional investors with the assurance they require to engage in this asset class. With the license now in place, we are looking forward to Laser's growth over the coming years," Jez Mohideen, CEO of Laser Digital, noted.
As the regulatory environment tightens in the United States, crypto exchanges are expanding their reach to other crypto-friendly jurisdictions for better business environments.
Dubai has progressively sought to position itself as the regional hub for cryptocurrencies due to its recent law on virtual assets which provides the kind of regulatory clarity that crypto firms are desperate for elsewhere. As a result, the nation is host to several crypto exchanges, the latest being Binance.
Binance, on Monday, secured the Operational MVP License to operate in Dubai from VARA, allowing two licensed activities – virtual asset exchange services and virtual asset broker-dealer services – for institutional retail investors in Dubai.
Japanese Nomura Continues Crypto Pivot
Banking giant Nomura launched its digital assets unit in September 2022, which also operates a sub-unit named Laser Venture Capital.
The company said at the time that the new venture would back projects in the decentralized finance (DeFi), centralized finance (CeFi), Web3, and blockchain spaces.
Laser Digital noted it would target institutional investors and high-net-worth individuals, and that the company plans to hire tens of new staff members "by 2023."
Apart from Nomura, numerous major Japanese tradfi players have already moved into the crypto sector. These include banking firm SBI, which now has crypto exchange and coin mining arms, and Monex Group – a securities firm that is hoping to launch its crypto exchange, Coincheck, on the NASDAQ exchange next year.
---