NYDFS Proposes New Guidelines on Listing and Delisting Crypto on Trading Platforms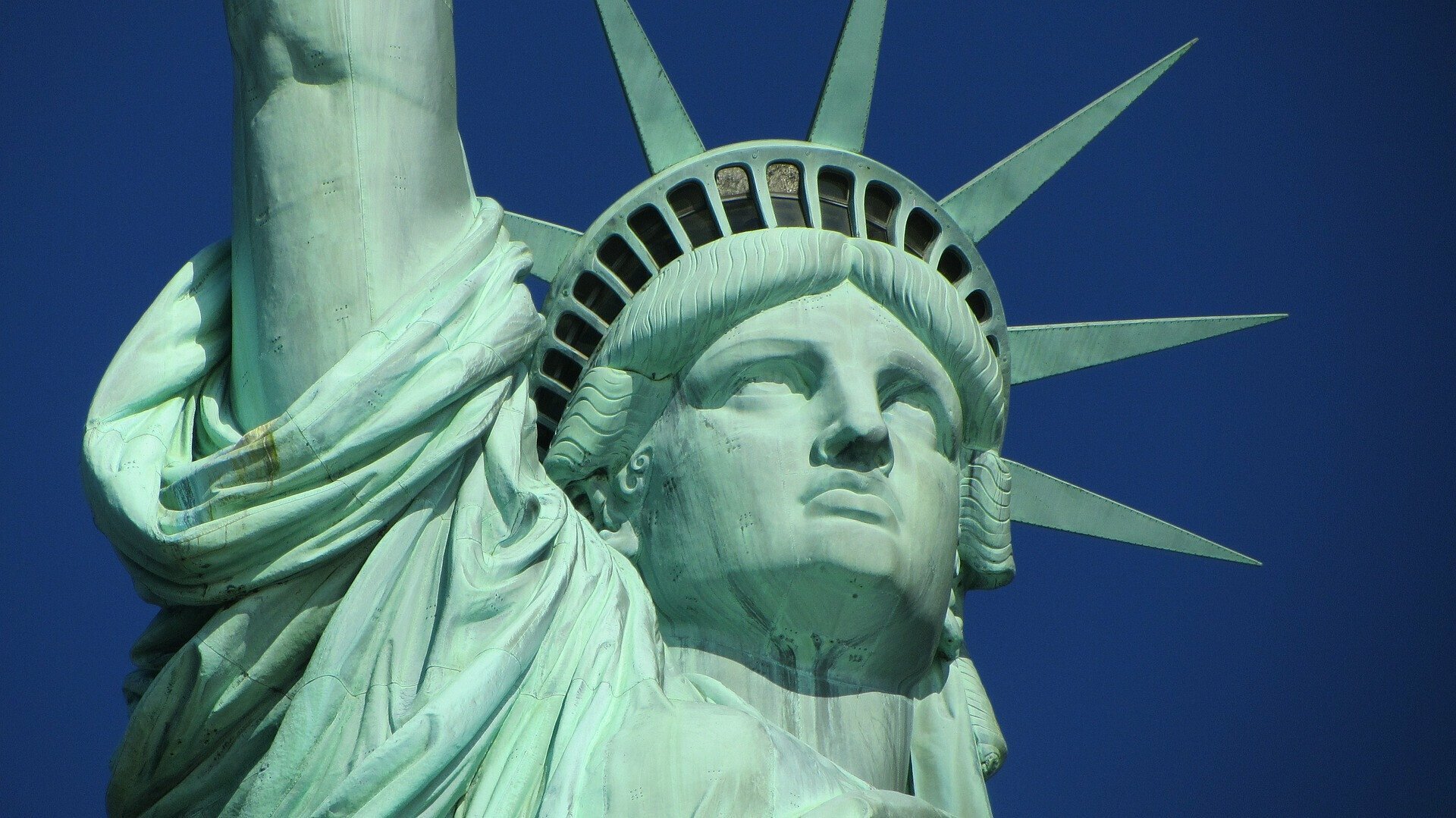 The New York Department of Financial Services (NYDSF) seeks to introduce new guidelines on the listing and delisting of digital assets by venture capital entities.
On Sept 18, the financial watchdog published new proposals to guide digital asset exchanges on multiple issues including listing and delisting of coins, and adding coins to the state's "greenlist."
The regulator cited the need to protect investors, emerging issues, and the need to be ahead of key changes in the fast-paced sector.
Superintendent Adrienne Harris rolled out the guidelines while listing the achievements of the body since 2015 including public and private safeguards and proper consultations with policy makers.
"Since joining DFS, I have made it a priority to ensure the Department's regulatory and operational capabilities keep pace with industry developments to protect consumers and markets," she added.
The regulator has also called for public input until Oct 20 to further strengthen the rules all stakeholders and the public express their concerns.
NYDFS takes policy head-on
The rules pertain to how exchanges access risk, price manipulations, liquidity, and full disclosure requirements.
Firms are expected to forward the NYDFS their coin-delisting policy and no company can self-certify until the policies have received the green light from the agency.
Per the statement, the rules apply to all firms whether or not they maintain coin-listing criteria for self-certification purposes.
"In the event a listed coin is identified as presenting newly elevated risk, whether through a VC Entity's monitoring process, a Department-identified weakness or vulnerability, or otherwise, VC Entities must be able to discontinue support of that coin in a manner that is consistent with safety and soundness and with protection of customers and the general public."
In addition to listing and delisting assets, all exchanges must keep and maintain records for regular reviews in line with the recordkeeping template of the DFS.
Entities without coin listing approval from the agency may only list assets in the "greenlist." To prevent chaos in the market, assets removed from the greenlist are not to be instantly removed from exchanges as the body would coordinate with all exchanges and get their delisting procedures before such actions can occur.
The proposals also include governance setup by VC entities regarding how they make decisions and vote on policies.
Finally, every firm must conduct risk assessments in line with consumer standards in 23 NYCRR Part 200. The list of risk assessments includes Technical Design and Technology Risk, Cybersecurity Risk, Operational Risk, Illicit Finance Risk, and Market Liquidity Risk.
NYDSF's vision for a regulated New York
Since 2015, the NYDSF has served as a key regulator in the New York financial markets after it issued its cryptocurrency regulation.
Cryptocurrency firms in New York are required to acquire a BitLicense from the regulator and have so far issued more than 30 licenses with eToro being the latest firm.
Digital assets in the greenlist include Bitcoin (BTC), Ethereum (ETH), and a slew of stablecoins. The regulator has highlighted regulatory scrutiny among firms including enforcing sanctions.
In the last two years, it has issued $132 million in fines to exchanges including its first penalties against Robinhood and Coinbase.
---