Notorious Crypto Scammer Nicholas Truglia Arrested in Florida for Fraud and Gun Possession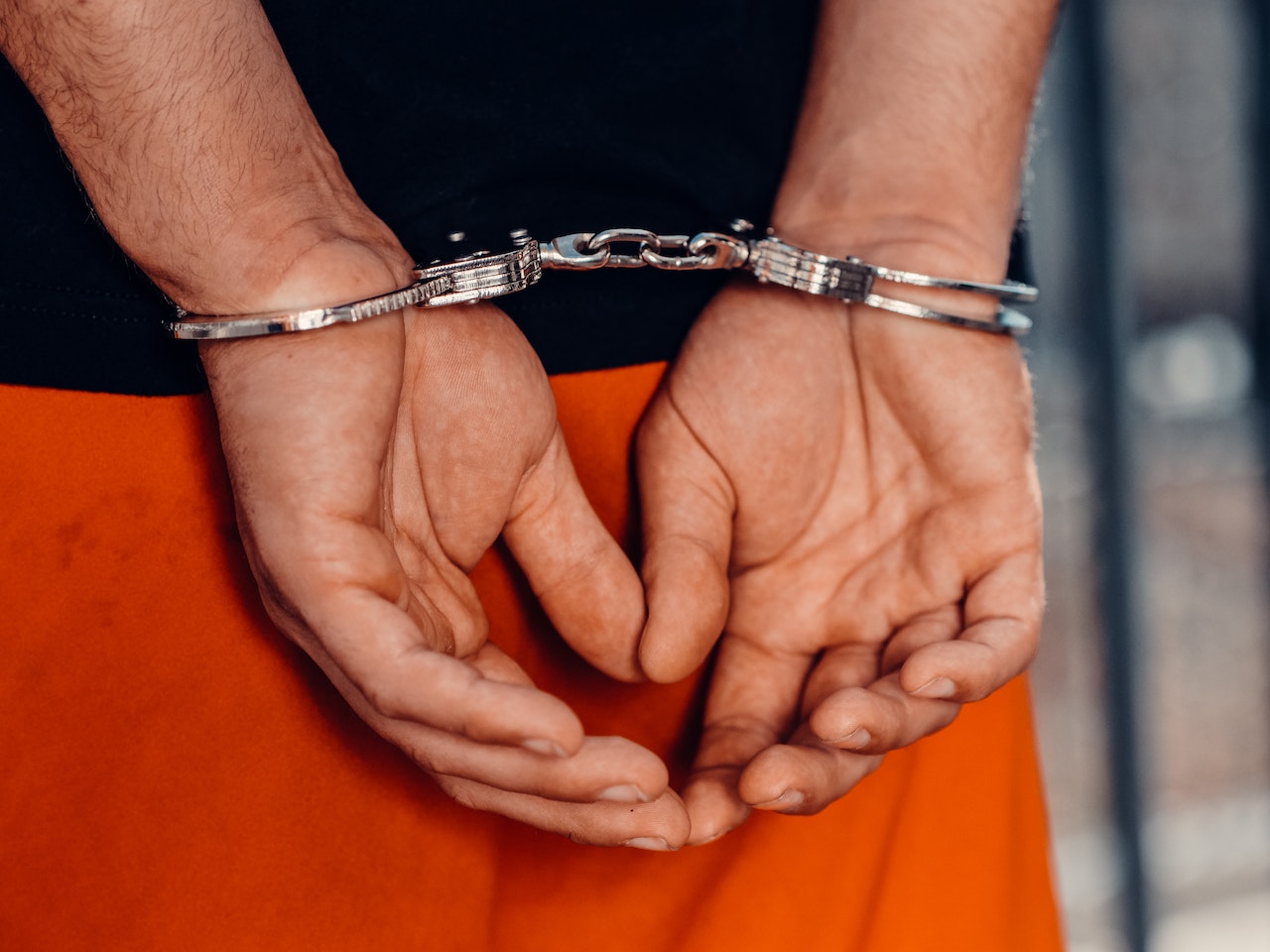 Nicholas Truglia, known for his engagement in a massive cryptocurrency theft, has been arrested again in Florida over allegations of fraud and carrying a concealed weapon.
The 25-year-old was arrested Tuesday in Florida, Bloomberg News reported, noting that the circumstances of the latest case have not yet been made clear.
Last year, Truglia was sentenced to 18 months in prison for his involvement in a scam to steal virtual currency worth over $23 million from Michael Terpin, a cryptocurrency investor.
He participated in a scheme that linked a victim's SIM card to another number.
The technique, known as "SIM swapping," then allowed the hackers to obtain unauthorized access to a crypto wallet owned by the victim that was linked to a phone number controlled by the scheme participants.
According to official records, in the Terpin case, which attracted national media attention, Truglia convinced an AT&T employee to transfer Terpin's phone number onto a new SIM card during a SIM swap.
They then managed to breach Terpin's security accounts and went on to access his email and wallet passwords. Truglia then moved the stolen cryptocurrency into his wallet, leading to the washing of the coins into Bitcoin.
During the hearing last year, it was revealed that Truglia had an estimated $53 million in jewelry, artwork and cryptocurrency. As part of his punishment, he had agreed to pay over $20 million in compensation to Terpin.
Truglia Arrested Again Afte Just 4 Months
The notorious hacker was released from jail just earlier this year in January.
After being released, the accused went to live with his father in Ocoee, Florida.
He has now been arrested again for alleged fraudulent activities as well as for carrying a concealed weapon.
Truglia had also admitted to his involvement in Rob Ross' high-profile SIM swap, whereby he managed to take $1 million of Ross' life savings. A case over the matter is ongoing.
Truglia will now have to face justice again and could be jailed for several years if found guilty.
The recent incident comes as April was marred by a series of crypto scams, hacks, and exploits that saw over $103 million of funds stolen from unsuspecting investors and projects.
Some of the more notable hacks in the month include the loss of $25.4 million due to the exploit of MEV trading bots, $22 million stolen in a hot wallet exploit from Bitrue exchange, and the hack of South Korean GDAC exchange leading to a loss of $13 million, according to a report by crypto security and auditing company Certik.
Furthermore, around $74.5 million was lost to crypto and DeFi exploits in April, making up half of the total $145 million exploited in the first four months of the year.
---