25 Year-Old Hacker Jailed For Stealing $20 Million in Crypto – Find Out How He Did It
Disclosure: Crypto is a high-risk asset class. This article is provided for informational purposes and does not constitute investment advice. By using this website, you agree to our terms and conditions. We may utilise affiliate links within our content, and receive commission.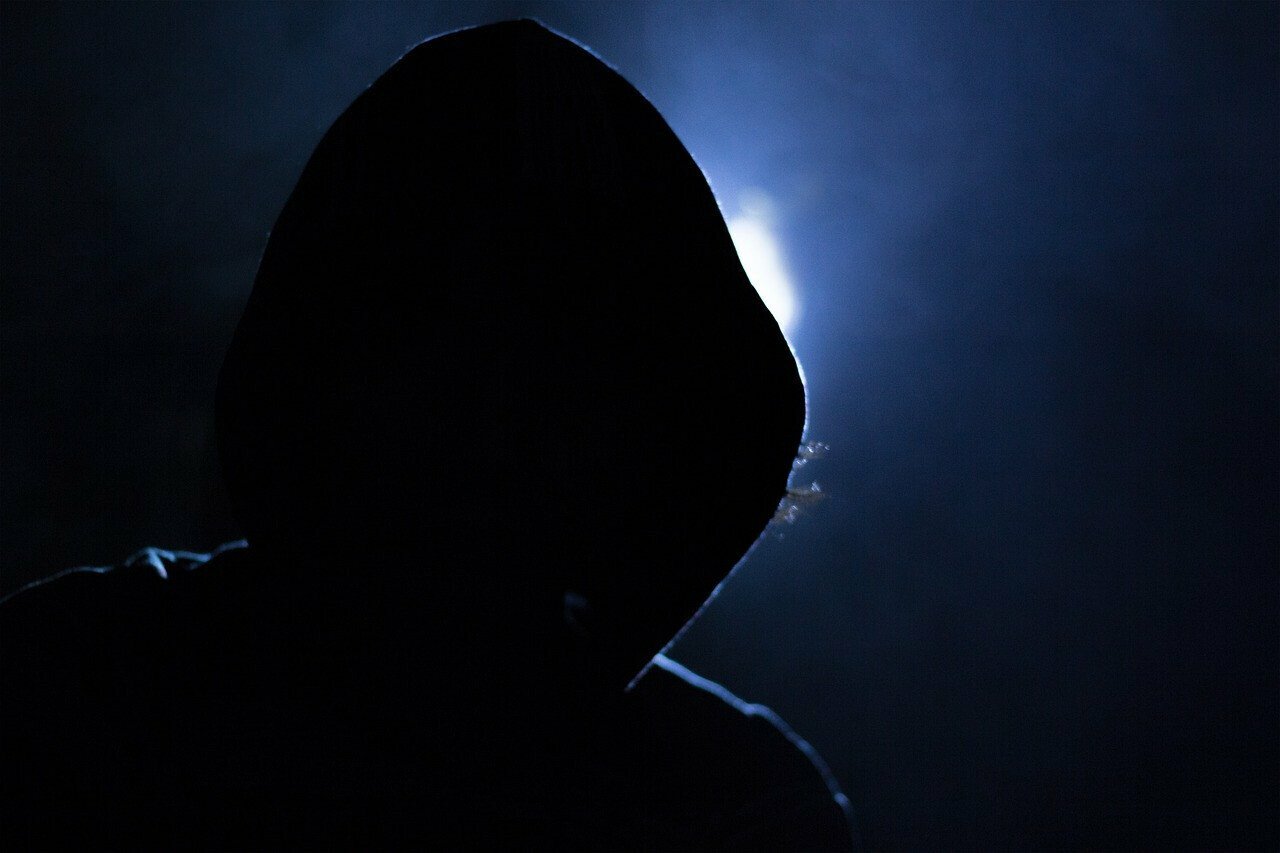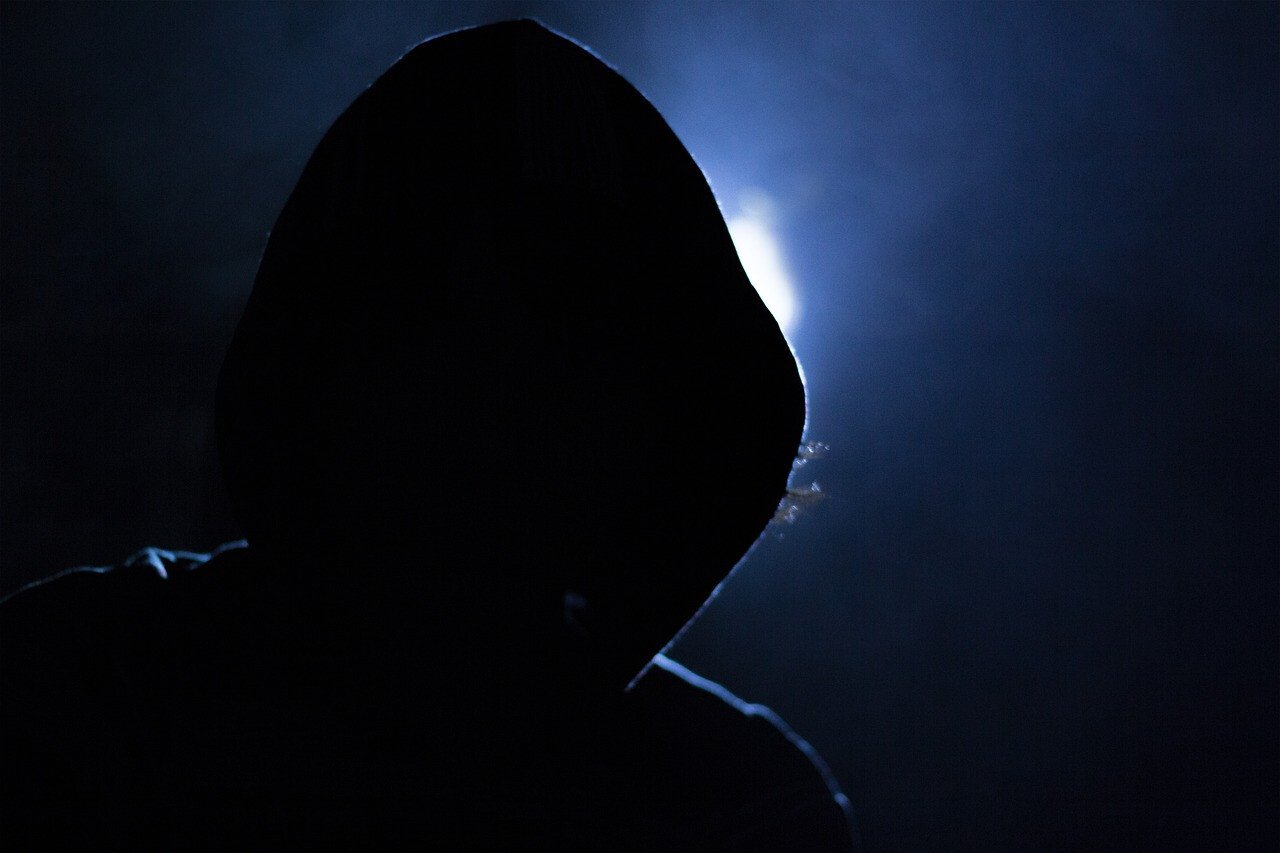 A 25 year-old Florida man has been sentenced to 18 months in jail for stealing more than $20m worth of crypto as part of a SIM swapping scheme.
According to a press release from the US Department of Justice, the man participated in a scheme that linked a victim's SIM card to another number. The technique, known as "SIM swapping," then allowed the hackers to obtain unauthorized access to a crypto wallet owned by the victim that was linked to a phone number controlled by the scheme participants.
The victim's crypto wallet in this case contained over $20m worth of cryptocurrency.
After getting access to the wallet, the Florida man was now sentenced was contacted by one of the scheme participants who added him to an online call with several others. During the call, the Florida man learned about the SIM swap scheme and agreed to receive cryptocurrency taken from the victim's wallet.
The stolen cryptocurrency was then converted to bitcoin (BTC) and shared with other scheme participants. In total, $20m worth of crypto was stolen from the victim.
18 months in jail
The sentenced man was identified as Nicholas Truglia of Florida. He was sentenced by U.S. District Judge Alvin K. Hellerstein.
In addition to the 18 months jail sentence, Truglia was ordered to pay $20,379,007 in restitution to the victim within 60 days.
"Nicholas Truglia and his associates stole a staggering amount of cryptocurrency from the victim through a complex SIM swap scheme. Nevertheless, today's sentencing goes to show that no matter how sophisticated the crime is, this Office will continue to successfully prosecute those who choose to defraud others," U.S. Attorney Damian Williams said in a comment.
Crypto scams on the rise on YouTube
The news about the sentencing comes as a new report from blockchain security firm Certik revealed that scams on YouTube – specifically scams advertising so-called front-running bots – have seen a 500% surge in 2022.
In crypto, front-running is the process of using inside knowledge of an unconfirmed blockchain transaction to make a trade on a decentralized exchange (DEX) before the original transaction has been processed.
On many blockchains, this can be done by accessing the mempool to view pending transactions, which also includes unconfirmed transactions. The user or bot then makes a transaction with a higher transaction fee to ensure it gets processed first, and is then able to profit by later flipping the position on the same DEX.
Visualization of how front-running using fake numbers work: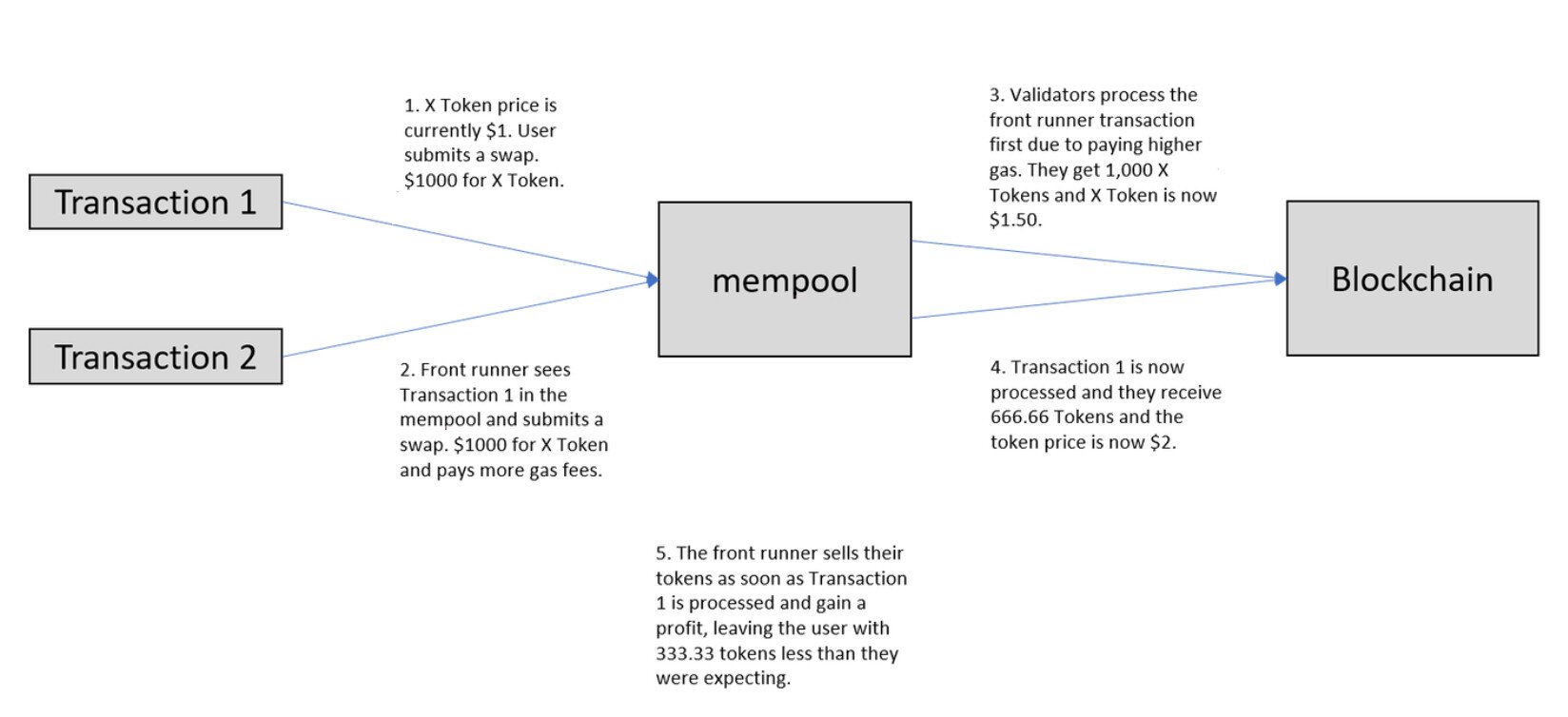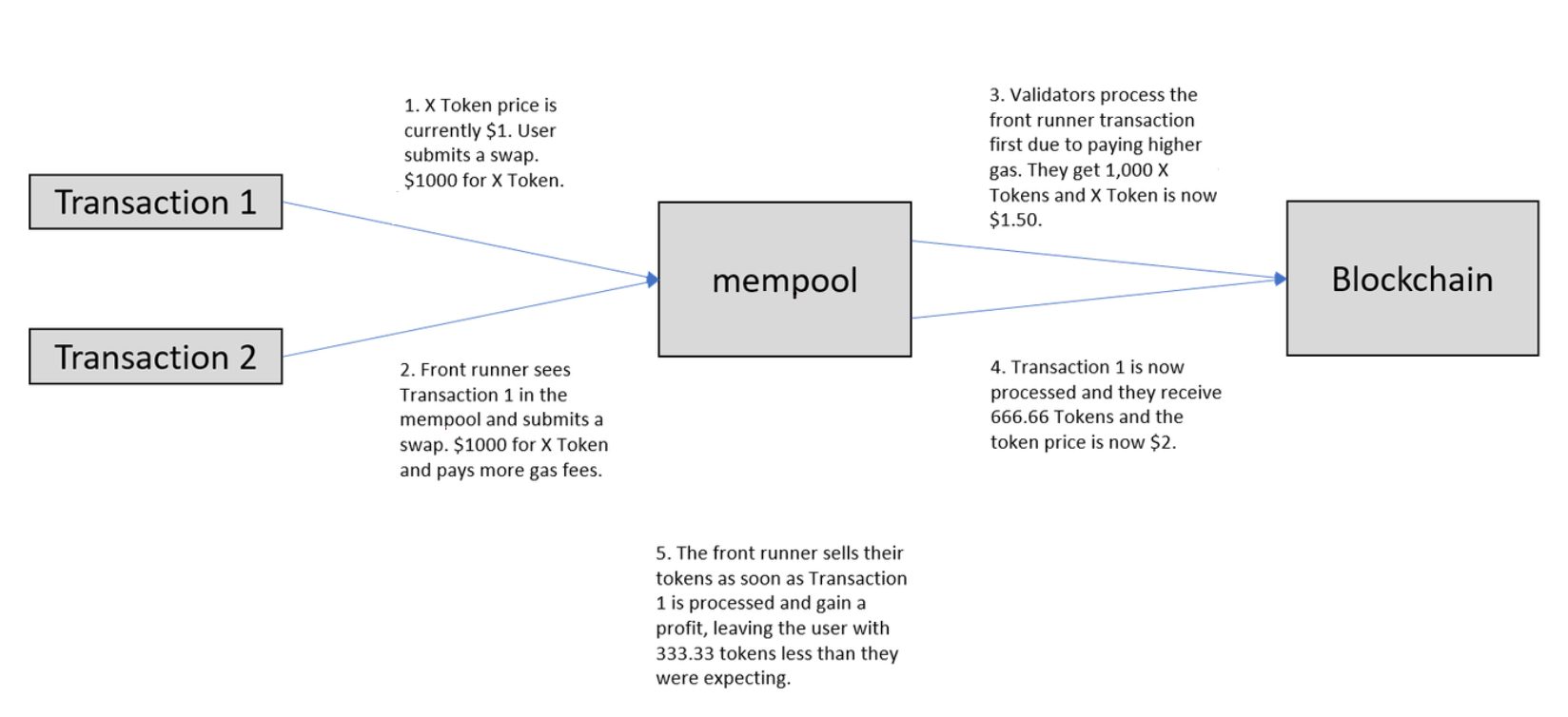 According to Certik, YouTube videos that pretend to offer front-running bots, but instead direct viewers to sites that scam them, are increasing. To acoid falling for this, Certik recommends users to never run code they don't fully understands.
"It only takes one line of code to convert a seemingly innocent contract into a malicious one," the firm wrote, before finally adding:
"The golden rule of scamming applies here: if it seems too good to be true, it probably is."
---