Terrorism Funding Claims Contradicted by Lack of Evidence for Substantial Crypto Donations to Hamas
Disclosure: Crypto is a high-risk asset class. This article is provided for informational purposes and does not constitute investment advice. By using this website, you agree to our terms and conditions. We may utilise affiliate links within our content, and receive commission.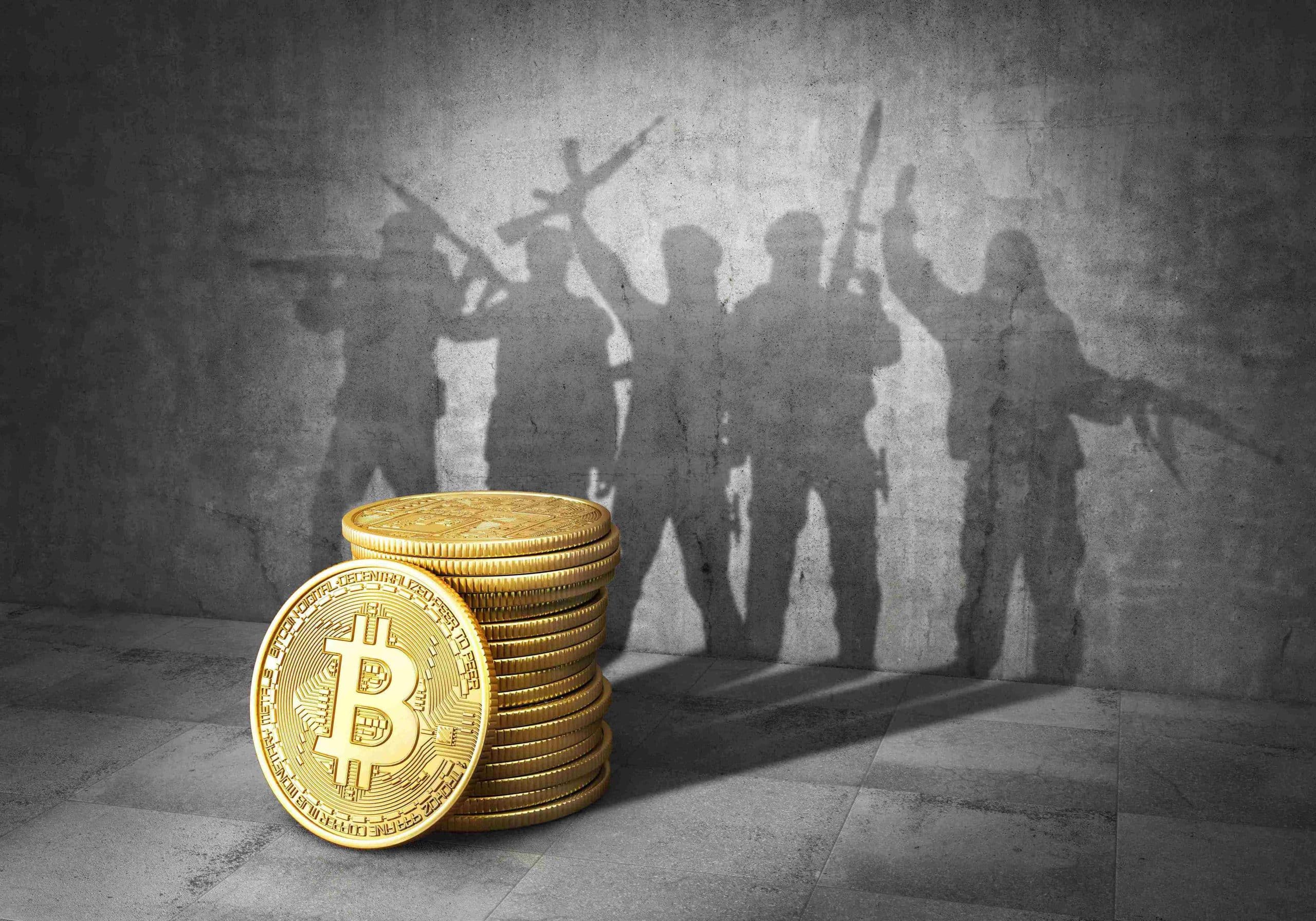 Blockchain analytics company Elliptic refuted claims on Wednesday that Hamas received millions in crypto donations in the months leading up to its attack on Israel earlier this month.
Elliptic stated in a blog post that there is "no evidence to support the assertion that Hamas has received significant volumes of crypto donations."
This contradicts an article published in The Wall Street Journal last week titled "Hamas Militants Behind Israel Attack Raised Millions in Crypto," which alleged that Hamas raised over $130 million in cryptocurrency between August 2021 and June 2022.
The Wall Street Journal article has been referenced by US lawmakers including Senator Elizabeth Warren, who co-signed a letter with over 100 members of Congress urging the White House and Treasury Department to crack down on cryptocurrencies due to their alleged use in funding Hamas operations.
However, Elliptic claims the data has been misinterpreted.
"There is no evidence to suggest that crypto fundraising has raised anything close to this amount," the analytics firm wrote in its blog post.
Small Donations, Accounts Frozen

While acknowledging that Hamas has experimented with cryptocurrency fundraising in recent years, Elliptic stated these efforts have yielded only "tiny" amounts compared to other funding sources. The transparency of blockchains enables authorities to trace and freeze crypto accounts linked to Hamas.
"The unique traceability of these assets has meant that the amounts raised remain tiny compared to other funding sources," said Elliptic.
Critical context missing from the @WSJ piece on Hamas and crypto:

In April 2023, Hamas warned its donors to STOP sending Bitcoin.

Why? Because the transparent nature of the blockchain had Western intelligence following their every transaction like bloodhounds. Hence, the… pic.twitter.com/45GzncPwhm

— Sam Lyman (@SamLyman33) October 11, 2023
The firm pointed out that since the Hamas attack on October 7, the most high-profile crypto fundraising campaign has been through the pro-Hamas news organization Gaza Now. This campaign has raised just $21,000 worth of cryptocurrency donations as of October 19.
Much of those funds have already been frozen. On October 9, Gaza Now reportedly sent around $2,000 in crypto to an exchange where it was promptly frozen. Additionally, around $9,000 in Tether (USDT) donations were frozen by Tether itself.
Elliptic in Discussions to Clarify Data

In order to prevent further misinterpretations, Elliptic said it has engaged with The Wall Street Journal and Senator Warren's office to clarify the nuances of analyzing cryptocurrency wallets potentially linked to Hamas.
Sensational early reporting on the scale of Hamas crypto fundraising significantly misstated the amounts involved. In this important debunking Chainalysis shows how actual terrorist usage may be 1/2-of-1% of the previously reported numbers. pic.twitter.com/WOxXu2eULE

— Peter Van Valkenburgh (@valkenburgh) October 18, 2023
"A full understanding of blockchain analysis and the context of any analysis is needed when using these insights to draw conclusions," the analytics firm stated.
Elliptic emphasized that it seeks to ensure lawmakers and media outlets properly understand the complexities involved in tracking cryptocurrency flows to avoid jumping to unsupported conclusions.
Crypto Donations to Israel Outpace Hamas

Meanwhile, Elliptic pointed out that cryptocurrency fundraising efforts to support humanitarian relief in Israel have seen far more success than Hamas campaigns.
For instance, the group Crypto Aid Israel had received over $185,000 worth of crypto donations as of October 19 to assist those impacted by the recent attacks.
This massive gap highlights how cryptocurrencies have proven a relatively ineffective fundraising mechanism for Hamas compared to other traditional channels. The transparency of blockchains enables authorities to disrupt and deter cryptocurrency flows to sanctioned groups like Hamas.
Elliptic reiterated that currently available data does not support claims that Hamas procured millions in crypto leading up to its latest conflict with Israel. While Hamas has tested cryptocurrency fundraising recently, these efforts have been minimally fruitful and heavily restricted.
For now, cryptocurrencies appear to be an unrealistic replacement for existing fundraising channels exploited by terrorist organizations like Hamas. The inherent traceability of crypto transactions allows officials to rapidly identify and seize funds intended for sanctions evasion or terrorism financing.
---