Nigeria's National Youth Scheme To Issue Blockchain-Based Certificates To Citizens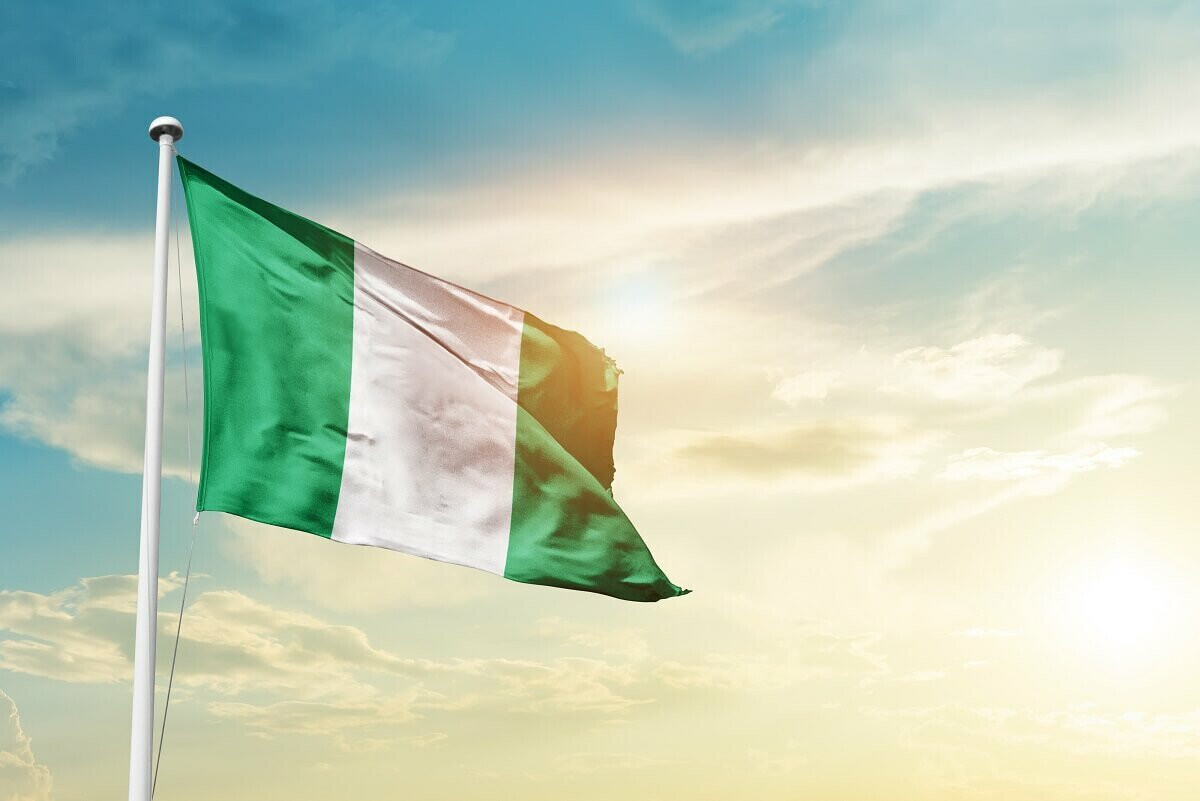 The Nigerian government has unveiled plans to deploy blockchain technology to issue and verify all National Youth Service Scheme (NYSC) certificates.
At a policy gathering organized by the National Information Technology Development Agency (NITDA) to promote plans around the proposed National Blockchain Policy, it was disclosed that several policies will be implemented in the coming months in partnership with the country's Central Bank.
The Director General of NITDA Kashifu Inuwa Abdullahi stated that blockchain technology would solve the prevalent forgery and related problems linked with the NYSC certification since its inception.
The NYSC is a mandatory program for Nigerian graduates under 30 years to serve the nation for one year. Over the years, the certificate has sparked debates as the government has bemoaned forgery while several high politicians have resigned due to a lack of the certificate.
The Stakeholders in the Blockchain Technology Association of Nigeria (SiBAN) lauded the move by the government and praised the DG of NYSC for moving the digitize the country's records in line with modern standards.
The move will give both citizens and companies access to verify the authenticity of each document presented as some employers are barred from hiring workers who fail to present the certificate.
Nigeria has seen a slight shift towards cryptocurrency and blockchain technology since the start of the new administration on May 29. The present government campaigned on friendly crypto laws to open up investments in the sector as the Nigerian youth population leads several indices for crypto adoption globally.
More innovations roll in
Many government agencies are also pushing to deploy services on the blockchain to make processes transparent and simplified.
Speaking on the theme "Driving Sustainable Economic Growth And Development Through The Adoption of Blockchain Technology," Abdullahi listed the plans of the government in the ecosystem including training of youths who have been issued certificates.
The Central Bank of Nigeria (CBN), popular for its hostile stance on cryptocurrencies, has expressed willingness to partner in blockchain programs across the country which SiBAN and NITDA view as an economic game-changer.
"I believe blockchain, with the ability to add $1.7 trillion to the global GDP, will be a good technology for Nigeria to leverage. And if we position ourselves well based on the BWC report, Nigeria can add about $40 billion to its GDP by 2030."
It is worthy to note that the Nigerian President has signed the amended Financial Act which recognizes digital assets as a taxable property giving Nigerians hope that the country's once tough stance is shifting towards inclusion.
Nigeria's e-naira has also performed below par although the CBN has deepened the awareness of the digital currency by partnering with universities and market associations.
---