New Report: FTX Abandoned the Deal with Taylor Swift, Not the Other Way Around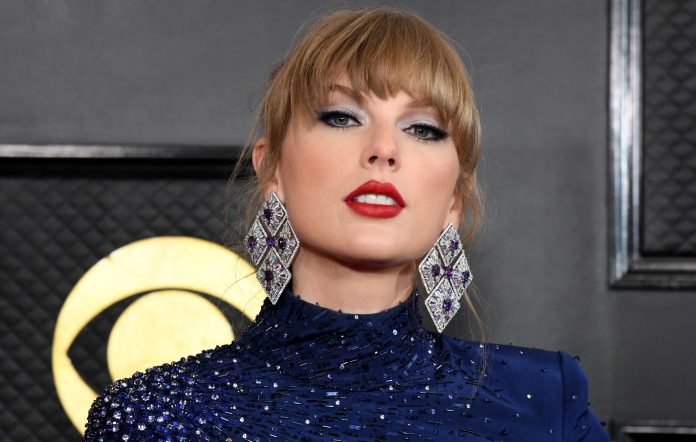 Now-defunct cryptocurrency exchange FTX pulled out of the planned deal with Taylor Swift, not the other way around.
According to sources cited by The New York Times, Swift signed a proposed tour sponsorship agreement with FTX in the spring of 2022, following six months of negotiations.
The deal was reportedly worth up to $100 million, and discussions had taken place about other partnership approaches before settling on the tour sponsorship opportunity.
However, after Swift's team signed the sponsorship agreement, former FTX CEO Sam Bankman-Fried backed out, leaving Swift's team "frustrated and disappointed," the report said, citing two people familiar with the matter.
Previous reports had claimed that Swift pulled out of the deal after doing due diligence on FTX, asking the exchange to prove that its cryptocurrencies were not unregistered securities.
The reports cited Adam Moskowitz, the lawyer handling a class action lawsuit against FTX promoters like Shaquille O'Neal and Tom Brady.
However, in an interview with the NYT, Moskowitz said he had no inside information about the talks.
News of Swift's potential partnership with FTX first emerged in December, amidst a wave of negative press surrounding the exchange.
At the time, FTX was grappling with a liquidity crisis and was unable to fulfill customer deposits, which eventually resulted in its closure in November.
Bankman-Fried and his associates have since faced allegations of using customer funds to support his trading firm, Alameda Research, as well as for personal investments.
Bankman-Fried left the firm in November and has been charged by multiple agencies in relation to his alleged actions. FTX is currently undergoing bankruptcy proceedings as it endeavors to repay its customers and creditors.
While Swift's deal with FTX didn't go through, other celebrities that promoted the platform were hit with a class action lawsuit following the company's implosion.
The class action lawsuit, filed in November last year, claims that Sam Bankman-Fried, NFL quarterback Tom Brady, and comedian Larry David misled customers and engaged in deceptive practices to sell FTX yield-bearing digital currency accounts.
Other celebrities listed in the lawsuit include Kevin O'Leary, Golden State Warriors, Shaquille O'Neal, Udonis Haslem, David Ortiz, Naomi Osaka, and more.
FTX Has Recovered $7 Billion in Liquid Assets
The new leadership team at FTX has recouped approximately $7 billion in liquid assets as the exchange continues recovery efforts.
Last month, the company revealed that it has made "substantial progress" in securing assets, recovering as much as $7 billion in liquid assets so far.
The exchange owed customers approximately $8.7 billion when it went bankrupt last year.
More specifically, FTX had $6.4 billion in deficit, which was in the form of fiat currency and stablecoin that had been misappropriated.
Meanwhile, the company has been seeking to retrieve every bit of money it can.
For one, FTX has filed a complaint in Wilmington, Delaware, bankruptcy court, asking back the $700 million its founder Sam Bankman-Fried transferred to K5 entities in 2022.
---