New Report: Crypto's Rich List Boasts 22 Billionaires and 88,000 Millionaires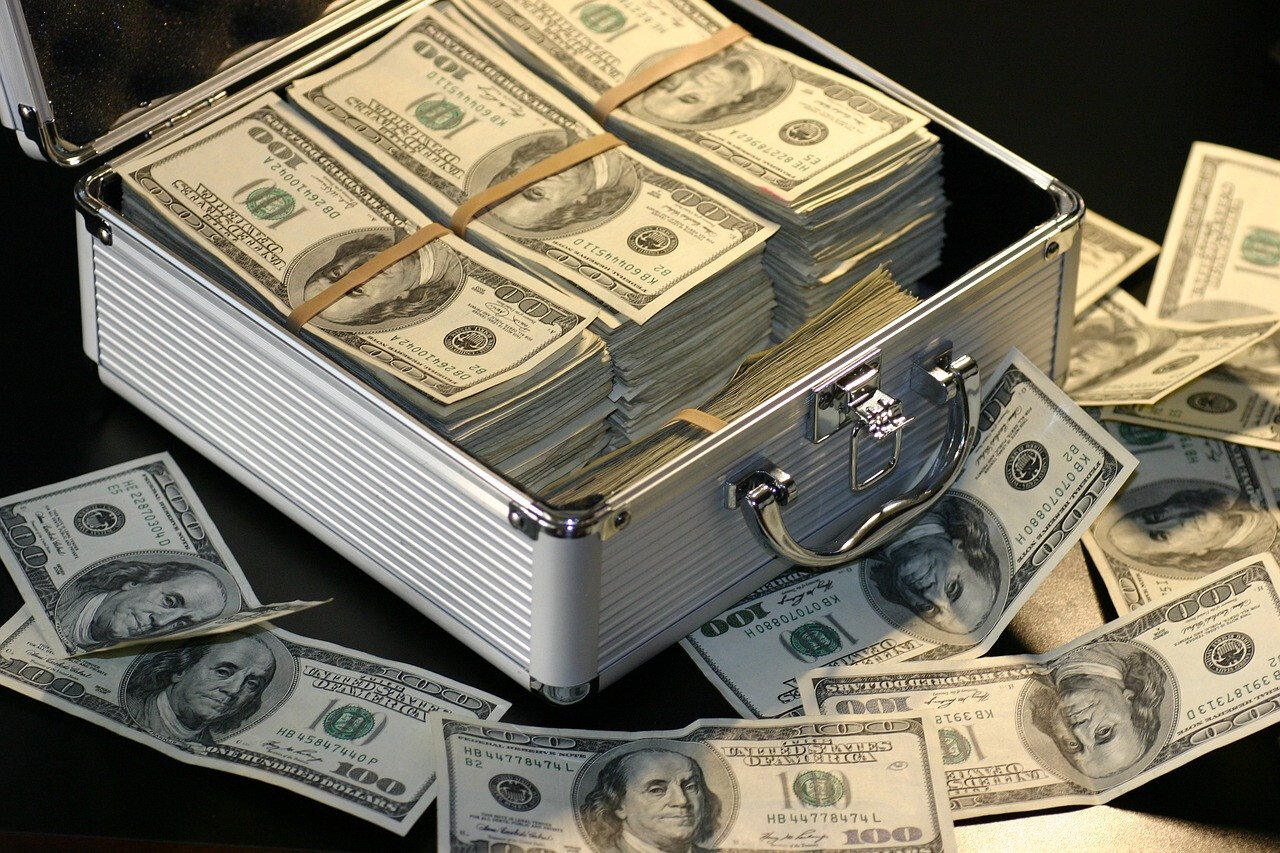 The world of cryptocurrency, with a total market value exceeding $1 trillion, has produced 22 billionaires and 88,000 millionaires.
According to a recently released crypto wealth report by residence by investment firm Henley & Partners, which was created in collaboration with global wealth intelligence company New World Wealth, six of the billionaires owe their wealth solely to Bitcoin.
Additionally, nearly half of the 88,200 millionaires can attribute their wealth to the leading cryptocurrency, while 182 individuals are classified as centimillionaires, holding $100 million or more in crypto assets.
It is important to note, however, that the 88,200 crypto millionaires account for just 0.15% of the estimated 60 million global millionaires, as reported by the latest UBS global wealth report.
The figures presented were gathered by tracking the movements and spending habits of over 150,000 high-net-worth individuals by New World Wealth, combined with onchain data and public information from crypto exchanges for wealth modeling.
The report does not disclose specific names of individuals in its database.
425 Million Individuals Worldwide Own Crypto
The study also estimates that there are currently 425 million individuals worldwide who own cryptocurrencies, representing approximately 5.3% of the global population. Out of these, 210 million hold Bitcoin.
In addition to the wealth statistics, the report introduces the "Crypto Adoption Index," which ranks countries based on factors such as public and infrastructure adoption, innovation, tax, and regulatory conditions.
Singapore, Switzerland, and the United Arab Emirates top the list, indicating that these nations have created favorable environments for crypto growth.
While the United States ranks fifth overall, it leads in terms of public and infrastructure adoption combined, followed by Canada and Australia.
The United Kingdom ranks highest for innovation and technology.
Singapore, Switzerland, and the UAE also rank at the top of Henley & Partners' list for the best investment migration programs, which allow digital asset investors to obtain alternative residence permits and citizenship in these countries.
Crypto Billionaires Lose Big Amid Market Downturn
Crypto billionaires have been hit hard amid the recent market downturn that saw around $2 trillion wiped out of the crypto markets.
As reported, Binance CEO Changpeng Zhao, known as CZ, has seen his net worth shrink by $1.4 billion to $26 billion, while Coinbase CEO Brian Armstrong has seen his net worth drop by $361 million to $2.2 billion.
The reversal in fortune for crypto's wealthiest founders, who saw their combined net worth increase by $15.4 billion in 2023 from the comeback in the price of Bitcoin and other digital assets, came after the Securities and Exchange Commission's crackdown on Binance and Coinbase.
Prior to the legal enforcement against those exchanges, Zhao's fortune was up by a staggering 117%, while Armstrong's was up by 61%.
Back in June, the SEC sued both Binance, the world's largest cryptocurrency exchange, and Coinbase, the largest US-based cryptocurrency exchange, for operating as unregistered exchanges and offering unregistered securities, among others.
---