Nasdaq Submits Revised Application for BlackRock's Bitcoin ETF to SEC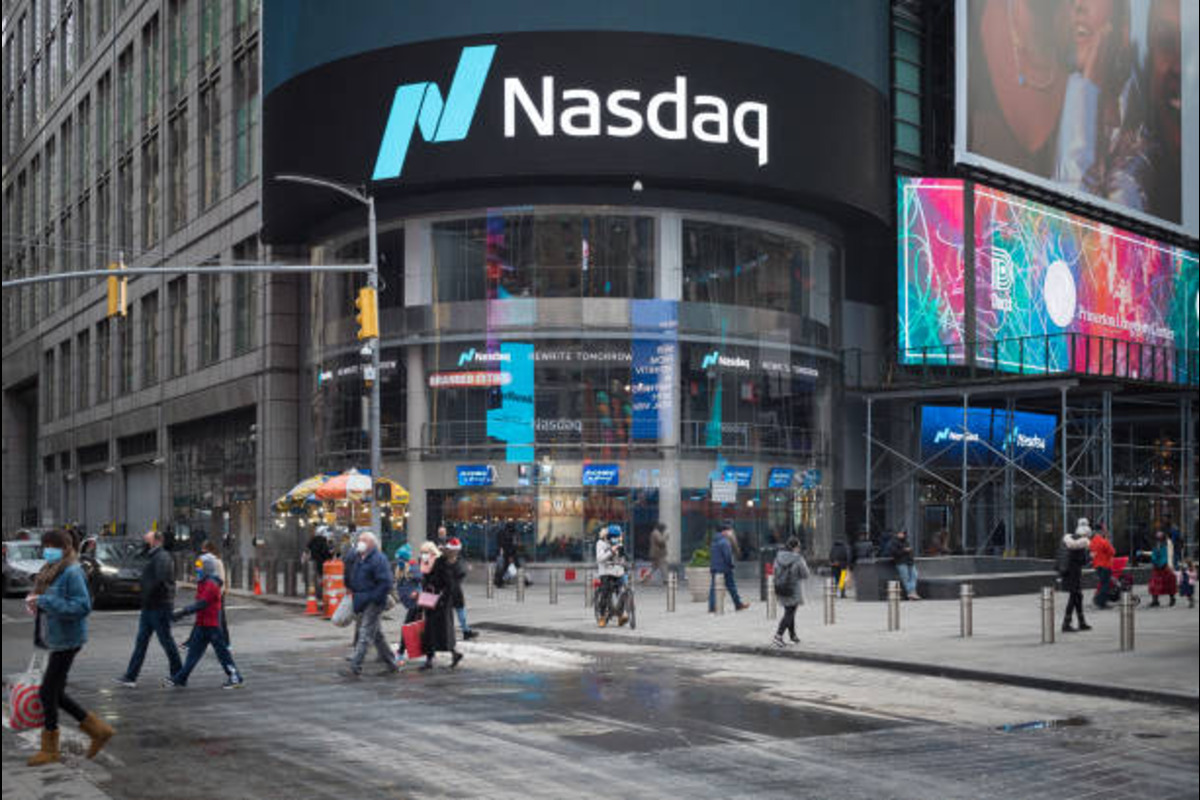 What NASDAQ has resubmitted an application to the SEC for the listing of a Bitcoin ETF by Blackrock
Why The SEC had raised concerns last week about the details of the original submission
What Next The SEC has not provided a date for its final decision
Nasdaq has resubmitted an application to the U.S. Securities and Exchange Commission (SEC) to list a bitcoin exchange-traded fund (ETF) by BlackRock.
The updated filing, made public on Monday, includes additional details to address concerns raised by the SEC regarding the initial submission, Reuters reports.
Coinbase, a leading cryptocurrency exchange, will provide market surveillance support for the proposed ETF, which is backed by the world's largest asset manager.
The SEC had previously expressed concerns about the clarity and completeness of the original filings by Nasdaq and had raised similar concerns with Cboe regarding a filing from Fidelity.
SEC vs Crypto
Last month, the SEC sued Coinbase for not registering as an exchange.
According to Cboe's filing for the Fidelity bitcoin ETF, the platform represented around half of the U.S. dollar-bitcoin trading volume in May.
Coinbase, in response to the SEC lawsuit, argued that the regulator lacks the authority to pursue civil claims against them, as the crypto assets traded on their platform are not considered securities.
The SEC has previously rejected numerous spot bitcoin ETF applications, including one from Fidelity in January 2022.
In each case, the SEC cited the failure to meet the standards aimed at preventing fraudulent and manipulative practices, while ensuring investor protection and public interest.
---