Cryptos On Coinbase Fall Outside SEC Jurisdiction, Says Exchange In Response To Lawsuit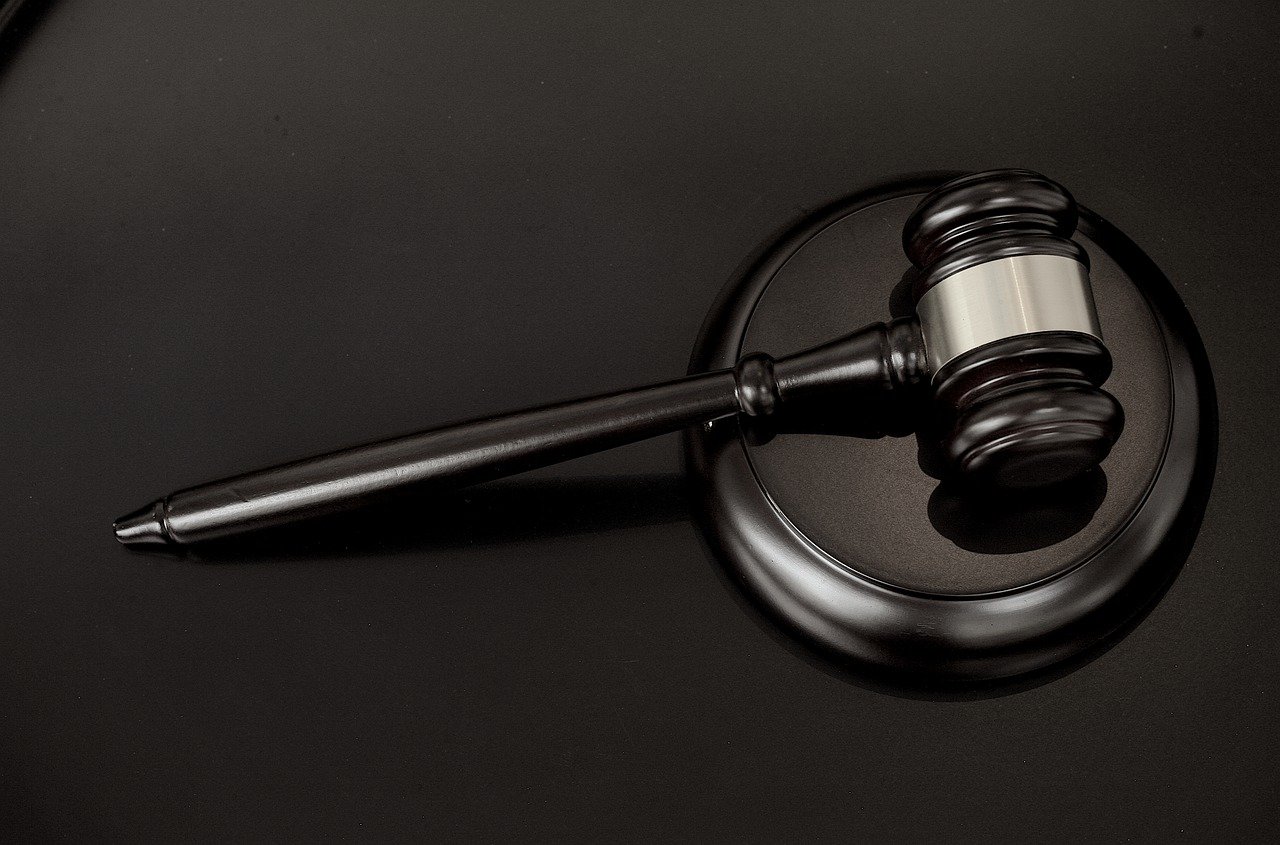 Cryptos on Coinbase Fall Outside SEC Jurisdiction, Says Exchange In Response To Lawsuit
Coinbase, the largest U.S.-based digital asset exchange, has fired back at the U.S. Securities and Exchange Commission (SEC) in a court filing, stating that the regulator lacks the jurisdiction to institute an enforcement action against the exchange.
Both the SEC and Coinbase are bracing themselves for a lengthy legal battle with the securities watchdog claiming in a June complaint that the exchange listed unregistered securities on its platform.
However, in its latest filing, Coinbase poked several holes in the SEC's claims, reeling out a string of points in its defense.
Coinbase denied the claims that the virtual currencies listed on its platform are securities on the grounds that they do not meet the requirements of "investment contracts" under the Howey test.
In its defense, Coinbase claimed transactions over its secondary market platform are without any "obligation" to investors, making the contract a mere asset sale.
The exchange further argues that the SEC failed to offer regulatory direction despite multiple requests from Coinbase over the years.
Coinbase upped the ante via a mandamus to compel the SEC to offer direction but claimed that efforts have been scuttled by the regulator's extension of time requests.
"Even were the SEC correct that the assets and services it identifies are within the scope of its existing regulatory authority, this action must be dismissed on the independent grounds that it violates Coinbase's due process rights and constitutes an extraordinary abuse of process," read the filing.
Coinbase added in its filing that the increased regulatory action by the SEC is a violation of the major question's doctrine, requiring Congress to avoid delegating major economic decisions to regulatory agencies.
The exchange cited the testimony of an SEC Commissioner before Congress seeking increased legislative guidance to regulate digital assets.
The SEC's crusade against the industry
Since the start of the year, the SEC has fired several salvos at the virtual assets industry, culminating in enforcement actions against key players.
To avoid a legal showdown with the securities watchdog, Kraken agreed to discontinue its staking service and pay a $30 million settlement fee to the SEC. Three weeks after the SEC filed a complaint against Bittrex, the exchange filed for bankruptcy with digital asset exchange Beaxy facing its fair share of troubles.
This month, the financial regulator sued Binance and Coinbase for allegedly violating the securities law, lack of proper compliance among others.
Brian Armstrong, the CEO of Coinbase was positive despite the hit by the regulator's hammer adding that it is an opportunity for the industry to get the needed regulatory clarity.
"The agency's dissembling stands in stark contrast to the ready hammer of retroactive enforcement the Commission has meanwhile brought down this year in rapid succession on crypto exchanges," Coinbase noted.
---