Mysterious Project Accused of Increasing Ethereum Gas Price
Disclosure: Crypto is a high-risk asset class. This article is provided for informational purposes and does not constitute investment advice. By using this website, you agree to our terms and conditions. We may utilise affiliate links within our content, and receive commission.
A mysterious project is suspected for increasing transaction fees on the Ethereum network.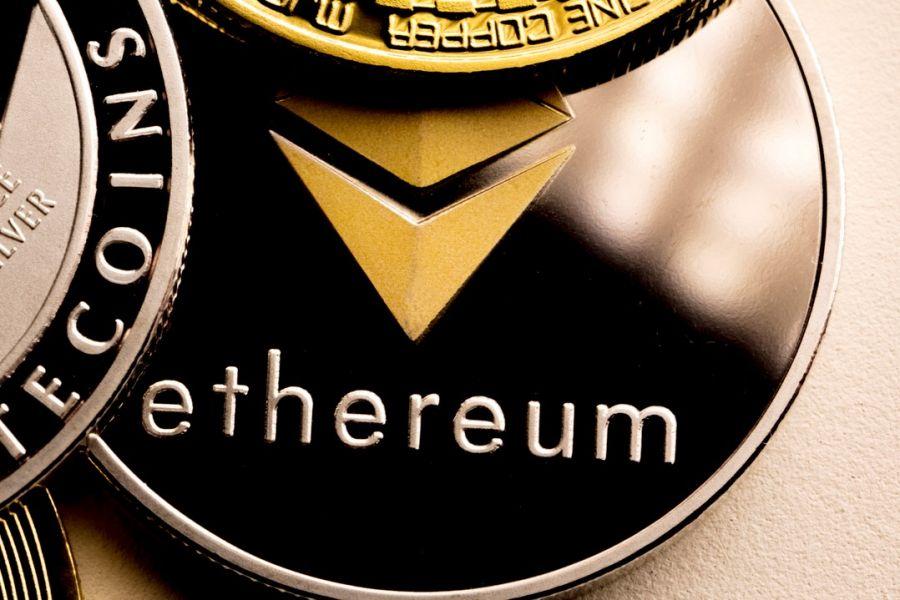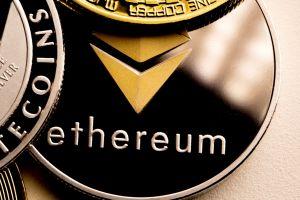 Many in the cryptoverse point at the More Gold Coin (MGC) project that has multiple websites and claims that it makes 9%-25% monthly profits since its launch this past April. While MGC was not available for immediate comment, Eric Conner, a product researcher at blockchain startup Gnosis, claims that this project is responsible for increasing transaction fees to 20 gwei (USD 0.1). At pixel time (11:29 UTC), fees dropped below 10 gwei.
According to Etherscan , more than 360,000 addresses hold the MGC token, and there have been over 8.3 million transactions so far.
Earlier, on the 17th, on the question what the MGC Token flooding Ethereum is, Chief Technology Officer of token investment platform Token Market answered: "It is an airdrop advertisement of a scam wallet that asks you to enter a private key to claim your reward." Warning: you should never give somebody your private key, regardless of the promised rewards.
All in all, people online seem convinced that this is a scam in progress, most likely directed towards the Chinese market. Primarily, the very name seems to be a deliberate copy of a failed gold-backed cryptocurrency, TrueGoldCoin.
Conner says that his first hunch is that this has to be a money laundering scheme. "I've seen "scam" thrown around but no way they are making that much to justify a scam", he said. Trader Peng-Fei added: "Not even scammers would be willing to pay millions in transaction fees alone."
Others are wondering if somebody might be paying fees to the miners they control, thus laundering money, or perhaps the average fees grew due to miners stuffing blocks.
However, Twitter user Noam Nelke disagreed, saying that "they'd have to give up real fees in times that fees are high to make fees in other blocks higher. This seems against their interests."
People have discovered that there is "a heavy Chinese campaign" underway, and a website in Chinese, mgctoken.org. We've also found mgctoken.biz and mgctoken.io, while the whitepaper is available here. However, many people have said that these websites remind them of BitConnect.
As a reminder, accused of being a scam and a Ponzi scheme by Litecoin and Ethereum founders, crypto community platform BitConnect announced it is closing down its lending and exchange platform in January 2018.
According to one of the sites, MGC platform was launched in April 2019 worldwide. It states that its wallet was developed by the Aone Blockchain Expert Research Group established by MGC Token's investor, Baldwin Global Market Fund Investment Group.
"MGC Token smart mobile wallet can store BTC, ETH, DOGE, XRP, LTC, EOS and other different underlying technologies cross-chain Token, and realize one-stop storage and management of multiple currencies, which is simple and easy to operate and passed hundreds of anti-pressure tests, with strong anti-theft technology, to maximize the security of digital assets of users", claims the site.
Meanwhile, people have found the names of Aone team members 'Abercrombie' and 'Springsteen Brain' particularly suspicious. Videos of Faye Smith and Springsteen Brain from March 2019 talking about MGC Wallet and blockchain respectively have also resurfaced, with people finding them extremely unconvincing.
What exactly MGC is remains to be seen, but scam or not, it is always a good idea to get familiarized with the tactics scammers use, so we wouldn't fall victim to their, often very brazen attempts to steal your coins. Just recently, Cryptonews.com reported on the growing Libra scams, and before that, on the current scam season, scams in general, and ways to avoid them.
---