Bitcoin Takes a Break from Mt. Gox Until September
The recent Mt. Gox dump by Nobuaki Kobayashi, a Tokyo attorney and bankruptcy trustee for Mt Gox, is what some people believe brought the cryptocurrency market down recently - and he's not even done yet. Kobayashi reportedly has another USD 1.9 billion to offload. But the next court hearing for the Mt. Gox bankruptcy is scheduled for September 18th, 2018, so it is likely that the attorney will not be able to get rid of the remaining coins until then - which could be a good thing for the Bitcoin price.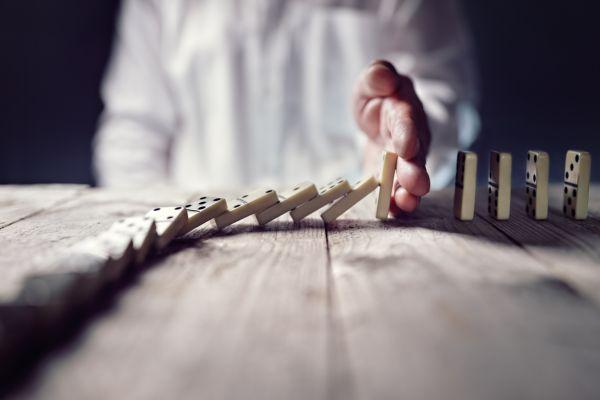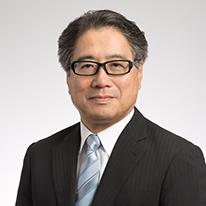 Disclosures in Kobayashi's report on the Mt. Gox website suggest his Bitcoin sales since September fetched the equivalent of USD 10,105 on average. But the part that's got everyone red-faced with rage is when Bitcoin investor Alistair Milne pointed out on Twitter that over half of the Bitcoin the attorney sold was transferred to an exchange on February 5. It was the day before Bitcoin hit a three-month low of close to USD 6,000 - so traders are concerned that he was effectively the one who brought it down.
Exactly how unhappy users were with this situation is best seen on social media. People were venting on Reddit, with ideas what could have been done instead - like auctioning bitcoin off like it is often done in these cases, or release the same number of coins every day at a rate the market can absorb. In other threads, the top comments were on par with, "Just give the people their money in BTC and let them decide what to do with it. This is horsesh*t."
Any proceeds left after Mt. Gox's creditors are paid will go to Mark Karpeles, the founder of the infamous bitcoin exchange. This is another issue for the community, as it believes that Karpeles, facing charges of embezzlement and data manipulation and currently on bail from prison, should not reap any benefits from Mt. Gox's fall.
However, Chuck Jones, a contributor at Forbes, argues that blaming the Mt. Gox offload for the recent price drops makes no sense, saying that it seems "highly unlikely that this selling would have had much impact on the market."
He says that, "Since the sales were spread out over more than a month and at most represented 1.2% of a days trading volume, I find it hard to believe that Mt Gox created the decline in Bitcoin's price." He further added that the reason for the price drops could have been Bitcoin's price "getting ahead of itself" or the fact that some countries went against crypto, including the U.S. Securities and Exchange Commission coming out with statements in January. In short - his opinion is that everything except for this offload is the reason for the price drop.
Meanwhile, Jim Edwards, an editor-in-chief of Business Insider UK, agrees: "That anger is misplaced, however. All they are complaining about is the fundamental condition of Bitcoin itself. They are complaining about the clearing price of supply and demand. They are ridiculous."
The truth, however, may just be in the middle of these warring opinions. Rare are the instances where there is a single, obvious reason for price fluctuations. It is usually a combination of common themes, such as public perception, panic selling and security breaches. In this case, it is highly unlikely that Mt Gox was the sole reason for the price drop - but arguing that it did not contribute to it doesn't seem quite right either.
---