MonoX Team Confirms Exploit, USD 30M+ Might Be Stolen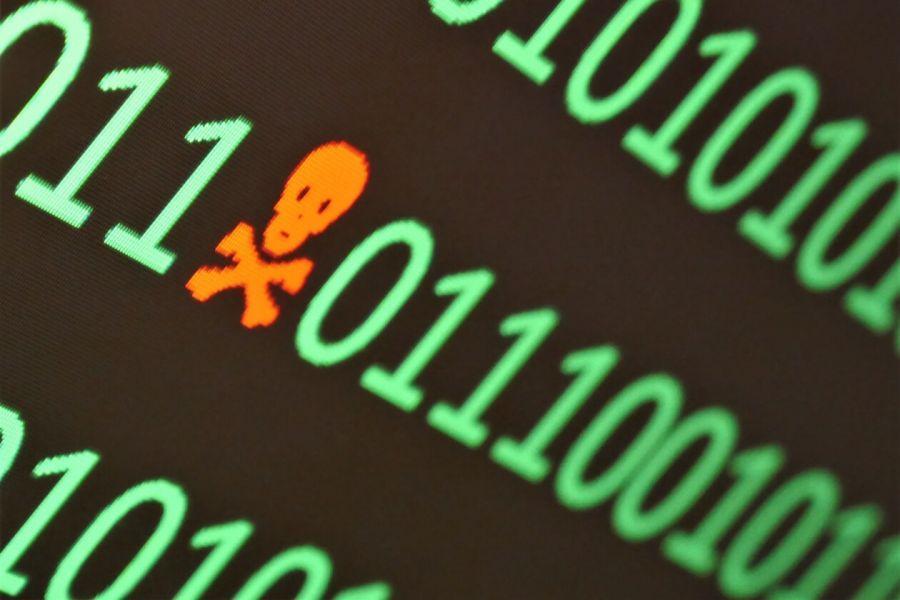 Around USD 31m seems to have been stolen from decentralized finance (DeFi) platform MonoX.
In what has become just one in a string of DeFi hacks, a variety of coins from the platform have been stolen, including USD 10.5m in polygon (MATIC), USD 18.2m in wrapped ethereum (WETH), USD 2m in wrapped bitcoin (WBTC), and USD 31,000 in chainlink (LINK), per data from Etherscan and Polygonscan. At the time of writing, there is no confirmation from the MonoX team on the exact amount stolen.
"A method in the swap contract was exploited and boosted MONO token price to sky-high. The attacker then used MONO token to purchase all the other assets in the pool," said the team behind the project.
MonoX further stated that the team is investigating the issue and that they will work on getting the funds back.
They added that they "also really wish to have a chance in talking with the hacker" as they "value very much for what we've built for the current and future MonoX, and most importantly our users and their funds."
The coins have been taken from Ethereum (ETH) and Polygon at around 13:30 UTC today.
"This address has been reported to be involved with a flashloan exploit involving MonoX Finance. More details to come," Etherscan warns, and so does Polygonscan.
Cryptonews.com has reached out to them for a comment.
MonoX, per their website, is a DeFi protocol that is using a single token design for liquidity pools, instead of using pool pairs. As with other pools, traders provide liquidity in return for earning more on their tokens.
At 15:04 UTC, MONO is down 14% in a day to USD 5.12.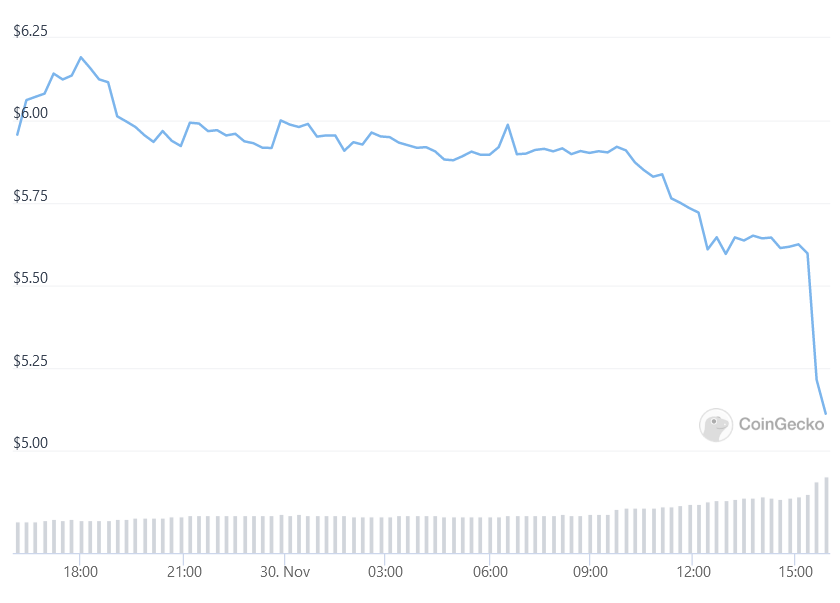 ____
Learn more:
- AnubisDAO Points at 'Critical Mistake' After Losing USD 60M of Investors Money
- Cream Finance Suffers Another Exploit as Attacker Runs Away With USD 100M+

- Vee Finance Reports an USD 36M Exploit, VEE Takes a Dive
- SushiSwap's MISO Suffers USD 3M Attack, Contract Thefts May Rise

- A Tale of Two Hacks: Poly Hacker Bows Out, Liquid to Restore Operations
- RUNE Recovers 11% After Crash and Thorchain USD 8M Hack
---