Metaverse is a $500 Billion Bet And Fight Out Makes it Ready for New Combat Sports Fitness Trend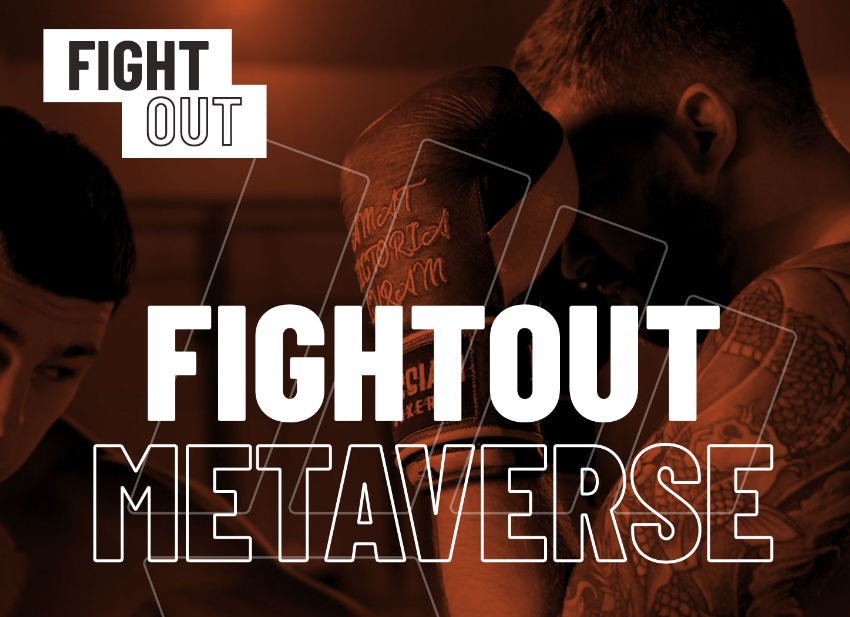 Web3 project Fight Out is ready to bring combat sports and fitness into the metaverse with its revolutionary fitness app that is set to transform the move-to-earn space.
Fight Out is closing in on $5 million of investment during its presale, with the crypto community moving quickly to secure FGHT tokens due to a number of incentives.
The project - which will reward users for completing workouts at home or in a gym - will also have strong metaverse elements, with users able to compete against one another in regular fitness challenges.
The metaverse could be worth anything from $500 billion to $5 trillion by 2030, depending on which report you choose to believe and Fight Out will have a unique and exciting place in it.
Rewards For Full-Body Workouts
Move-to-earn projects have become well-established in the past year but the top dogs - STEPN and others - have been criticized because of their limited earning scope - where they only count steps - and the need for expensive NFTs to earn rewards.
In stark contrast, Fight Out will not require any NFT ownership, operating on a monthly subscription model, and will reward users doing a variety of different workouts - not just walking or jogging.
The fitness app uses smart technology to track movement, effort, sleep and nutrition, build a full digital fitness profile, and provide a tailored workout program.
That makes Fight Out suitable for those at the beginning of their fitness journey and even professional athletes.
It will also cater for specific sports with the app providing easy access to top-level coaches and high-quality instructional videos to help users improve their technique while working out and training.
With the Fight Out app, users earn REPS - a second, off-chain token - that can be used to pay for subscription of the app, book personal training sessions or purchase training equipment, supplements and apparel.
The metaverse element is with the digital profile, which is represented by a soulbound NFT avatar, meaning it cannot be sold or traded, and is fully customizable, with REPS also used to purchase clothes, hair, shoes, tattoos and more for the avatar.
That can be used to earn additional REPS in daily, weekly and monthly challenges against other users in the Metaverse.
Fight Out Racing Through Presale
Fight Out has so far raised $4.85 million during its FGHT token presale.
Investors are moving fast to secure tokens before the closing date on March 31, 2023, as the price of FGHT increases every 12 hours to a max of $0.0333.
That means that, at the time of writing, FGHT will increase a further 30.5% by the time the presale ends.
Furthermore, Fight Out is also offering two major incentives for early investors - bonus tokens and a referral program.
Those who invest during the presale are eligible to earn up to 67% in extra tokens, depending on the purchase size and vesting period chosen, while 5% USDT can be earned by referring new investors to purchase FGHT.
Fight Out is set to host its IEO from April 5, with numerous exchanges already having confirmed listings such is the excitement around the project - BKEX, LBank, Uniswap, XT.com, BitForex and DigiFinex will all list FGHT.
Fight Out's team is doxxed and KYC-verified by CoinSniper, while Certik have audited the FGHT token smart contract.
Fight Out are also offering $250,000 of FGHT in a presale giveaway
Join the Fight Out Telegram group for the latest news from the project.
Buy FGHT Tokens Now

Disclaimer: The Industry Talk section features insights by crypto industry players and is not a part of the editorial content of Cryptonews.com.
---