As Metaverse Unfolds, Facebook Showcases Its AI Advances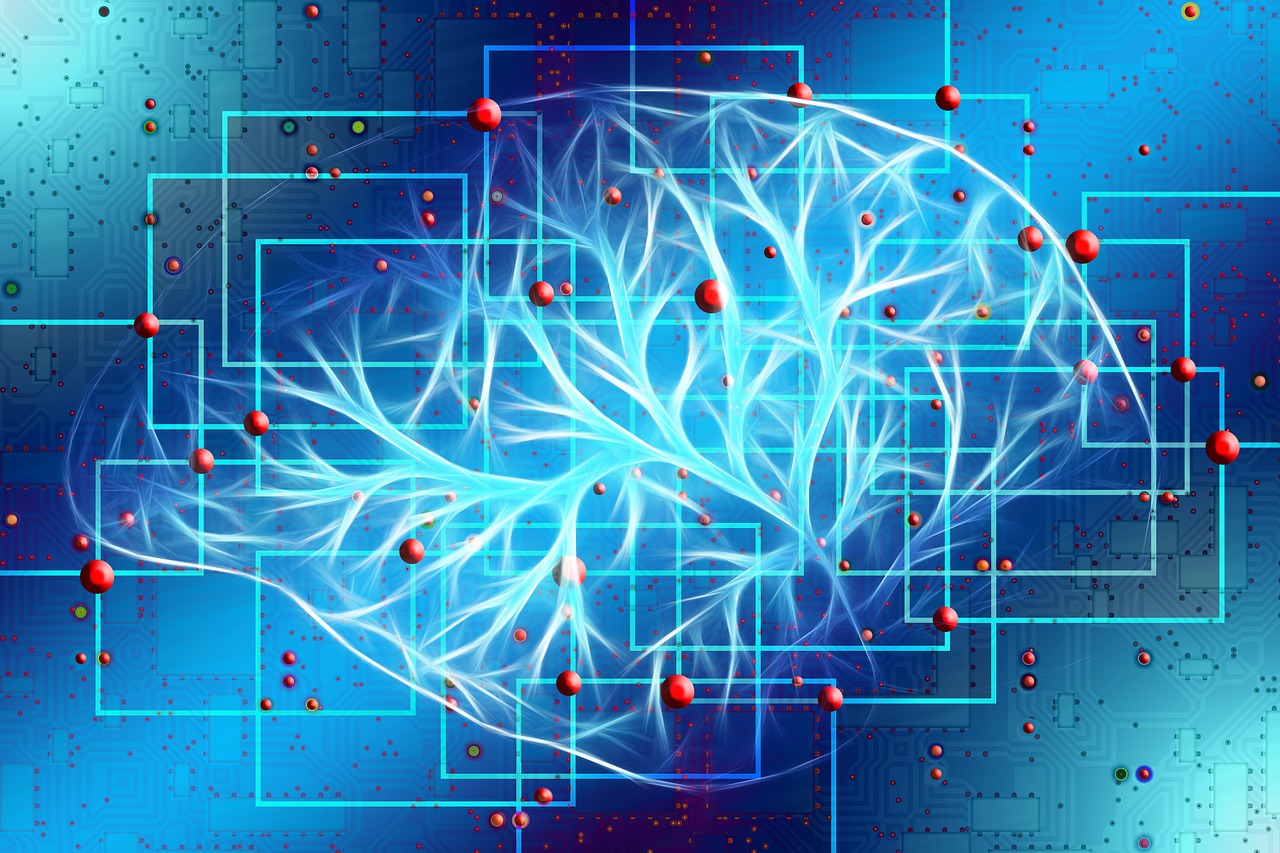 Around Two years ago, on October 28, 2021, the social media platform Facebook solidified its entry into the metaverse.
In a significant move, Facebook CEO Mark Zuckerberg renamed the company as "Meta Platforms Inc," underscoring its dedication to the development of the metaverse.
Meta described the metaverse as the "integrated environment that links all the company's products and services"
However, recent developments have fueled speculation of Meta's pivot toward Artificial Intelligence, evident in its new product lineup and endorsements.
Meta's AI Activities Attract Speculations
Meta has been an avid researcher in AI technology. Its laboratory has released a lot of research results about the tech.
Some areas it has researched include enabling real-time translation of various languages.
It also researched how to use AI for children's drawing animation and how to use imagery brain activity to decode speech.
Notably, Meta launched two notable AI-inspired projects, Galactica and BlenderBot 3.
Galactica is a large-language model designed to synthesize scientific research, while BlenderBot 3 is an all-purpose chatbot aimed at improving safety and skills over time.
However, both projects faced challenges.
Galactica received public criticism for its inaccurate rhetoric, resulting in a complete pause on its development.
Meanwhile, BlenderBot 3 failed to generate significant user interest and has not shown any noticeable growth.
Despite these setbacks, Meta has continued to explore various AI innovations, including advertising tools, although it has not achieved groundbreaking progress in this field so far.
One of the upcoming advertising tools from Meta is AI Sandbox, an app that will enable marketers to create more visual options and texts for their ads campaign.
The company executives stated that AI Sandbox would ensure marketers create more targeted ads for different customers, allowing them to make slight changes to backgrounds, copy, and pictures.
According to the Washington Post report, Meta Platforms employees asked if the company was still interested in the Metaverse during a meeting with top executives in April.
In response, the executives reiterated that Meta hadn't changed its focus from the Meterverse.
Artificial Intelligence is a Vital Tool In Metaverse Development, Zuckerberg
Zuckerberg also denied insinuations that Meta's attention towards AI means lesser push in the metaverse.
Instead, he maintained that AI is important to the Metaverse as it will enable developers to create more products to advance the metaverse vision.
As such, people who have less exposure to technology can still utilize generative AI to create a new world in Meta's virtual reality-powered applications.
To buttress his points on AI's importance to Meta's businesses and Apps, Zuckerberg stated that AI led to the good results the company gets in all its businesses and apps.
First, AI has increased user retention on Instagram reels. It also powers how Meta delivers ads, recommends content to users, and removes offensive and rule-breaking content.
Also, during the earnings report release in April, Zuckerberg disclosed that AI boosted Meta's revenue growth in the first quarter of 2023.
---