Mediation Period for Bankrupt Crypto Firm Genesis Nearing End, Deal Uncertain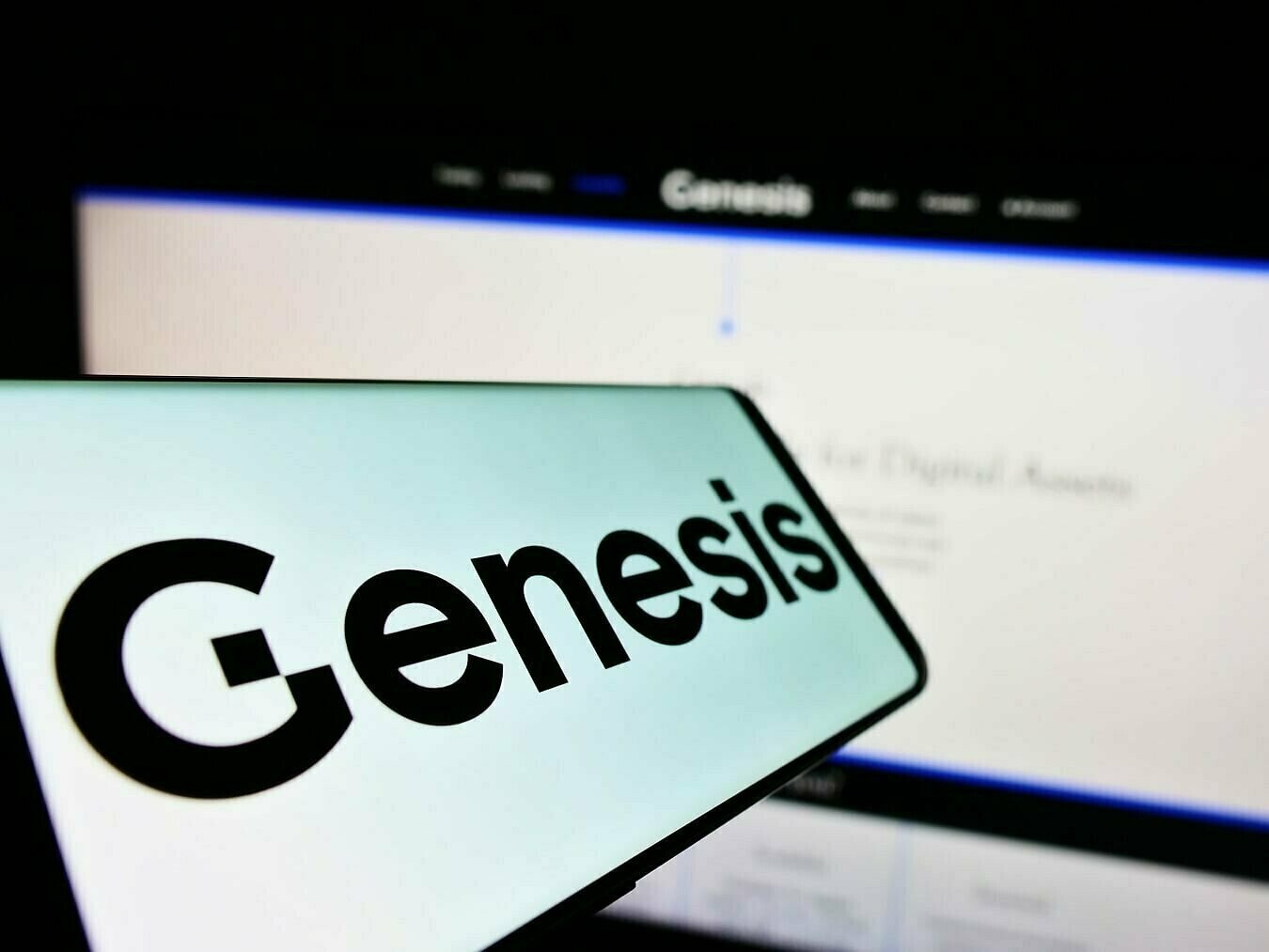 Mediation between bankrupt cryptocurrency lender Genesis Global Holdco and creditors is set to conclude by August 16, but a deal is yet not certain.
Speaking during a hearing before US Bankruptcy Judge Sean Lane, company lawyer Sean O'Neal said the mediation period would not be extended if the company does not make significant progress towards a deal within the next two weeks.
"If we do not make substantial progress with respect to a deal in principle in the next two weeks, we do not believe that we will be seeking to extend the mediation further," O'Neal reportedly said.
Since May, Genesis has been engaged in discussions with key stakeholders, such as parent company Digital Currency Group and Gemini Trust, in an effort to create a proposed bankruptcy exit plan supported by DCG.
Genesis' official committee of unsecured creditors has rejected the plan, but Genesis and other key stakeholders are still advocating for the plan.
In the event that an agreement is not reached by August 16, the crypto lender will proceed with its existing bankruptcy plan, albeit with certain amendments, O'Neal informed the court.
The mediation represents one of the final steps for Genesis in emerging from bankruptcy.
"At a certain point, we need to move forward," O'Neal said.
Genesis and FTX Work to Settle Bankruptcy Disputes
Bankrupt crypto exchange FTX and now-defunct crypto lender Genesis have recently come to an agreement to settle their disputes within their bankruptcy cases.
The agreement was disclosed in a letter submitted by their legal representatives to the US bankruptcy court for the Southern District of New York on Thursday.
"The Parties have reached an agreement in principle, subject to documentation, regarding a settlement that would resolve, among other things, the claims asserted by the FTX Debtors against the Debtors in these Chapter 11 Cases and the claims asserted by the Genesis Debtors against the FTX Debtors in the FTX Chapter 11 Cases," the letter said.
Genesis emerged as the largest unsecured creditor of FTX following its bankruptcy. Court documents filed in January revealed that FTX owed Genesis $226 million.
Additionally, FTX claimed that Genesis Global owed it $3.9 billion, which was later reduced to $2 billion.
As reported, Digital Currency Group (DCG), the crypto conglomerate led by Barry Silbert, has recently claimed that it has made progress towards settling the claims of its bankrupt subsidiary Genesis.
In its second-quarter shareholder letter, DCG said it has engaged in extensive negotiations to resolve the claims in the Genesis Capital Chapter 11 cases.
"After months of tireless negotiations led by DCG leadership, we are close to reaching an agreement in principle to resolve the claims in the Genesis Capital Chapter 11 cases," the letter said.
---