Maduro Urges Venezuelan Schools to Start Mining Crypto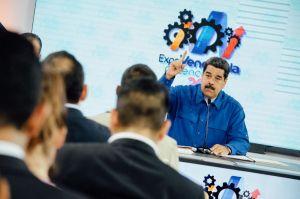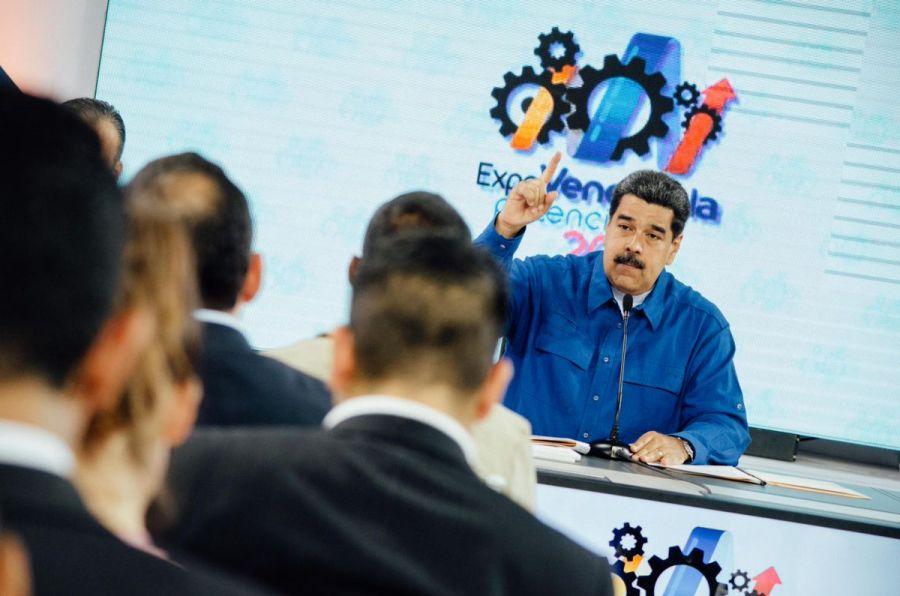 Nicolás Maduro, the Venezuelan president, has instructed high schools and universities in Venezuela to operate cryptocurrency mines, in order to "continue with the strengthening of the national economy."
Media group noticias24 quoted Maduro as saying, "I want each high school to have a cryptocurrency mine; in each neighborhood and community." The president not only urged schools around the country to use computers in their IT departments to mine cryptocurrencies, but also said he would allow savings banks in the country to begin cryptocurrency mining operations.
Per Telesur, the country's state-sponsored news network, Maduro also has pledged to create a "digital cryptocurrency bank" for the country's youth and students. The bank will receive an initial USD 1.2 billion worth of the state-issued, oil reserves-backed Petro cryptocurrency in funding.
The government says the cryptocurrency funding will provide support for young people enlisted in the state-issued Chamba Juvenil Plan, an initiative looking to foster youth employment. The plan says its goal is "100% youth employment" in Venezuela.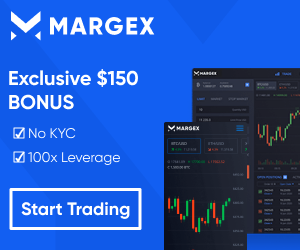 The president is recently allowed 16 cryptocurrency exchanges to begin operating in the country, and is looking to offer cheap oil exports to countries that agree to buy Petro tokens.