Madeira Launches Bitcoin Business Hub to Drive Regional Innovation
Disclosure: Crypto is a high-risk asset class. This article is provided for informational purposes and does not constitute investment advice. By using this website, you agree to our terms and conditions. We may utilise affiliate links within our content, and receive commission.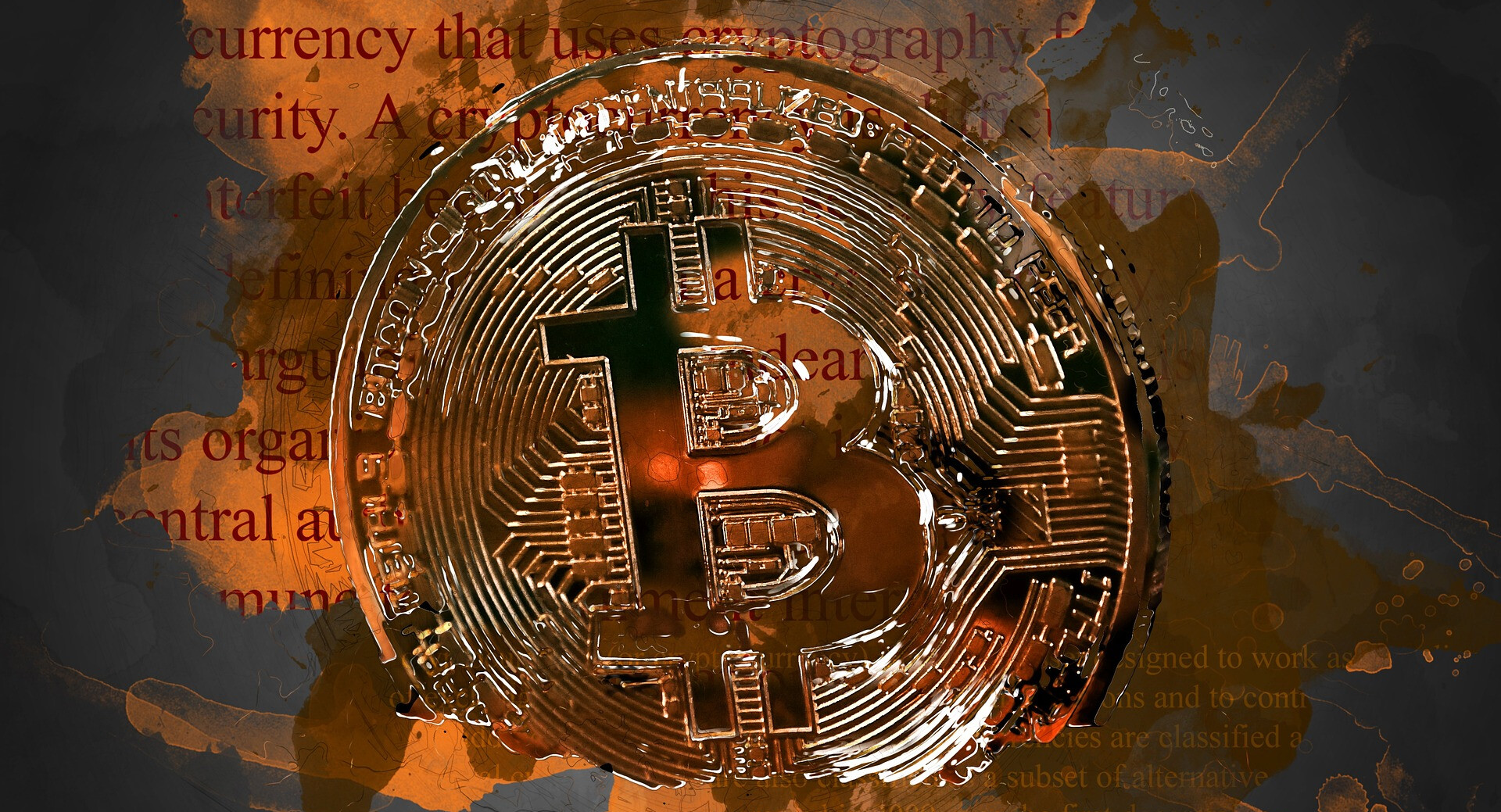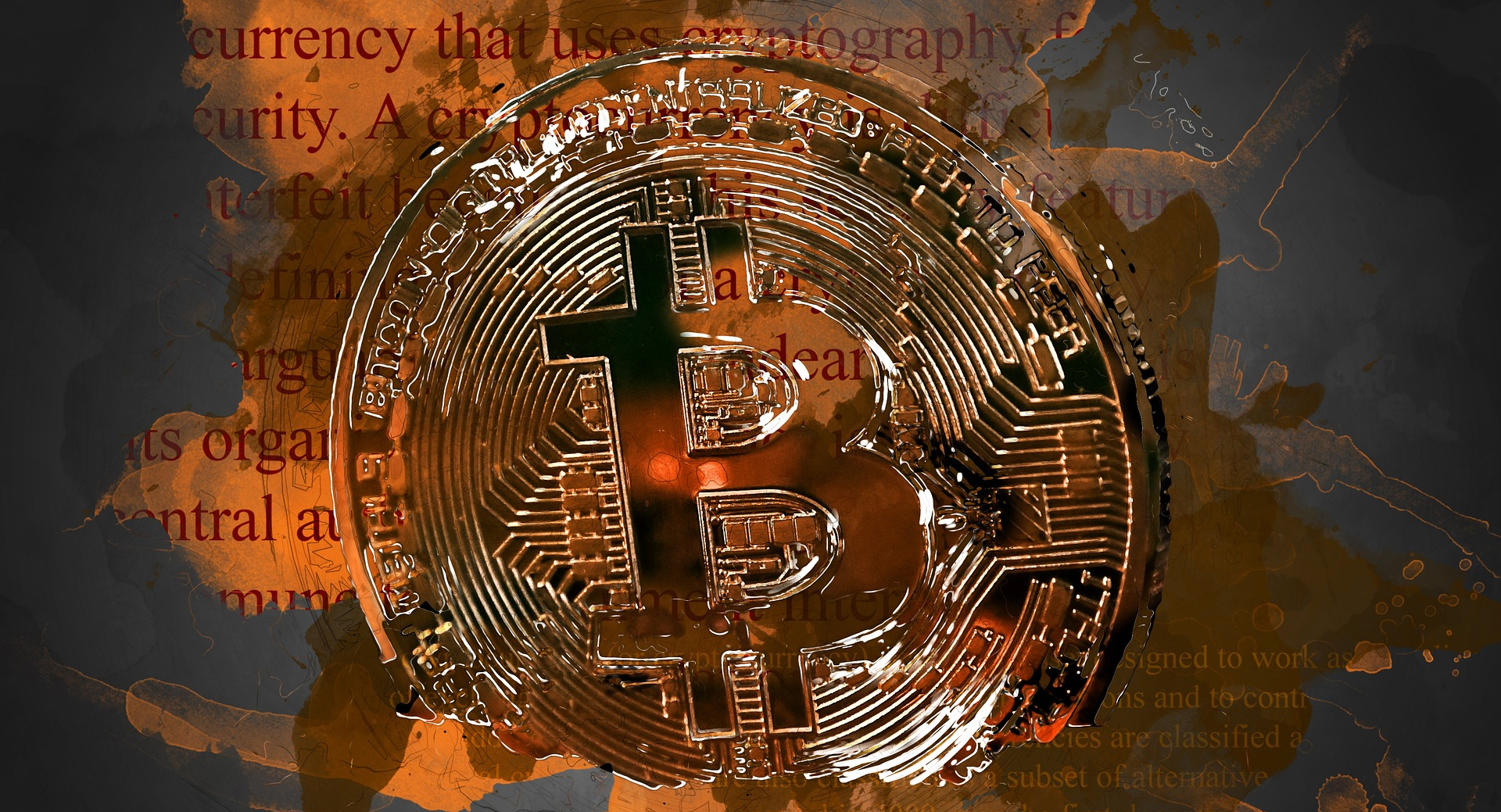 The President of Madeira, Miguel Albuquerque, alongside Prince Filip of Serbia, officially announced the establishment of a Bitcoin business hub to promote innovation in the region.
This announcement was made earlier today during a fireside chat on the second day of the Bitcoin Amsterdam 2023 event.
JUST IN – 🚨 The President of Madeira, Miguel Albuquerque, announced the creation of a #Bitcoin business hub in the region to foster innovation 👀 #bitcoinamsterdam2023 pic.twitter.com/wUxX1NNOIS

— Simply Bitcoin (@SimplyBitcoinTV) October 13, 2023
President Albuquerque stated that the innovation has been created to propel the development of technology and Bitcoin, with a keen focus on encouraging potential collaborations and partnerships.
He further stressed the hub's open and inclusive approach, warmly welcoming diverse contributions from various stakeholders in the cryptocurrency space.
The president also emphasized Madeira's commitment to reshaping its economic landscape to accommodate participants in the Bitcoin sector, including technology companies, initiatives, and ventures.
This proactive stance reflects the region's dedication to embracing the ever-evolving digital currency landscape.
Meanwhile, Prince Filip expressed his optimism regarding the region's adoption of Bitcoin, describing it as a "technology for the future."
Prior to the Bitcoin Amsterdam 2023 day-two announcement, Filip has been a persistent supporter of Bitcoin adoption and has educated lawmakers globally about the benefits of the intrinsic asset.
Madeira Crypto-Policies Gears Up for MiCA Regulations
During the Bitcoin 2022 conference in Miami, President Albuquerque made a significant announcement, revealing Madeira's intention to become a Bitcoin-based nation-state.
He emphasized his unwavering belief in Bitcoin's future and declared that investors dealing with the asset in the region would be exempted from personal income taxes.
Earlier this year, a delegation of Bitcoin enthusiasts traveled to the region to share opinions about Its development with the president.
This significant step towards asset adoption was documented, showcasing Madeira's steadfast support for Bitcoin's future in the global crypto community.
While the region's crypto policies towards tax and licenses are friendly, it ensure legal clarity for stakeholders and tackles threats like deceptive investment schemes and fraud.
However, whether Maderia's ties to Europe may need stringent policies to control the crypto landscape remains unknown.
On October 5, the European Securities and Markets Authority (ESMA) released a 307-page consultative paper.
🟣The second consultation package under the Markets in #CryptoAssets Regulation (#MiCA) is out → https://t.co/0HbsPrLFps.

🔎 #ESMA seeks input on five sets of proposed rules.
⏳ Send your comments by 14 December. pic.twitter.com/zD3pVtNOcf

— ESMA – EU Securities Markets Regulator 🇪🇺 (@ESMAComms) October 5, 2023
The regulatory document represents an important milestone in the EU's ongoing effort to regulate the burgeoning cryptocurrency sector by providing clarity and structure.
ESMA's framework focuses on inputs and feedback from stakeholders on five significant aspects of the Markets in Crypto Assets Regulation (MiCA).
These areas include sustainability for blockchain technology, inside information disclosure, trade transparency measures, white paper technical requirements, and record-keeping for crypto-asset services (CASPs).
The EU financial authority will submit draft technical standards to the European Commission by June 30, 2024, after integrating feedback from stakeholders and industry players.
Nevertheless, Madeira's crypto regulations seem to be in check as they provide clarity for investors and crypto-centric platforms while aiming to avert fraud in all markets.
---