Macron's Re-election Could Boost Unified Euro Crypto Regulation, 'European Metaverse'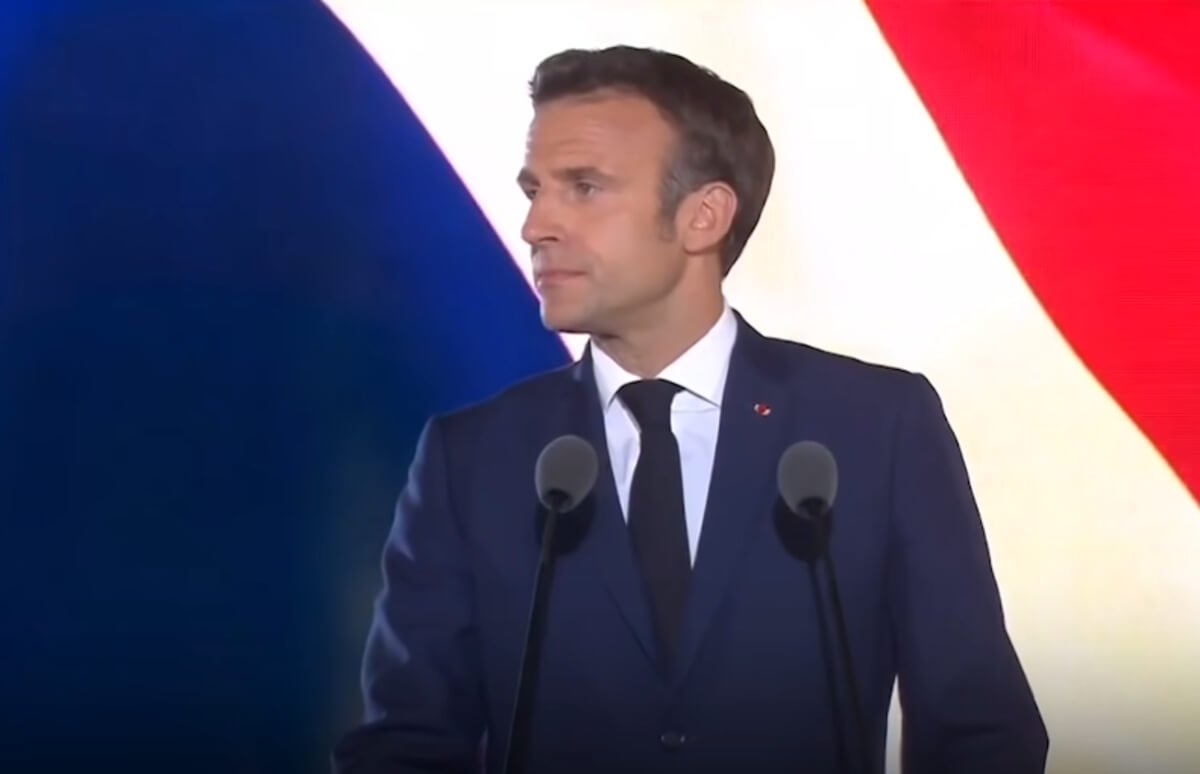 For France's crypto industry, Emmanuel Macron's re-election for another five-year term may mean that Paris will oppose measures to hamper crypto innovation at the European Union level, but also that France will push for the creation of a "European metaverse."
French President Macron has won the second round of the country's presidential election with a majority of more than 58.5% of the vote, defeating far-right candidate Marine Le Pen.
As the campaign was entering its final stretch, Macron declared that he was in favor of a "rapid progress" on the EU's draft Markets in Crypto-assets (MiCA) Regulation that aims to provide a legal framework for cryptoasset markets for its 27 member states.
The president has also declared that there is a need for "uniform rules" on crypto across the EU.
At the same time, the politician said that his country "will pay close attention that the text does not prevent innovation and remains as neutral as possible in terms of technology," adding that "[w]hat is happening should also lead us to move much faster on the subject of the digital euro."
Crypto regulation was not a major issue at stake during the French campaign, but its weight in local politics continues to increase. A recent study by consultancy KPMG for French cryptoasset industry association ADAN suggests that, for about 26% of the polled French citizens who admit they hold crypto, the candidates' position on cryptoassets has had a major impact on their final decision at the voting booth.
Macron has sought to lure crypto-friendly voters, but, similarly to many other French politicians, he is also determined to prevent what he considers an excessive penetration of the French economy by US big tech, as indicated by the politician's recent proposal to create what he called a European metaverse.
"We will fight to build a European metaverse. This is a key topic both for the creation, but also for the capacity to enable all our creators, whatever their cultural fields and their fields of activity, to create and not to depend on Anglo-Saxon or Chinese entities or aggregators, who will be able to completely circumvent the rules for respecting copyright or related rights," the president said last month, as reported by French TV station BFM Business.
____
Learn more:
- French Presidential Candidate Pushes For Tax Reform On Crypto, NFTs
- Binance Must Intensify AML Compliance For Paris Expansion - French Regulator

- French Central Bank's Blockchain Bond Trial Brings First Results
- Leaders in France, US Urge Crypto Regulation 'Before It's Too Late'

- EU Draft Regulation Threatens Crypto Industry But the Fight Is Not Over Yet
- Here's How You Can Help Shape Digital Euro
---