Luxury Rehab Centers Introduce Treatment for Crypto Addiction – Here's Why
Disclosure: Crypto is a high-risk asset class. This article is provided for informational purposes and does not constitute investment advice. By using this website, you agree to our terms and conditions. We may utilise affiliate links within our content, and receive commission.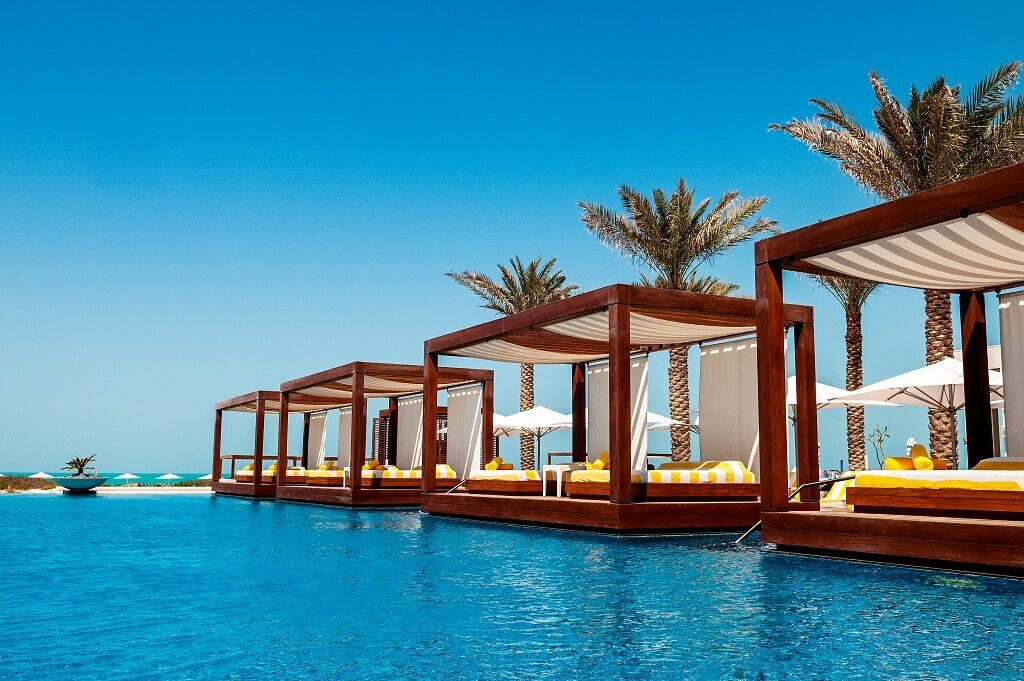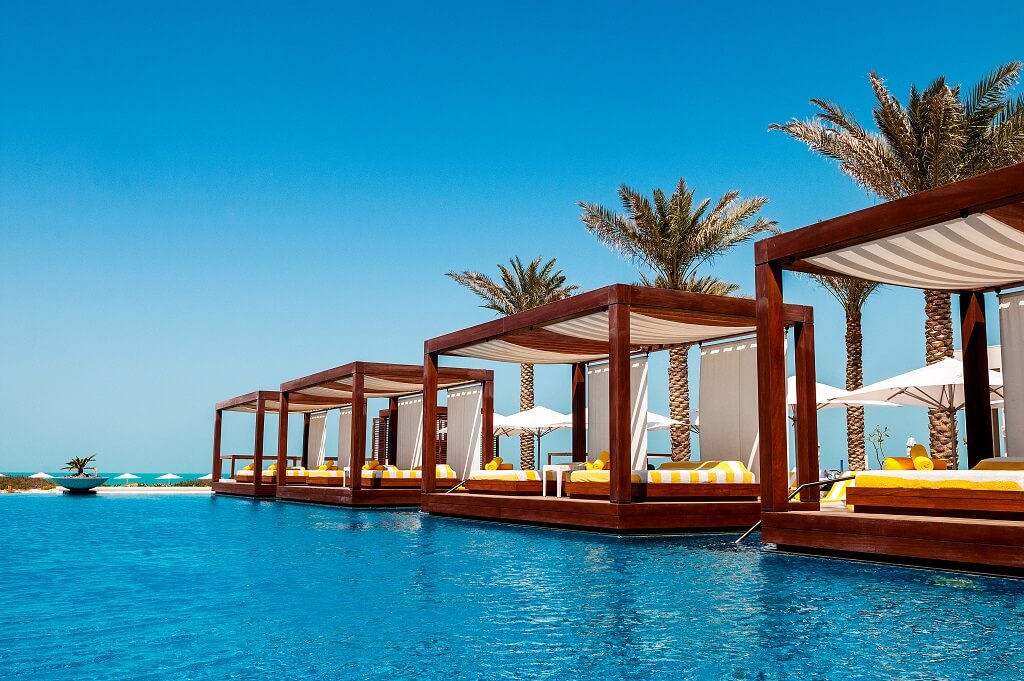 Addicted to watching your crypto portfolio balance? Can't stop staring at those crypto prices? There are now rehab centers for that.
The Balance, a rehab center on the Spanish island of Majorca, is not budget-friendly, as it reportedly costs at least $75,000 for one person.
BBC talked to an individual who wanted to be called Don and who claimed to have lived in a private villa at the center for a four-week treatment, attended to by his very own butler and a personal chef. The treatment for this contemporary addiction included therapy, massages, yoga, and bike rides.
Don said this experience helped him "wean off crypto". He works in a company that processes central bank digital currency (CBDC) transactions, but was unable to stay away from monitoring prices and his portfolio balance, even if it meant not sleeping. Don was allegedly putting some $200,000 into crypto trades, on a weekly basis.
The Balance was founded in Zurich, Switzerland, with properties in London and Majorca, describing itself as a "safe space enabling health and fulfillment". It is "a modern residential treatment center and a mental health clinic, unlike traditional rehab centers," their website says.
And, notably, this is far from the only center popping up across the world, promising to 'fix' addiction to cryptocurrencies.
Another individual, Jane, said she would go on three-to-four-day-long "trading benders", investing a couple of thousands when she just started trading in 2014 but ended up pouring "hundreds of thousands" in a single trade years later.
Keith had a dependence on sleep medications but discovered that the cause was crypto trading – something he had picked up during the COVID-19 isolation period.
Both Jane and Keith visited a Zurich-based rehab center called Paracelsus Recovery, which offers programs that last four to six weeks at $104,000 per week – or $650 an hour for online sessions. Treatments are said to include blood tests, diet plans, yoga, acupuncture, and medication when necessary.
BBC claimed to have found more of these places, most of which describe themselves as "luxury rehab center/clinic", and these also offer treatments for conditions such as alcohol and/or drug addiction and eating disorders.
The report stated,
"Three rehab centres and two addiction clinics the BBC contacted said they have received hundreds of related queries in the past two years."
Treat crypto addiction as a gambling addiction
That said, there is still a question if excessive crypto trading needs this type of 'treatment'.
According to Anna Lembke, a psychiatry professor at Stanford University and chief of the Stanford Addiction Medicine Dual Diagnosis Clinic,
"The treatment for crypto addiction is similar to other addictions. It's a biopsychosocial disease so it requires a biopsychosocial intervention: medications in some cases, individual and group psychotherapy, changing habits and environment, (or) implementing healthier replacement activities."
Lia Nower, director at the Centre for Gambling Studies in Rutgers School of Social Work, argued that 'addiction' to crypto is the same as playing the lottery or betting on sports – that it is much like gambling. Therefore, said Nower, the "symptoms and treatment will be largely the same."
Therefore, in the short term, treating addiction to crypto trading would begin with abstinence, as well as managing the subsequent, temporary withdrawal symptoms, such as anxiety, irritability, and insomnia. The brain needs at least four weeks without any crypto trading or price monitoring to start resetting reward pathways, Lembke said.
In the long term, the person would need to find healthier options for financial investment.
And the rehabilitation centers seem to agree that crypto trading is an addiction akin to gambling – only even more addictive. The reason, they argued, is that the market is more volatile and the trades are open 24/7.
Aaron Sternlicht from the New York-based Family Addiction Specialist said that the signs of crypto and gambling addictions are the same: lying, stealing, debt, lack of sleep, and sacrificing relationships, career, and education opportunities.
Also, Jan Geber, chief executive at Paracelsus Recovery, was quoted as saying,
"Crypto trading has an air of being legitimate, whilst gambling is more talked about as being potentially problematic."
There is a difference, however, in the number of people seeking help: while some countries even require gambling platforms and casinos to identify and exclude problematic gamblers and/or provide information on how to manage signs of addiction, the same can't be said for the largely unregulated cryptoverse, Geber argued.
____
Learn more:
– Bitcoin Bull Run? Institutional Investors Look Like They Are Still on the Sidelines
– Crypto Pair Trading: How to Make Money with a Market Neutral Crypto Trading Strategy

– Crypto-Fuelled Gambling Sites Streaming Just Got Banned on Twitch
– WallStreetBets On Robinhood, Crypto And Responsible Gambling
---