London Fintech Owner Accused of Facilitating Massive Drug Money Laundering via Crypto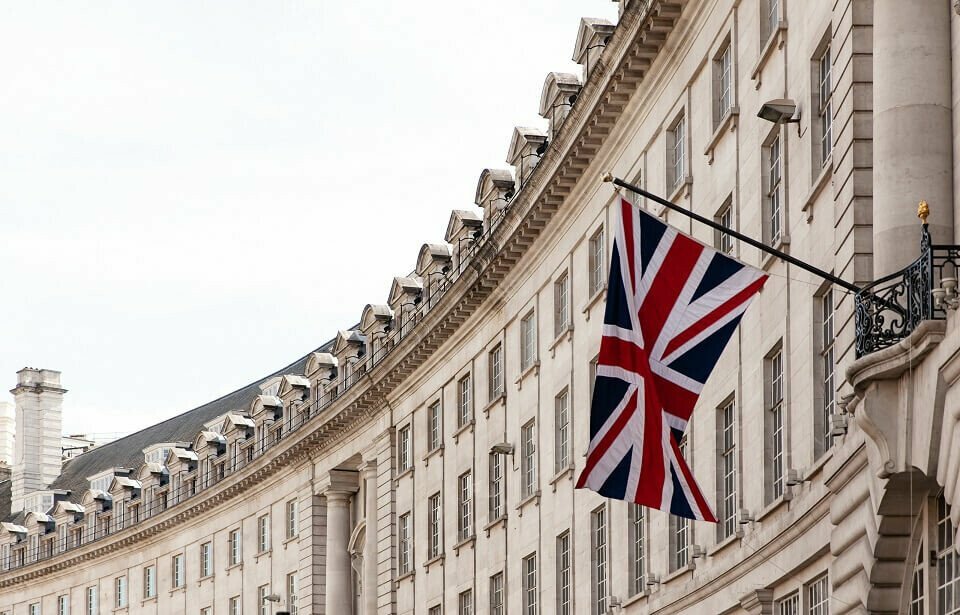 A fintech owner in London is under scrutiny for allegedly assisting notorious drug traffickers in laundering hundreds of millions of euros through a crypto exchange platform.
Caio Marchesani, the 38-year-old Italian owner of Trans-Fast Remittance, a regulated payments business, is accused of knowingly hoarding cash for Sergio Roberto De Carvalho, a Brazilian drug lord, and managing crypto accounts for Flor Bressers, a Belgian criminal known as the "finger cutter."
Authorities in Belgium, who started an investigation into Marchesani three years ago, are seeking his extradition from the UK as part of their effort to dismantle a transnational gang, according to a recent Bloomberg report.
Per the report, the investigation gained traction after Dutch customs officials seized over 12 tonnes of cocaine, worth more than €260 million ($283 million), at Rotterdam port.
The authorities traced the drugs to Bressers and De Carvalho, eventually leading them to Marchesani through decrypted communications.
So far, 33 suspects from different countries, including Brazil, Hungary, the Czech Republic, and France, have been identified.
The investigation also revealed that Marchesani stored significant amounts of cash in an apartment near the US embassy in London, which was guarded round the clock.
Additionally, he was found with approximately £1.5 million ($1.9 million) worth of cryptoassets, frozen by authorities.
Marchesani Used Binance Accounts to Launder Money
Belgian prosecutors revealed that Marchesani managed 14 Binance accounts for Bressers and held cash for De Carvalho, charging exorbitant fees of up to 9% for fund transfers.
The underground network involved in the money laundering scheme reportedly combined new technology with the ancient hawala money transfer system, primarily practiced in the Middle East.
A spokesperson for Binance has reportedly said that the exchange cooperated with law enforcement, providing "practical operational assistance" as part of the investigation.
Belgium's lawyer, Amanda Bostock, described Marchesani as a "dark banker" who mixed and moved money at the will of the criminal organization to obscure its origins.
However, Marchesani's lawyers vehemently denied the allegations, stating that the money used for his bail surety came from a legitimate UK company focused on healthy eating.
They argued that none of the allegations against Marchesani relate to his business interests in the UK.
Marchesani's lawyers plan to challenge his extradition, citing inconsistencies in the investigators' presented cases.
If convicted, Marchesani could face a maximum sentence of five years imprisonment in Belgium, despite never having visited the country, according to his lawyers.
The Belgian prosecutor aims to conclude the probe by early September, with plans to take the case to a full criminal trial.
In another legal case relating to the crypto sector, Faruk Fatih Ozer, the founder and former CEO of Thodex, a prominent Turkish cryptocurrency exchange, has been handed an 11,196-year prison sentence for fraud and other crimes.
As reported, Ozer was convicted on various charges, including fraud, leading a criminal organization, and money laundering.
---