Lil Tay Crypto Token 'LilTay' Emerges on BNB Chain Amidst False Reports on Rapper's Death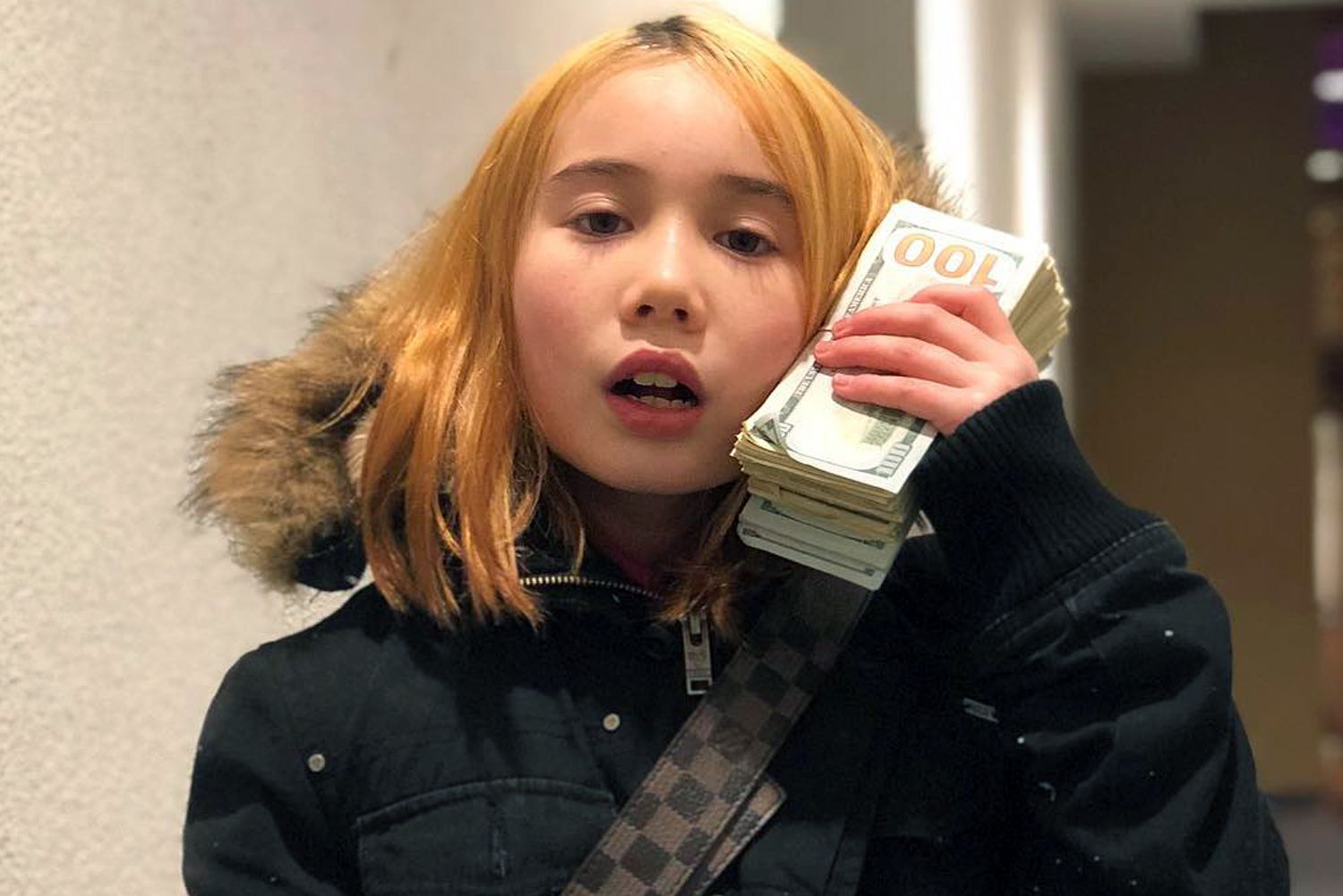 False reports about the death of internet-famous 14-year-old rapper Lil Tay have triggered the emergence of an unofficial crypto token named "LilTay" on the BNB Chain.
The launch of the token coincides with the development of an Ethereum-based "Liltay Token" by her ex-manager, Harry Tsang.
The BNB Chain version of the LilTay token has a limited supply of just over 100 tokens and has yet to be traded.
While there are different speculations around the team behind the token, some have suggested that opportunistic crypto enthusiasts may have sought to capitalize on the media hype surrounding the alleged death or pay tribute to the young influencer.
Meanwhile, Tsang has claimed that the upcoming Ethereum token is unrelated to the BNB Chain version.
It is also not clear whether Lil Tay herself is involved with the Ethereum token.
However, the project's Twitter account has been sharing development updates for months before the fake death scandal.
Last week, the official Instagram account of Lil Tay, whose real name is Tay Tien, published a now-deleted post claiming her death alongside her brother.
She subsequently issued a statement to TMZ, clarifying that she and her brother were alive and well, attributing the misinformation to a third-party compromise of her Instagram account.
Tsang Denies BNB Launch, Calls Other Tokens Scams
Tsang has said that no official launch has taken place on BNB Chain, referring to the Etherscan blockchain explorer and the token page on the verification platform Assure DeFi.
The Liltay Token's Twitter account, the one launched by Tsang, has also cautioned followers about potential scammers leveraging the situation.
It has warned fans against falling victim to scams involving money transactions related to $LilTay.
"Sharing this to let everybody know that we will not be launching anything soon. We've been in development for 4-5 months now," the account tweeted Thursday.
"If anybody is reaching out to you for money saying they're involved with $LilTay, it's not true. If you see another token/coin with 'Liltay,' it's a scam."
Creating tokens or meme coins inspired by celebrities or real-world events is not new in the cryptocurrency space.
For instance, after PayPal announced the launch of its PYUSD Stablecoin, fake PYUSD tokens flooded the Ethereum blockchain.
Similarly, a meme coin called BALD, believed to be linked to FTX founder Sam Bankman-Fried, has recently delivered massive losses to investors after plunging to zero.
These incidents highlight the dangers of scam tokens and the need for investors to exercise caution.
Meme coins, such as Dogecoin (DOGE), have gained immense popularity in the crypto space, partly because of their massive potential.
For instance, starting as a joke based on the beloved Shiba Inu-themed Doge meme, Dogecoin has become one of the most valuable cryptocurrencies in terms of total market capitalization, offering triple-digital returns for early investors.
---