Layer 2 Solution Shibarium Resumes Asset Withdrawals on Bridge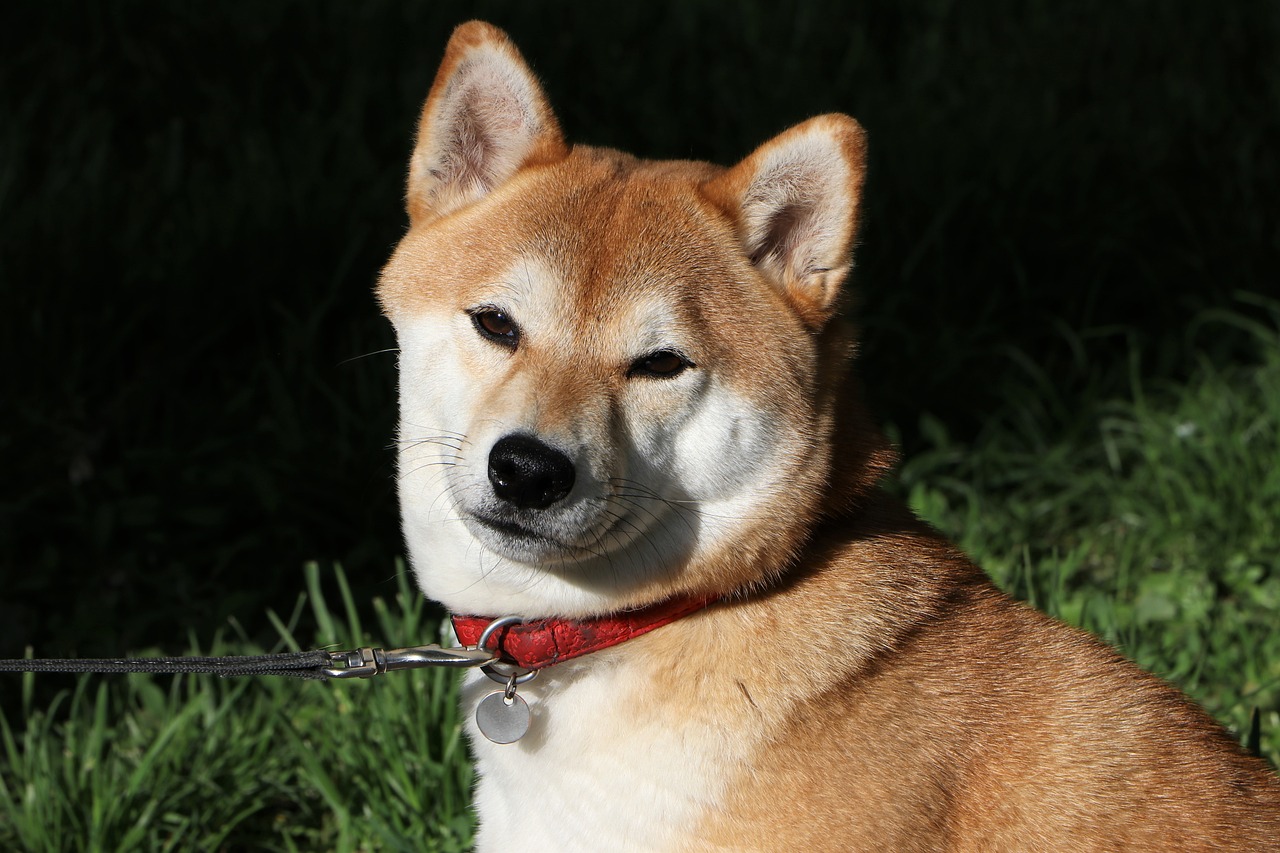 Shibarium, the Layer 2 blockchain developed by the creators of memecoin Shiba Inu, is finally resuming token withdrawals via the bridge – a tool that transfers tokens across different networks.
The pseudonymous lead developer of the Shiba Inu project, Shytoshi Kusama, announced Monday that the Shibarium ecosystem token withdrawals including ETH, SHIB, LEASH and Wrapped Ether (wETH) take 45minutes to 3 hours to be processed. While the network's native BONE withdrawals will take up to 7 days.
The long-awaited statement from the developer of Shiba Inu reassured users that their assets are secure and that "Shibarium is ready for prime time." The move is part of a broader strategy to elevate the network's reputation within the blockchain landscape.
The relaunch update was first hinted on Aug. 22, revealing that the team was diligently working to rectify the issues that the network previously faced during its launch.
"Overwhelming" Influx of Transactions Ceased Shibarium
Shibariun debuted on August 16 on the mainnet, following which, the network encountered severe setbacks. Several assets got trapped in the bridge, fueling wild speculation on crypto Twitter and triggering significant downside action on the markets.
The tumultuous launch notably resulted in a 10% drop in SHIB coin prices, supposedly plagued by technical glitches.
However, the developers attributed that the disruptions weren't linked to the bridge, but rather due to an "overwhelming" influx of transactions that exceeded the network's capacity, leading to server failures.
Before the launch, Shibarium saw significant success during the testing phase, attracting millions of wallets and facilitating over 22 million transactions within a span of four months.
Kusama noted that the network "accumulated over 65,000 wallets and 350,000 transactions" prior to its release. He thanked the Polygon, Unification and the decentralized Shibarium team for resolving the issue.
"A final thank you to everyone who fought the FUD and ignored the misinformation posted on multiple news sites recklessly."
---