Update: Shiba Inu's Shibarium Almost Ready to Reopen After Failed Initial Launch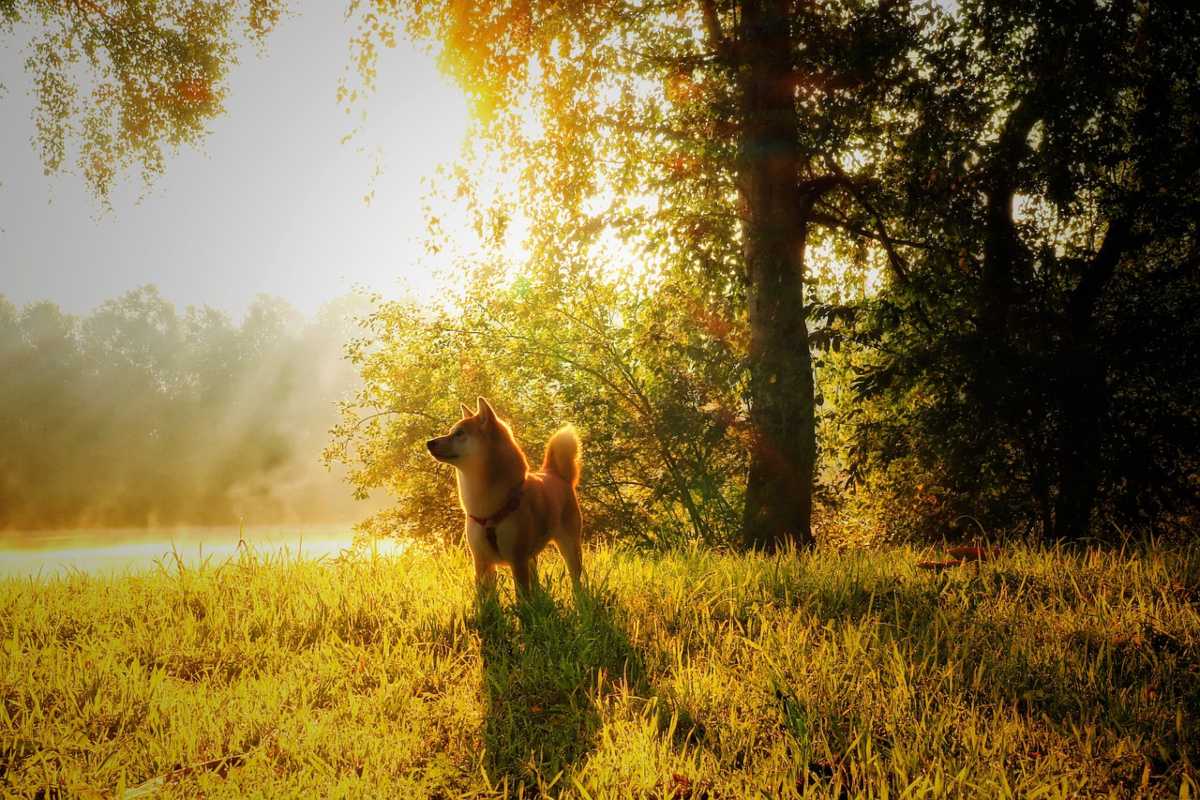 Shiba Inu's ambitious Shibarium network is making strides toward a public relaunch after a botched debut earlier this month.
In an update shared by the project's lead developer, known by the pseudonym Shytoshi Kusama, it was revealed that the team has been diligently working to rectify the issues that were faced by the network during its initial launch.
Kusama noted that the network is on the verge of being reopened to the public, with some new measures in place to prevent a recurrence of the previous problems.
After an intensive period of testing and parameter adjustments, Kusama expressed confidence in Shibarium's improved state.
The developer claimed that the network is now producing blocks.
Notably, these include rate limiting at the RPC (Remote Procedure Call) level and an automatic server reset function, both implemented to mitigate the impact of high traffic volumes.
Shibarium, a layer-2 platform built on Ethereum, employs SHIB tokens for transaction fees.
This move is part of a broader strategy to elevate Shiba Inu's reputation within the blockchain landscape.
The network's primary focus centers around metaverse and gaming applications, while simultaneously positioning itself as a cost-effective settlement option for decentralized finance (DeFi) projects.
Shibarium Attracted Millions of Wallets on Initial Launch
During an initial testing phase, Shibarium demonstrated promising success, attracting millions of wallets and facilitating over 22 million transactions within a span of four months.
However, the network's official launch encountered severe setbacks. Transactions ground to a halt within hours of going live, with a significant amount of funds stranded due to a malfunctioning bridge—a tool responsible for transferring tokens across different networks.
Notably, the tumultuous launch resulted in a 10% drop in SHIB token prices.
Developers promptly addressed the issues, attributing the disruptions to an overwhelming influx of transactions that exceeded the network's processing capacity.
They dismissed claims of a bridge problem and revealed that servers faltered under the excessive transaction load.
The network was temporarily closed off from the public after the botched launch.
Shiba Inu Team Prepares For a Relaunch
Now, as the team asserts that the problems have been rectified, preparations are underway for a relaunch.
Validators, entities that provide computational resources for processing transactions on the network, are progressively being incorporated into the network's operations in anticipation of the public reopening.
Kusama provided an update on this front, highlighting the upcoming activation of additional validators and the conclusion of testing.
This marks a pivotal step toward once again opening the network's doors to the public.
At the time of writing, SHIB token prices have seen a 21.94% decrease over the past 7 days, according to CoinMarketCap data.
---