Kuwait Regulator Issues "Absolute Prohibition" on All Crypto-Related Operations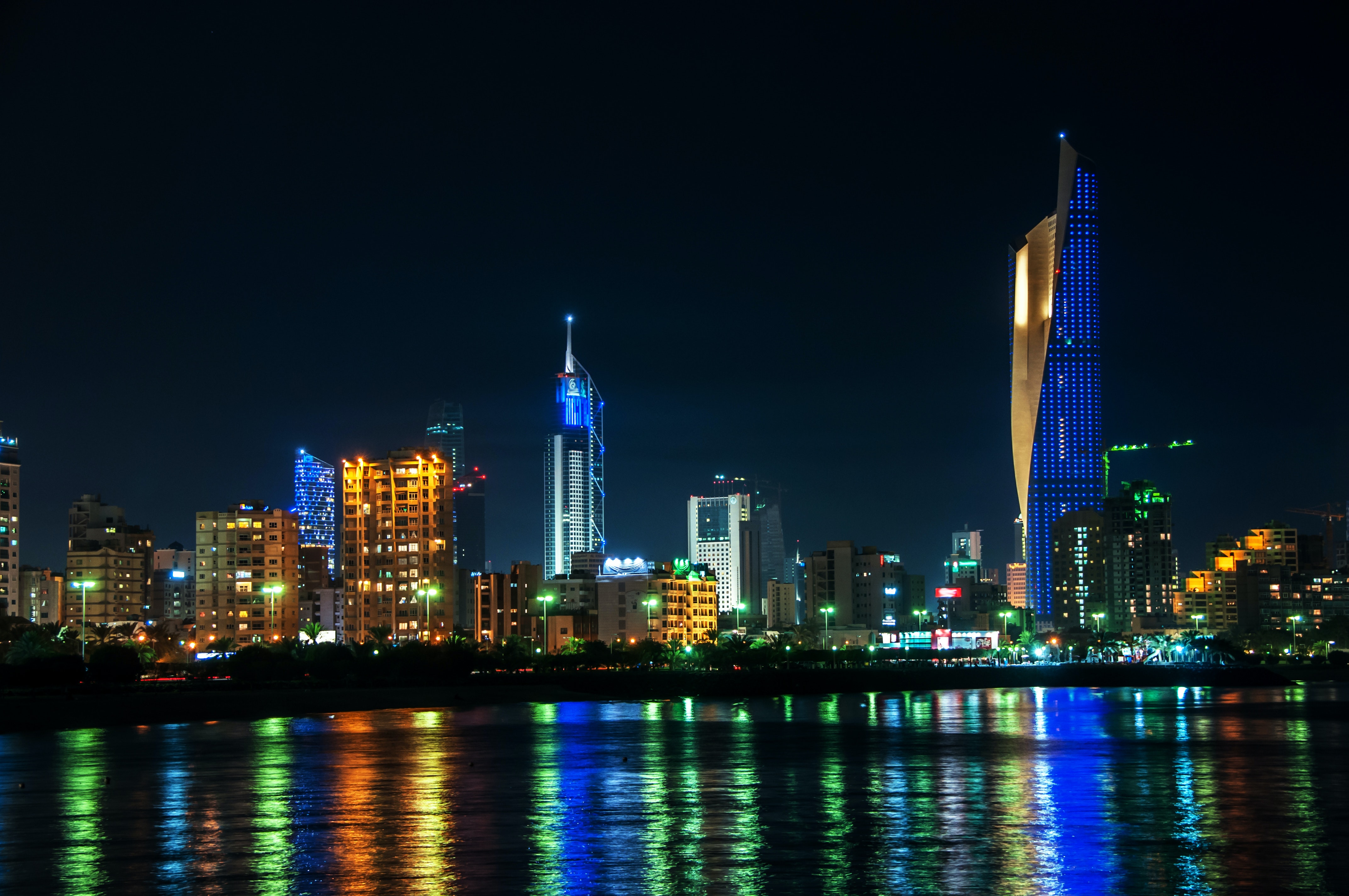 Kuwait's supervisory authorities – the Central Bank of Kuwait, the Capital Markets Authority, the Ministry of Commerce and Industry and the Insurance Regulatory Unit – have jointly issued circulars banning the use and recognition of virtual assets in the Arab nation.
The circulars are in accordance with the recommendations set forth by the Financial Action Task Force (FATF) in a move to combat money laundering and terrorist financing, Kuwait's financial regulator said in a Tuesday announcement.
The circulars enforce an "absolute prohibition" on most cryptocurrency operations including payments, investments and mining. Additionally, the regulator barred local authorities from granting licenses to firms seeking to provide virtual asset services as a commercial business.
The announcement noted that the outright ban does not apply to securities and other financial instruments regulated by the Central Bank of Kuwait and the financial regulator.
The primary focus of the circulars is to protect users from the risks associated with virtual assets. By implementing such comprehensive measures, the authorities in Kuwait seek to mitigate the risks associated with investing in these speculative assets.
"This also requires that customers on your part be constantly aware of the risks that may result from dealing in virtual assets, especially encrypted currencies, because they do not carry a legal status and are not issued or supported."
Furthermore, the regulatory authorities clarified that no licenses have been previously issued to provide crypto services as a business within Kuwait. Also, anyone who violates the circulars will face penalties "without prejudice," stipulated under money laundering law.
Kuwait Regulatory Authorities Carried Awareness Campaigns
The local regulatory authorities have warned customers and apparently carried out awareness campaigns to reduce the risks associated in dealing with cryptocurrencies – such as the famous "Bitcoin, Ethereum, Dogecoin and others" – "in light of the continued increase in calls to invest in and deal with these virtual assets," a local news report said.
The Central Bank of Kuwait banned commercial banks and other financial institutions from processing any transactions made in Bitcoin, in 2017. The bank also stated in May 2021 that cryptos are still not legal tender in the country.
Regarding crypto taxation in Kuwait before the ban, the country does not tax any income generated from cryptos, thus leaving the doors open for investors to flock in.
Additionally, due to Kuwait's low electricity costs, crypto mining companies were eyeing to set up a mining base in the Arab nation. The recent crackdown has left no room for crypto investments and mining in Kuwait.
---