KuCoin Crypto Exchange Ceases Bitcoin and Litecoin Mining Pool Services – What's Going On?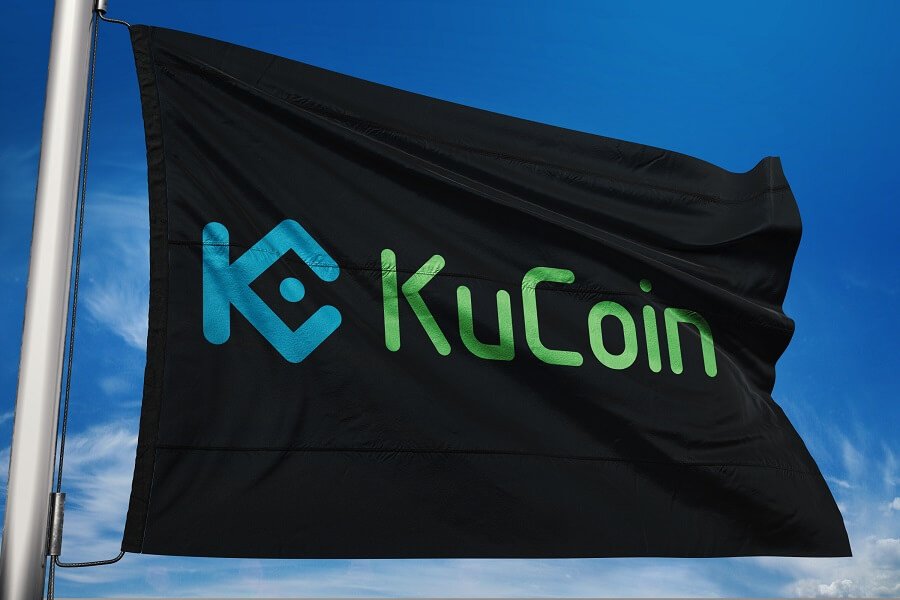 Cryptocurrency exchange KuCoin has announced that it will be temporarily suspending its Bitcoin (BTC) and Litecoin (LTC) mining pools until further notice.
In a Wednesday blog post, KuCoin said the decision will be effective starting from August 15.
The exchange said the move is part of its evolving business strategy, advising mining pool users to migrate their miners to alternative platforms before the given deadline.
In order to ensure a smooth transition, KuCoin has given its mining pool users until August 27 to back up and preserve their mining records and other related data.
"Please be informed that failure to migrate to alternative mining pools within the aforementioned timeline may affect your mining revenue, and KuCoin Pool will not be held accountable for any potential earnings lapses," the platform said.
The current hash rates for KuCoin's Bitcoin and Litecoin mining pools are 9.08 exahashes per second (EH/s) and 3.90 terrahashes per second (TH/s) respectively.
To put this in perspective, the Bitcoin network as a whole has a hash rate of 349.19 EH/s, while the Litecoin network has 792.16 TH/s.
Nevertheless, KuCoin noted that all other offerings remain operational as usual.
KuCoin Denies Mass Layoff Rumors
This news comes on the heels of rumors regarding mass staff layoffs at KuCoin.
In a July 25 post, independent journalist Wu Blockchain claimed that KuCoin would soon lay off 30% of its workforce due to a strict Know Your Customer policy in the United States, which had led to a decline in the exchange's profits.
However, CEO Johnny Lyu reassured the public that the company is operating smoothly and denied any layoff plans.
He stated that KuCoin has been experiencing robust growth, with strong user numbers and a plethora of new listings. The exchange currently boasts over 20 million registered accounts.
"The crypto world changes fast. To stay on top, we regularly evaluate our org structure based on employee performance and company development. So it is not layoffs, and it is all about making the organization more dynamic and competitive."
It is worth noting that KuCoin has recently required all users to undergo mandatory know-your-customer (KYC) procedures.
Existing customers had to complete the KYC process by July 15 in order to continue depositing funds.
The company has claimed that the move is intended to bolster its security system and also to enhance user experiences on the platform.
"KuCoin has strengthened our KYC system to comply with regulatory requirements worldwide and better protect the asset security of all cryptocurrency users through enhanced KYC rules," CEO Lyu said back in June.
---