Kazakhstan Caps Retail Investors' Crypto Purchases on Domestic Exchanges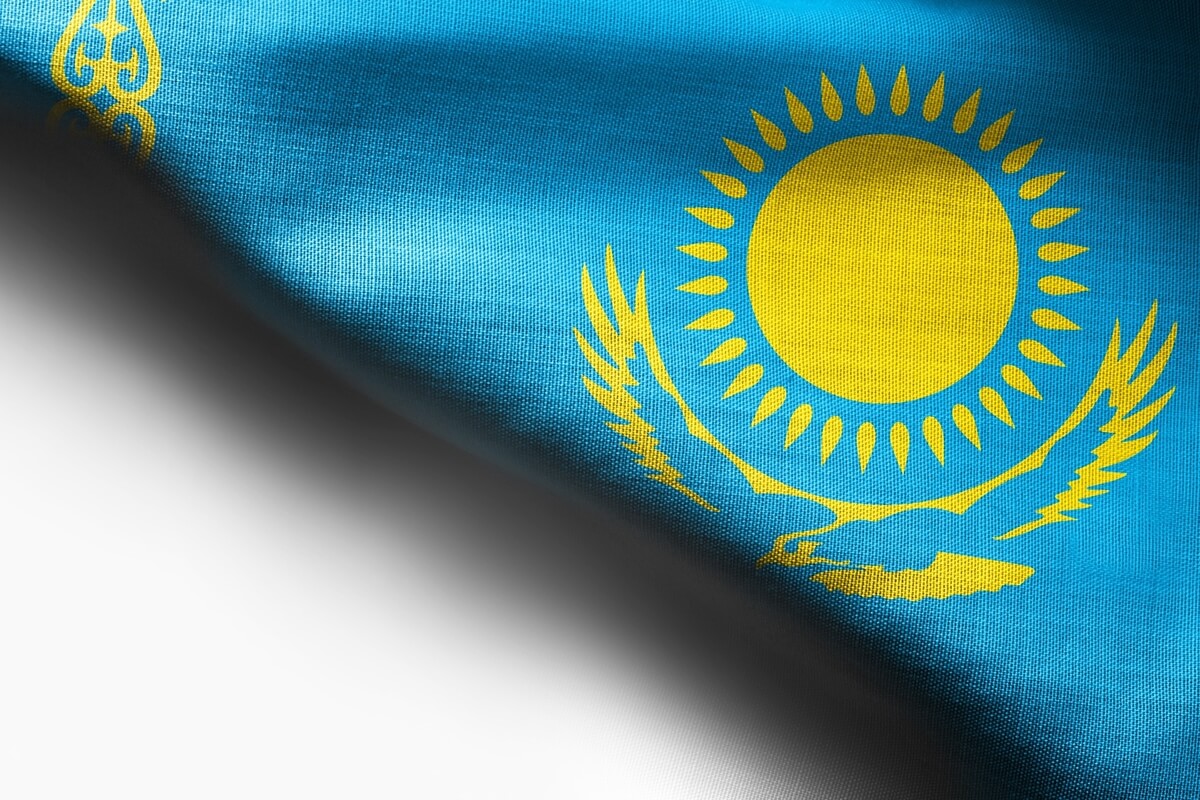 Regulators in Kazakhstan have limited the amount of money retail investors can spend on crypto purchases on domestic exchanges.
Per Kapital, the decision was made by the Astana International Financial Center (AIFC), the financial hub and body that answers to the President of Kazakhstan and regulates crypto firms and conventional finance providers. The decision appears to have been made in a very low-key manner, as details of the rule change – which was enforced on October 26 – were revealed to the media outlet in response to a request for information.
Under the new rules, if retail traders do not prove their income and asset worth (excluding the worth of the houses or apartments they use as their primary residences), they will only be allowed to spend a total of USD 1,000 per month on crypto buys.
Investors who successfully prove the size of their income and asset values will be able to spend more than this on crypto, but will be capped at USD 100,000 per year.
The AIFC added that investors who prove their incomes will be blocked from spending more than 10% of their annual income or 5% of the value of their combined assets (excluding the estimated cost of their primary residence).
The center said that the move had been made in order to "protect investors" as "transactions with digital assets are associated with high levels of risk."
Currently, retail investors could likely sidestep the rules by using international trading platforms, which as yet are not obliged to obtain operating permits to offer their services to Kazakhstan-based individuals. However, should the AIFC move to limit access to such platforms, crypto buying could become more challenging in the country.
The move is a major departure for the AIFC, which earlier this year spoke about the possibility of capping retail investors' crypto purchases at a much higher USD 2,000 per month.
In Russia, the country's Central Bank last year spoke of its desire to impose an annual spending cap for retail investors of USD 7,800 on crypto purchases – although critics at the time ridiculed the notion, claiming that the body had no way of enforcing this measure.
Kazakhstan has sought to foster the crypto industry as a growth engine through the AIFC, and spoke of its desire to implement a roadmap that would see a comprehensive framework of regulation place by the end of next year.
The AIFC is working on what it calls a "pilot project" that Kapital says is "related to the launch of crypto exchanges" and is scheduled to roll out before the end of 2021.
Throughout 2022, a number of specially regulated crypto exchanges will operate in a beta mode, with any necessary changes to be made to legislation and AIFC regulatory guidelines to be made at the end of 2022.
____
Learn more:
- Kazakhstan Could Earn USD 1.5B from Crypto Mining in 5 Years - Association
- Bitcoin Miners Blamed for Energy Issues as Kazakhstan Looks to 'Limit' Mining

- Singapore to Invest in the Future with 'Strong Regulation' of Crypto
- How and Why Crypto Suffers from Unfair Treatment by Regulators, Politicians & Media
---