Jump Crypto Trading Firm Strikes Back: Recovers $140 Million Stolen Crypto from Wormhole Hack – Here's What Happened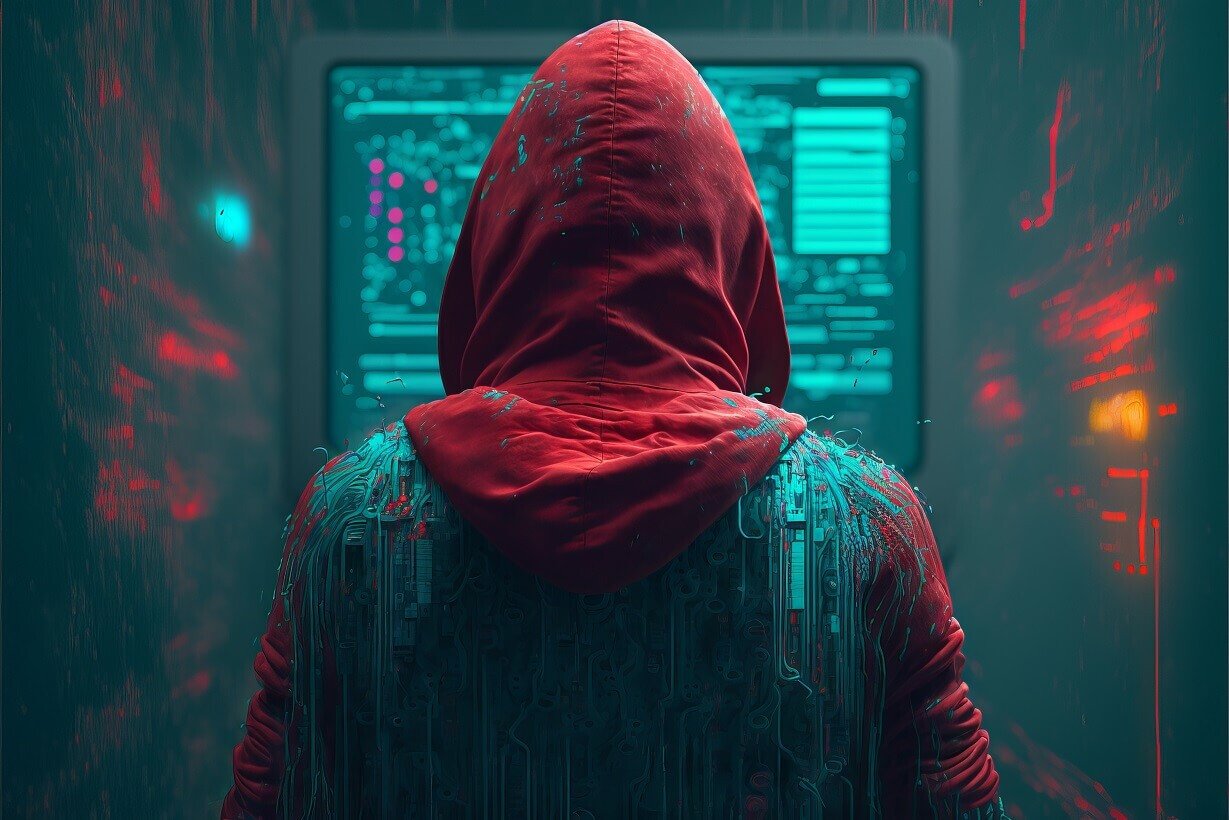 Jump Crypto, the Chicago-based crypto arm of Jump Trading that helped develop DeFi project Wormhole, has managed to counter-exploit the Wormhole protocol hacker and retrieve $140 million worth of tokens.
According to a recent blog post, a coordinated effort between Jump Crypto and Oasis, which develops multi-signature wallet software, led to the recovery of certain assets involved with the wallet address associated with the Wormhole exploiter.
While Oasis said a Whitehat group helped the project in the endeavor, blockchain data suggests Jump Crypto might be the other party as the ownership of the wallets involved in the counter-exploit has been traced back to the company.
Oasis revealed that on February 21, it received an order from the High Court of England and Wales requiring it to take steps to retrieve certain stolen assets.
The DeFi platform, which the attacker relied upon during one step of the attack, said a Whitehat group reached out to the team with a plan that showed it would be possible to retrieve the assets and provided a Proof of Concept on how it could be achieved.
"What occurred on 21st February 2023 was only possible due to a previously unknown vulnerability in the design of the admin multisig access."
Oasis said it returned the funds to an authorized third party and that it retains no control over the funds. "We can also confirm the assets were immediately passed onto a wallet controlled by the authorised third party, as required by the court order," it said.
Crypto Remains Rife With Exploits
As reported, a hacker stole 120,000 ETH tokens, worth above $321 million at the time, from the Wormhole cross-chain bridge in early 2022, marking the 4th largest crypto theft of all time. However, this was not the only major hack of the past year.
In fact, the crypto industry lost approximately $4 billion worth of digital assets to hacks, fraud, scams, and rug pulls in 2022, with five major exploits totaling $2,361,000,000 alone, according to a report by Immunefi, a bug bounty and security services platform for the Web3 ecosystem.
The hack of Axie Infinity's Ronin blockchain that saw hackers make off with about $625 million worth of Ethereum and USDC was the largest crypto hack of 2022, followed by Wormhole's $326 million, Nomad's $190 million, BNB Chain's $570 million and FTX's $650 million — which cumulatively account for 60% of all losses in 2022.
Just last week, DeFi protocol Platypus Finance lost $8.5 million after suffering a flash-loan attack. However, with the help of some on-chain sleuths, the project managed to track down the hacker and even recover some funds.
---