Judge Rules in Favor of Galaxy Digital in Case Against BitGo Over $1.2 Billion Deal Cancellation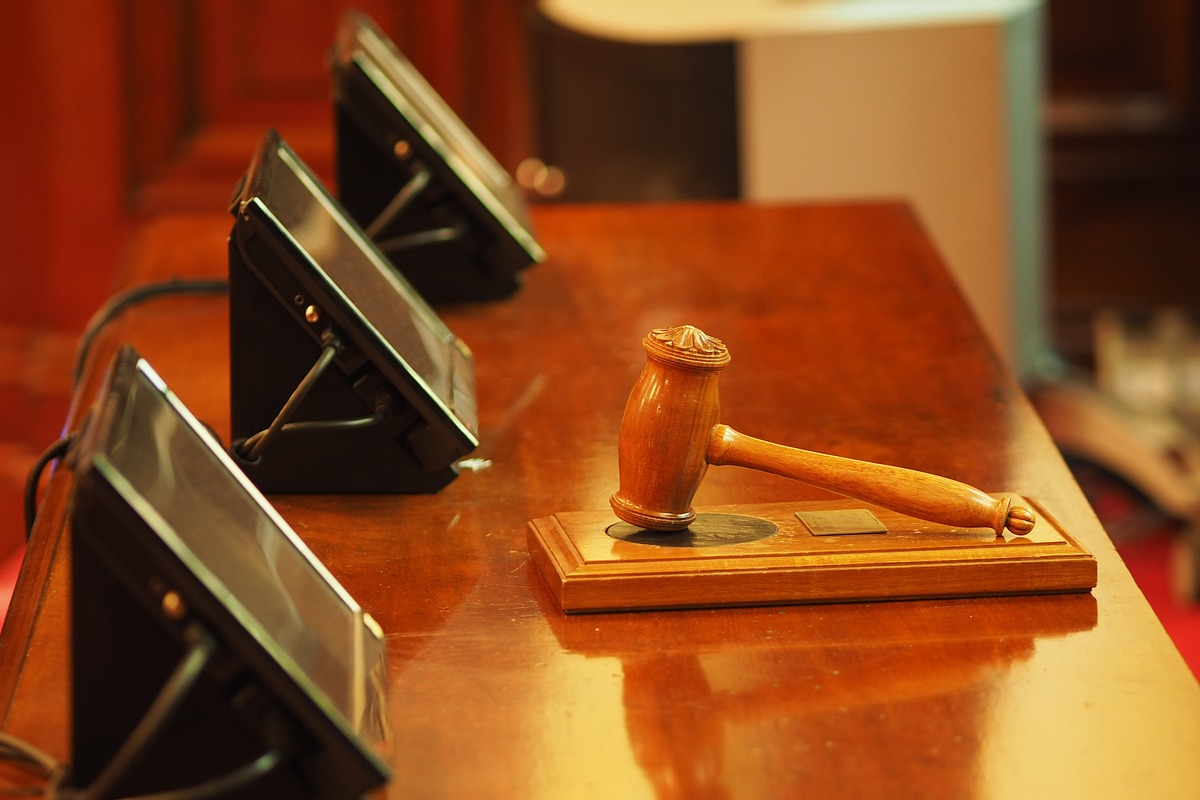 In a recent development, a federal judge in Delaware has ruled in favor of Galaxy Digital, the crypto merchant bank led by Mike Novogratz.
The case pertains to the termination of a $1.2 billion acquisition deal with BitGo. The court dismissed BitGo's lawsuit, stating that Galaxy had a valid basis for ending the agreement due to non-compliant financial documents provided by BitGo.
Citing Delaware Chancery Court Vice Chancellor James Laster during the ruling:
There are no facts alleged that could make it reasonably conceivable that the exercise of the termination right was inconsistent with the implied covenant of good faith and fair dealing.
The case goes back to May 2021, when BitGo, a renowned crypto custodian, and Galaxy Digital entered into an agreement, with Galaxy aiming to establish itself as a comprehensive prime brokerage service for institutional investors.
However, amid the bearish crypto market conditions, Galaxy Digital canceled the merger in August 2022, citing BitGo's failure to provide audited financial statements.
BitGo responded to the judge's decision by expressing their intention to appeal, firmly believing Galaxy Digital terminated the agreement wrongfully.
They argued that Galaxy's reasoning was unfounded and suggested that the cancellation resulted from Galaxy's own financial losses during the bear market.
The dismissal of BitGo's $100 million lawsuit marks a significant turn of events in the legal battle between the two crypto entities, with the ruling supporting Galaxy Digital's decision to terminate the acquisition deal and highlighting the importance of compliance and accurate financial disclosure in high-value transactions.
As BitGo plans to appeal the court's decision, the case continues to be closely watched within the crypto industry. The outcome will have implications for future legal disputes and contractual interpretations in the rapidly evolving crypto market.
This ruling serves as a reminder of the challenges faced by companies involved in major acquisitions and the need for transparency and due diligence.
Compliance with regulatory requirements and providing accurate financial information are essential to build trust and ensure the successful execution of such deals.
As the crypto industry continues to mature, legal disputes and regulatory scrutiny are expected, and this case underscores the significance of adhering to contractual obligations, fostering transparency, and aligning business strategies with evolving regulatory frameworks.
It is imperative to note that this development comes barely a week after BitGo revealed plans to expand its offerings by signing a letter of intent to acquire 100% of the equity of Prime Core Technologies, Inc., the parent company of Prime Trust.
As reported, the move would make BitGo a pioneer, as it is the first international digital asset firm to offer a full suite of solutions for fintech platforms.
---