Japanese Credit Card Giant JCB Begins CBDC Pilot in Tokyo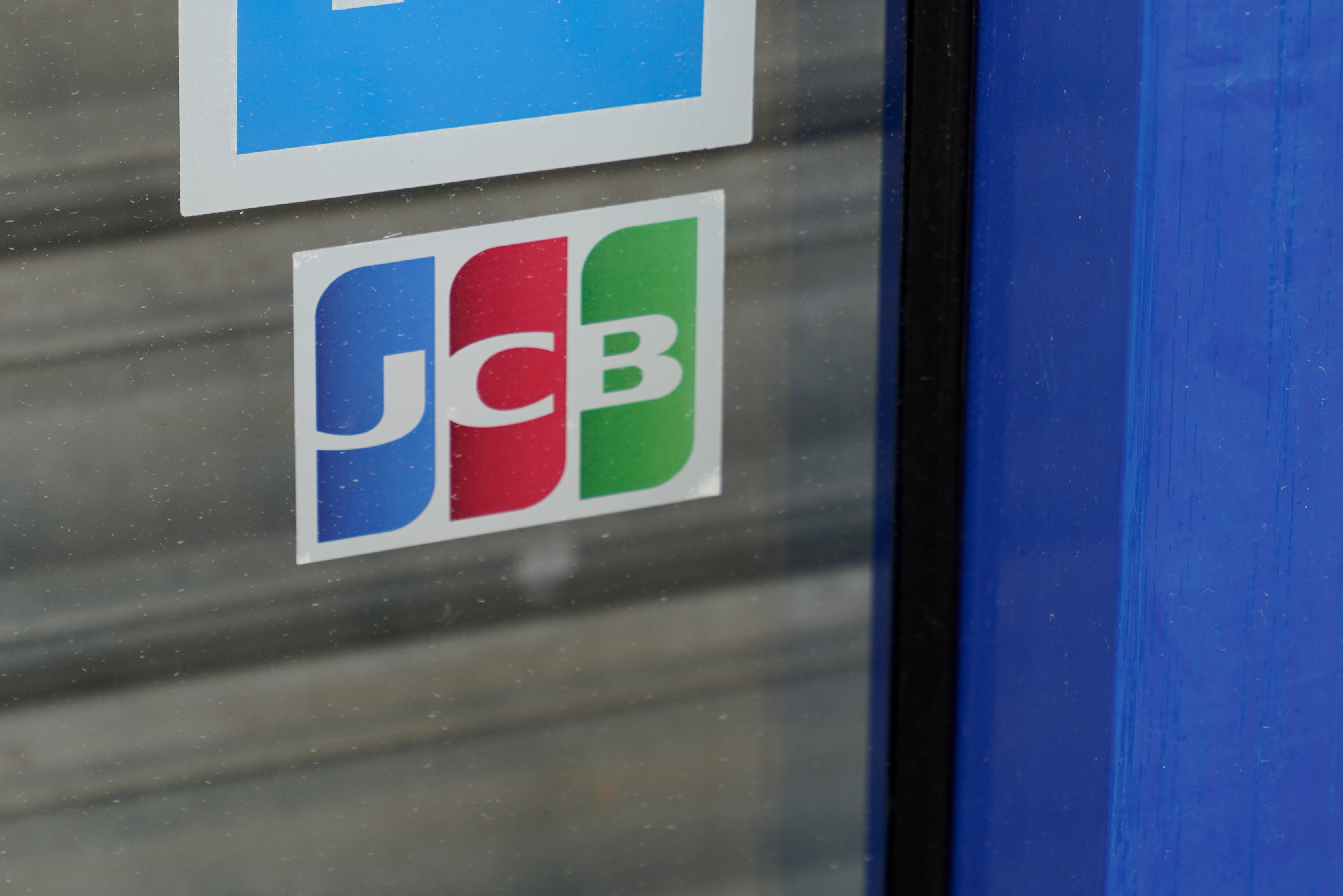 The Japanese credit card giant JCB is set to begin a central bank digital currency (CBDC) pilot that will intentionally make use of technology similar to that used by the central Bank of Japan in its own digital yen experiments.
Nikkei reported that JCB will begin its pilot before the end of 2022 and has "prepared a CBDC" prototype that makes use of blockchain technology that is "similar to the CBDC" model used by the Bank of Japan (BOJ) in its own low-key "demonstration experiments."
JCB wants to pilot ways of using its CBDC prototype for in-store payments, and will issue its employees with tokens to spend at participating "restaurants in Tokyo." And it also wants to see how its pilot system would work in the event of disruption to central servers. The firm will also look at how the CBDC platform performs in simulated "disaster" scenarios.
New Economy reported that JCB will work with a French facial recognition technology provider named IDEMIA on its CBDC project, along with a Malaysian fintech and payments firm named Softspace.
When Will Japan's CBDC Launch?
The BOJ, like so many of its international counterparts, is yet to commit to launching a digital fiat. But – like the Bank of Korea – the BOJ has apparently been startled by the progress of China's digital yuan, which is already being used in real-world cases in some of the nation's biggest cities. Financial leaders in the private sector have expressed similar concerns.
As such, the BOJ has fast-tracked its digital yen development. The BOJ also hopes to reduce the country's long-standing dependence on cash – and drive up contact-free payments.
As Japan's biggest credit card firm – and the only payment platform in the country with an international presence – JCB could find itself in pole position to team up with the BOJ should the latter finally authorize a CBDC rollout. The firm's case for collaboration with the central bank would be even stronger should JCB develop market-ready CBDC solutions.
JCB has recently announced its intention to pivot to the Web3 sector. In August, the company announced that it was launching a research unit that will focus on – among other things – the metaverse space.
---