Jack Dorsey's Crypto Team Just Got its First Member
Payments company Square, co-founded and led by Twitter CEO Jack Dorsey, just hired the first member of its cryptocurrency-focused division, Square Crypto.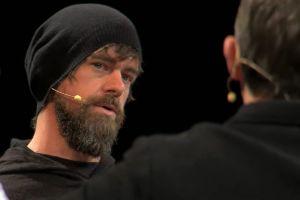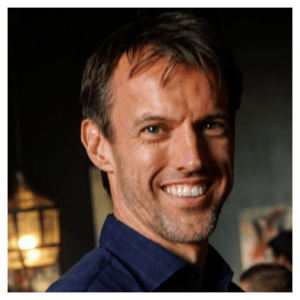 Steve Lee, an angel investor, startup advisor, and former product director at Google, joins the division, it announced. Lee left Google in 2015, where he led product management for nearly a decade spanning mobile applications to Google X, a semi-secret research and development facility and organization founded by the tech giant. He's also an active angel investor in companies such as Highlighter, StyleSeat, Anchor Labs, Bytegain, Alto Financial, Halo Neuroscience, and Parsable, according to Lee's LinkedIn page.
"Bitcoin, not blockchain. Very excited about this opportunity!" Lee tweeted after the announcement.
Square Crypto did not specify what is the exact role of Lee in this division.
As reported in March, Square aims to hire a team of 3-4 engineers and a designer in order to help the crypto ecosystem. The team would report directly to bitcoin-friendly Dorsey.
In March, Dorsey explained that Square has taken a lot from the open source community and this is a small way to give back. Moreover, "it's aligned with our broader interests: a more accessible global financial system for the internet."
Square's revenue stood at USD 959 million in the first quarter this year, or 43% more than a year ago, and the company suffered a USD 38 million loss. Meanwhile, bitcoin-related revenue almost doubled and reached USD 65.5 million in the first quarter.
---