Is It Too Late to Buy Dogecoin? DOGE Price Pumps Up 10% as AI Crypto Signals Platform yPredict Raises $3.2 Million in Funding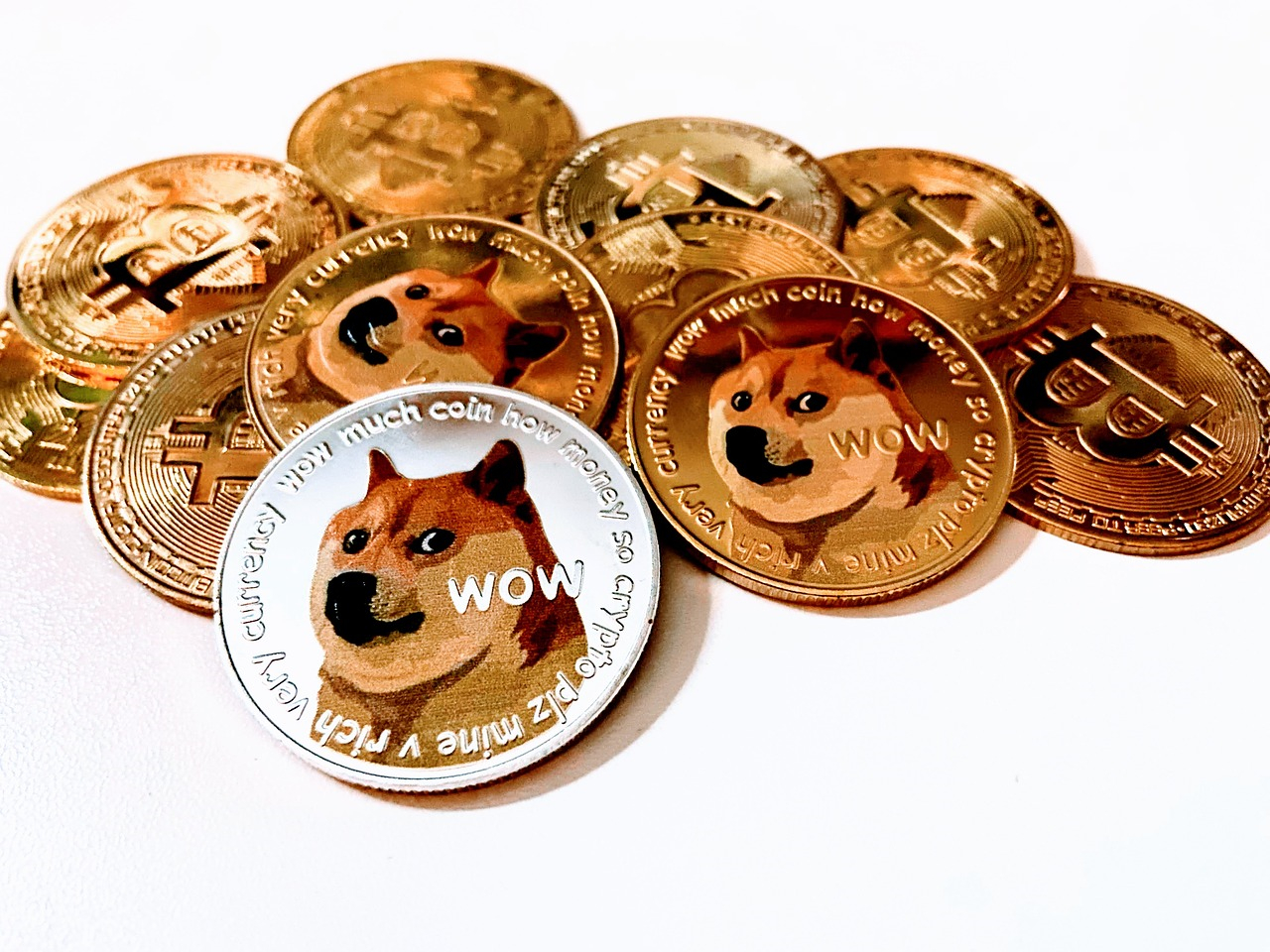 The original meme coin $DOGE has seen a resounding +10% pump push the price back above the 200DMA for the first time since April. Now pundits are asking: is it too late to buy Dogecoin?
The impressive pump comes amid a +47% recovery rally, ignited by $DOGE holders at lower trendline support on June 10.
DOGE Price Analysis: Is it Too Late to Buy Dogecoin?
The latest push up in the 45 day recovery rally has seen $DOGE hit a current price of $0.779 (a 24 hour change of +4.97%).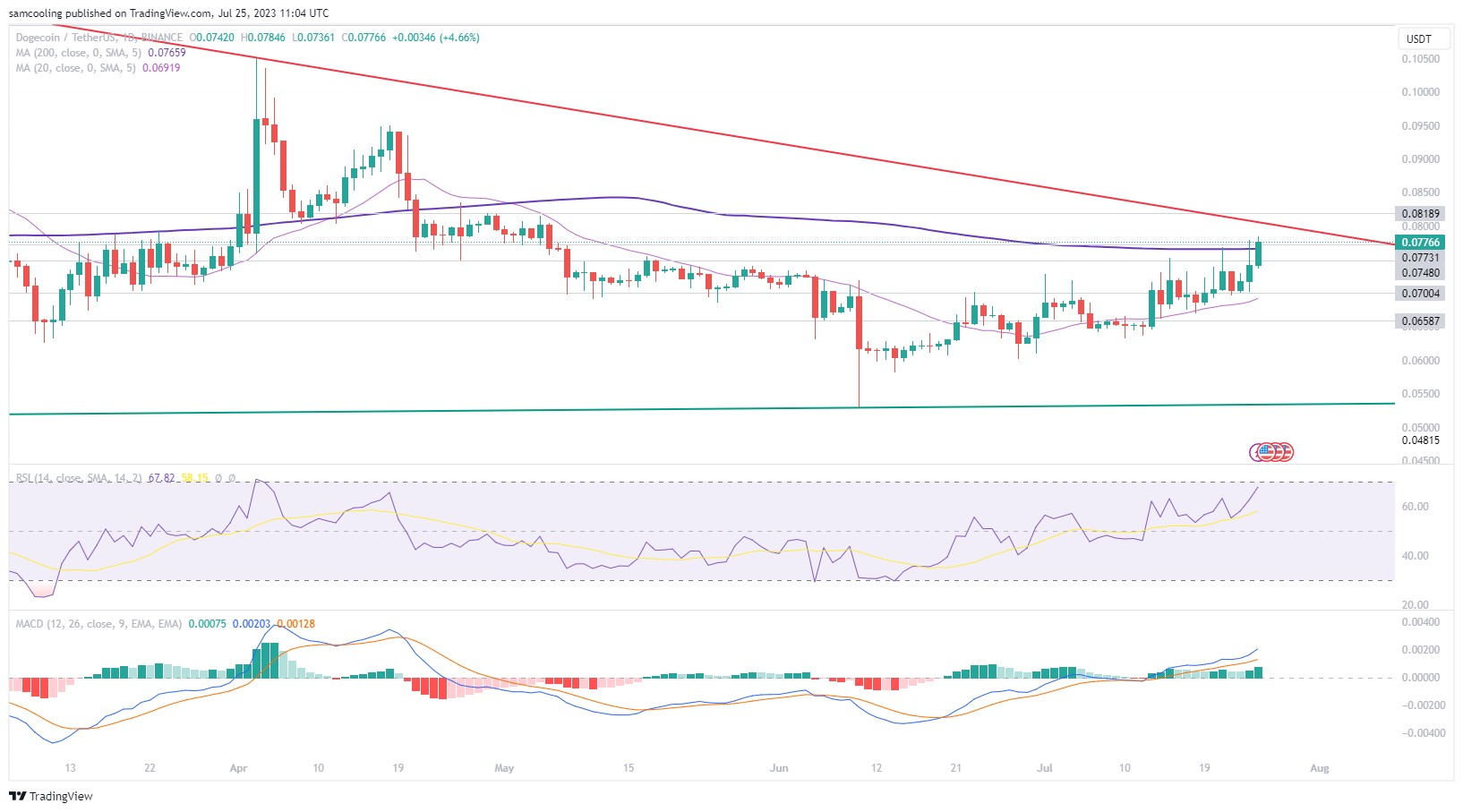 Price action found a foothold at $0.07 after 4 days of consolidation, as technical structure turns bullish in face of the freshly reclaimed 200DMA.
With the joint support of both the 20DMA and 200DMA, Dogecoin appears technically strong here as holders now take aim at a push above the descendent upper trendline at $0.08.
Yet, despite the upside swing, there could be some cause for concern stemming from Dogecoin's indicators.
The +10% move has seen $DOGE's RSI heat up to a worrying 68, this signals that $DOGE could be overbought and adds a bearish taint to the price analysis.
Meanwhile there is some silver-lining from the MACD, which spotlights the impressive momentum behind the move with bullish divergence at 0.00078.
Although technical structure here is strong, Dogecoin's risk: reward profile is in a difficult position on the short-time frame.
With $DOGE approaching the top of its range, upside potential here is limited to $0.08 (+2.22%), and as the RSI suggests potential rejection, downside risk stands at $0.07 (-10.5%) - leaving $DOGE with a troubled risk: reward of 0.21.
However, while Dogecoin appears to be struggling, smart money has already began flocking to the latest trend in crypto: an innovative AI-trading platform.
Best Alternative Strategy to Dogecoin? Leverage AI to Gain a Competitive Edge with yPredict ($YPRED)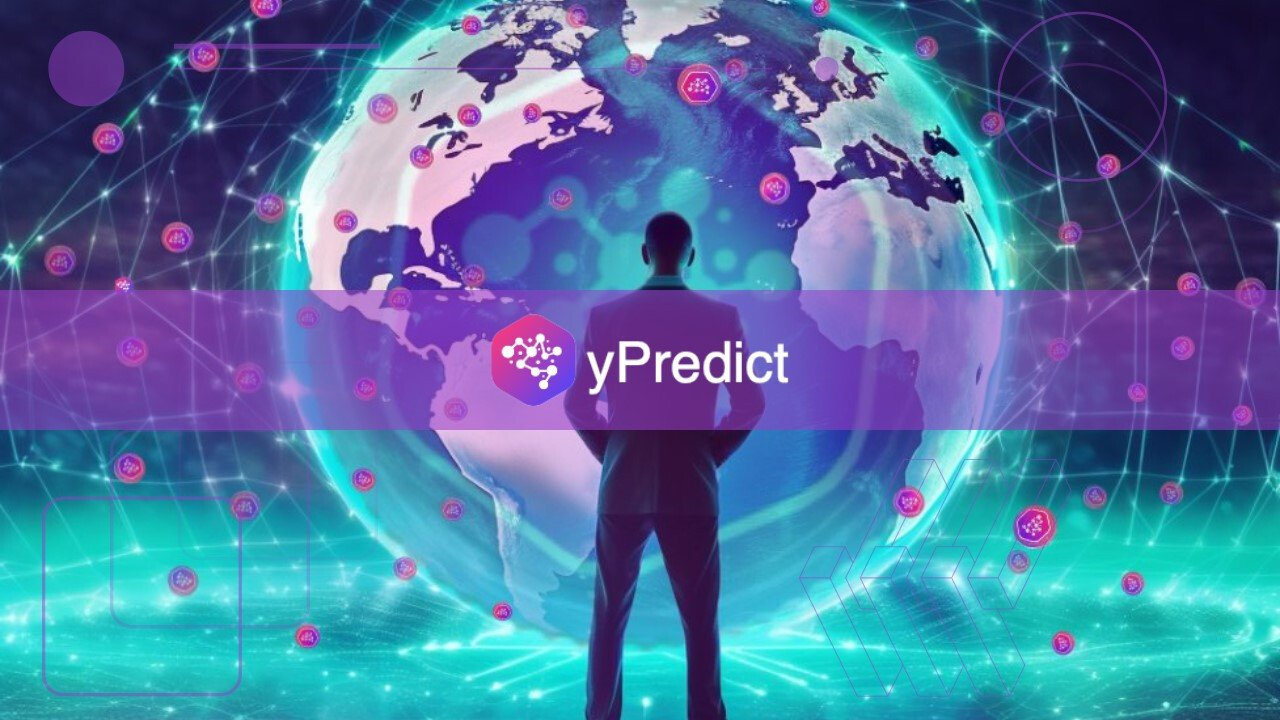 As the world of crypto trading grows increasingly complex, smart investors look to leverage the power of technology to gain a competitive edge.
Enter yPredict ($YPRED), an AI-powered crypto trading platform, set to revolutionize the retail markets - already surging past $3m in presale.
Harnessing advanced machine learning algorithms, yPredict enables traders to identify patterns, predict trends, and receive real-time signals, creating a more informed and proactive trading environment.
The platform's AI models provide real-time signals, pattern recognition, and key insights, offering traders a crucial advantage in the highly volatile crypto market.
How yPredict 'All-in-One' ecosystem can Supercharge your Trading Analysis with AI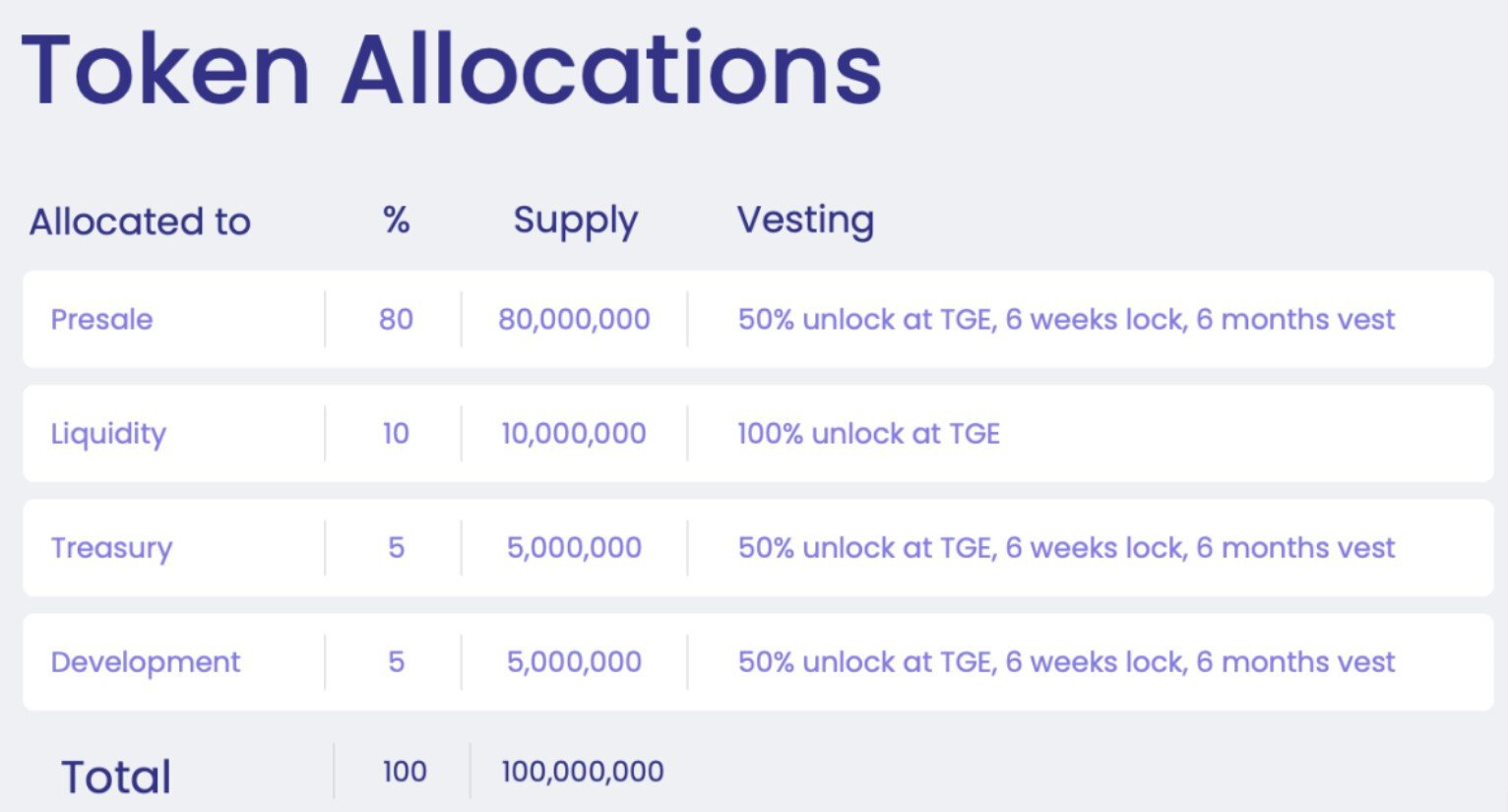 The ongoing presale of yPredict's native token, $YPRED, is an unprecedented growth opportunity for retail traders.
With $YPRED, traders gain access to premium features and earn 10% of the fees, fostering a sustainable investment cycle.
Already in Stage 7, the presale offers tokens at an attractive $0.1, with a listing price set at $0.12, providing early investors with a promising ROI.
Invest in $YPRED now and join the AI revolution in crypto trading, yPredict is transforming the future of crypto trading, offering an exciting, innovative platform for retail traders to gain an edge in the market.
Disclaimer: Crypto is a high-risk asset class. This article is provided for informational purposes and does not constitute investment advice. You could lose all of your capital.
---