Israel's AML Authority and Europol Zoom In On Crypto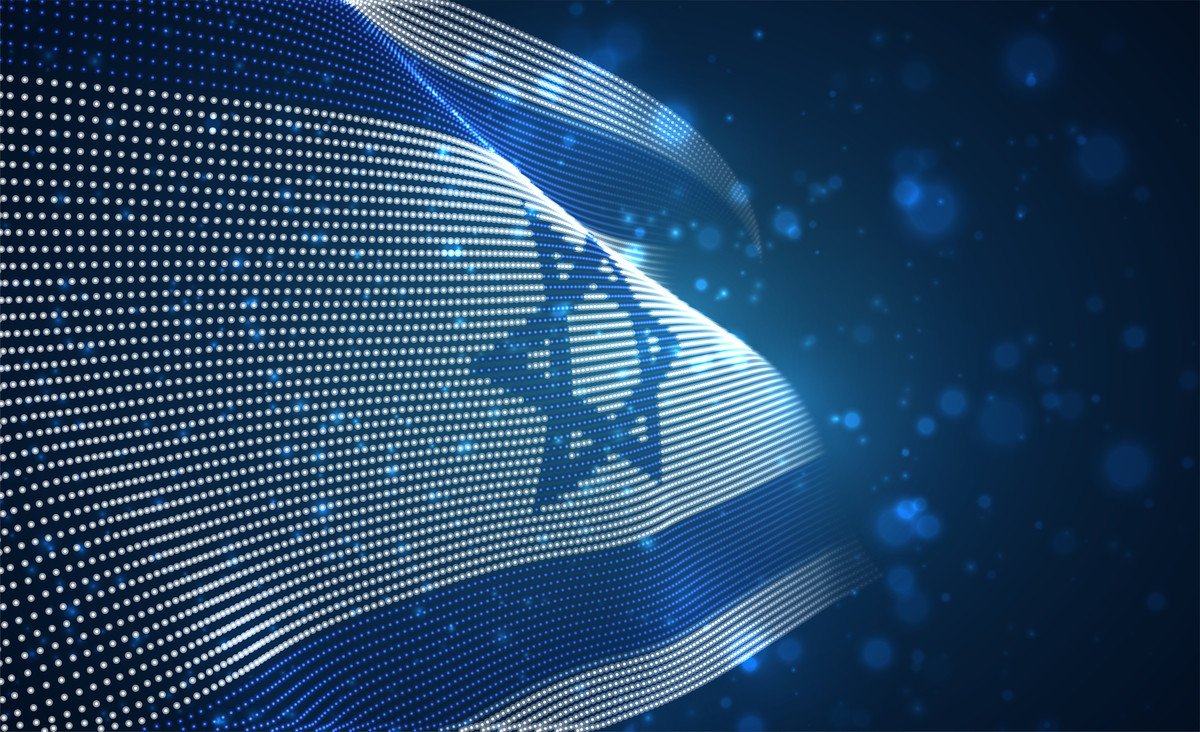 Israel's Money Laundering and Terror Financing Prohibition Authority (IMPA) has announced that new, tightened regulations will now apply to cryptoassets, fintechs, and various other financial products. The measures are designed to introduce more regulatory clarity and coherent standards, according to senior government representatives. They are also in line with the latest recommendations by the European Union's law enforcement agency Europol.
With the new regulations, Israel is requiring local fintechs and virtual currency service providers (VASPs) to secure operating licenses, Globes reported, adding that applications by a number of crypto businesses are currently under review,
Shlomit Wegman, Director of the IMPA, said that the new rules represented both an opportunity to combat criminal activities related to these new products in a more systematic way, as well as to ensure greater support and predictability for their legal use, as reported by The Jerusalem Post.
"The application of the regulations constitutes real progress for the Israeli economy, the fintech industry and for improving financial competition" to provide the public with improved services, she said.
In a recent report, Europol is recommending that know-your-customer (KYC) and anti-money laundering (AML) requirements are imposed on crypto exchanges globally.
"To combat the [...] advancing threats, law enforcement officers need to be able to have timely access to data and to conduct lawful undercover work to keep society safe. Companies, especially those operating outside the European Union, have to improve their Know Your Customer (KYC) and information disclosure practices," according to the report.
Under Israel's new rules, companies involved in these industries will need to submit reports similarly to Israeli-based banks and legacy financial institutions. Certain transactions involving funds worth more than NIS 50,000 (USD 16,120) already require a series of reports to be submitted, and for deals that involve countries deemed as posing a high risk of terror financing, such reports are required of transactions that involve funds of more than NIS 5,000 (USD 1,612).
The latest development comes as the US Department of Treasury is teaming up with Israel to combat ransomware through a bilateral partnership. This cooperation was formalized on November 14 as the US-Israeli Task Force Fintech Innovation and Cybersecurity.
Set up in 2022, IMPA was created as a financial intelligence unit, and it is overseen by Israel's Ministry of Justice.
____
Learn more:
- Europol Goes for Blockchain: Validating Conference Speakers
- Israeli Attorney General Defends Crypto Users In a Case Against Banks

- Israel: Regulator to Aid Blockchain Firms but Crypto Pain Continues
- This Move Could Save Israeli Crypto Investors Millions

- US Infra Act: Cryptoverse Says the Fight Isn't Over, But Things Could Get 'Messy'
- Crypto Can't be Stopped, but Must be Regulated, Indian Lawmakers Conclude
---