Is It Still News? More Mainstream Investors, Strategists Enter Bitcoin House
Disclosure: Crypto is a high-risk asset class. This article is provided for informational purposes and does not constitute investment advice. By using this website, you agree to our terms and conditions. We may utilise affiliate links within our content, and receive commission.
Another week, another batch of news is showing that more mainstream investors, strategists are embracing bitcoin (BTC). (Updated at 16:52 UTC: Citibank's Tom Fitzpatrick confirmed to Cryptonews.com that he's the author of the report on BTC.)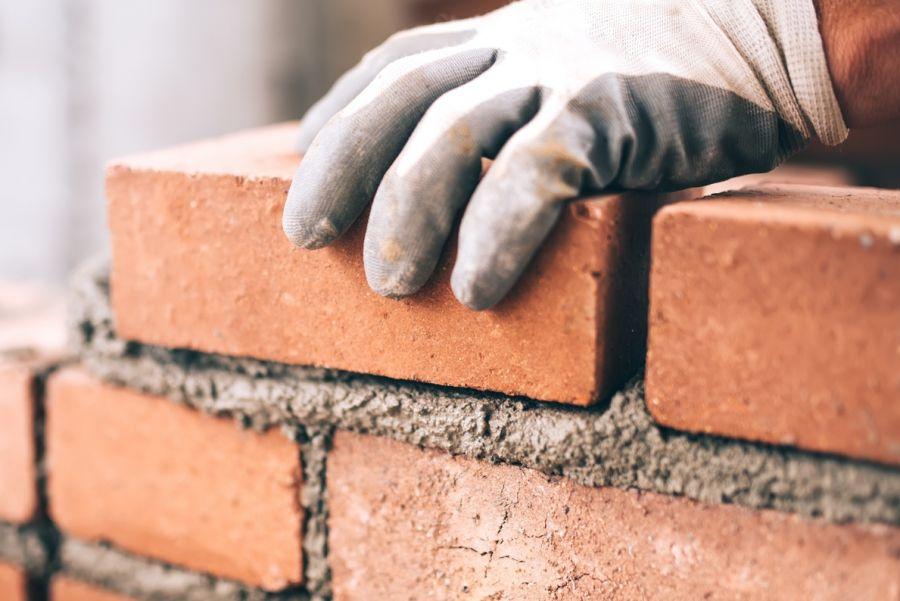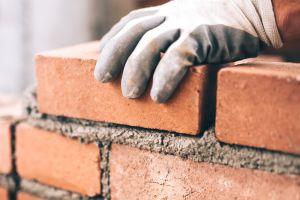 This time:
Eoghan McCabe, Chairman and Co-founder of US-based software company Intercom, said he has "jumped firmly onto the #Bitcoin wagon and would now like everyone else to do the same."
Strategists at Cornerstone Macro LLC suggested that investors looking to counter the wild volatility of the stock market can now consider the stabilizing influence of cryptocurrencies.
An report from financial giant Citi estimated that BTC could potentially peak in December 2021, moving "as high as USD 318,000."
So what happened exactly?
"I just kept seeing and hearing anecdotes of [BTC's] use as a currency and store of value, and then recent institutional engagement started to make me feel like it was going mainstream. Also my good but non-Twitter friend Ash Aggarwal kept pushing!" McCabe tweeted.
He did not elaborate on his personal investments. However, it looks like Intercom is not planning to start accepting BTC or investing in this most popular cryptocurrency anytime soon.
"Unfortunately the laws of physics of big companies state that there are years between the point a founder thinks something is a good idea and his company acts on said idea. But I also think Bitcoin is not a fit for us just yet," the Chairman said.
In June 2020, Karen Peacock, CEO of the company, revealed that their "overall revenue is USD 150 million in annual recurring revenue."
Now, back to the strategists at Cornerstone Macro LLC, a US-headquartered broker-dealer firm, according to Bloomberg, they found that "even though cryptos remain more volatile than stocks, the so-called minimum variance portfolio — comprised of the S&P 500 and a handful of digital coins — can nonetheless reduce risk meaningfully relative to equities alone, including during the worst of 2020."
According to the strategists, a basket of the largest cryptocurrencies can help reduce overall volatility risk because of the significant variance in price moves between the coins themselves, making them good diversifiers.
Meanwhile, a recent report prepared by Citibank's Tom Fitzpatrick, has been shared on Twitter, claiming that "Bitcoin is the new Gold" that could hit USD 318,000 by December 2021.
"Improbable though that seems it would only be a low to high rally of 102 times (the weakest rally so far in percentage terms) at a point where the arguments in favour of Bitcoin could well be at their most persuasive ever," the report by the Managing Director at Citibank said.
Fitzpatrick confirmed to Cryptonews.com that he's the author of the report that was published last Friday.
At pixel time (10:58 UTC), BTC trades at USD 16,318 and is up by 2% in a day and 5% in a week. The price rallied by 44% in a month and 90% in a year.
____
Learn more:
10 Superstar Traditional Investors Who Have Endorsed Bitcoin
Crypto in 2021: Institutions Prefer Bitcoin, Retail Open to Altcoins
---