10 Superstar Traditional Investors Who Have Endorsed Bitcoin
Disclosure: Crypto is a high-risk asset class. This article is provided for informational purposes and does not constitute investment advice. By using this website, you agree to our terms and conditions. We may utilise affiliate links within our content, and receive commission.
The number of heavyweight traditional investors who have given bitcoin (BTC) the thumbs up is increasing fast – with more financial gurus than you could shake a stick at now singing the praises of the world's leading cryptoasset.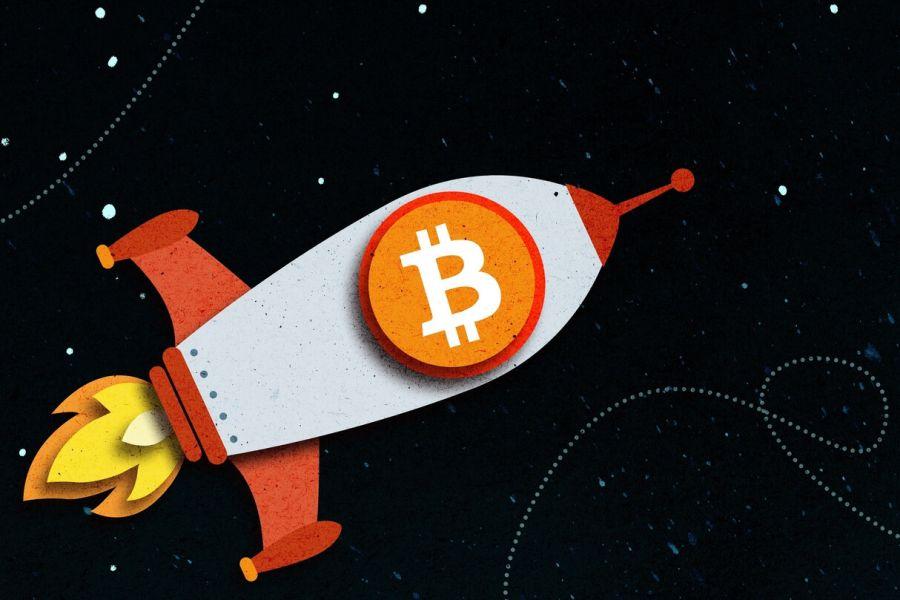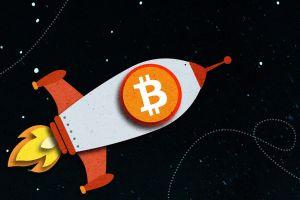 Here are just a few of the financial hard-hitters who have thrown their hats into the BTC ring.
Stanley Druckenmiller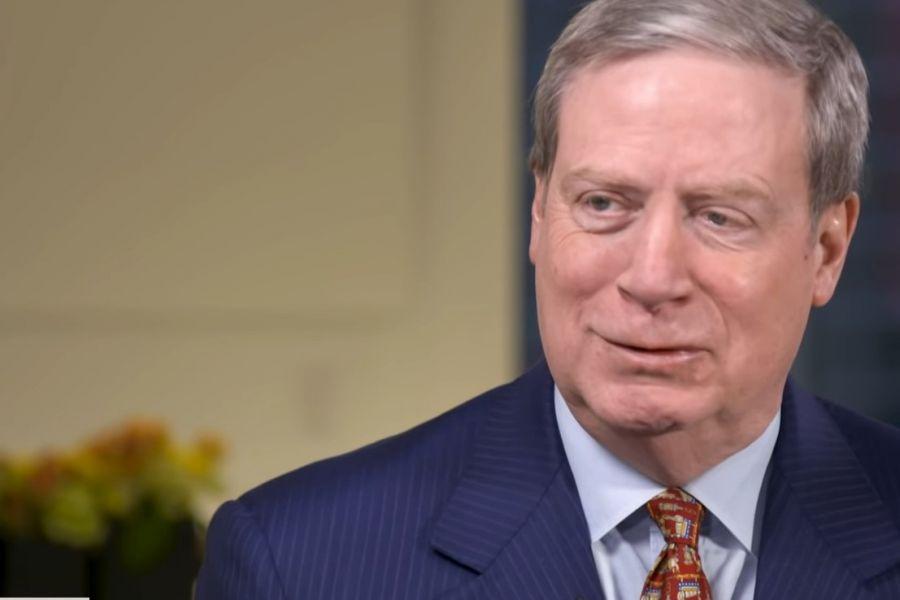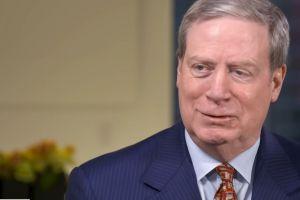 Perhaps the freshest name on this list, this billionaire was charged with curating George Soros' fortune in the 1990s. He recently told CNBC that although he is a BTC buyer, he owns "many, many more times gold than he owns bitcoin." But (and there is an important, but!), he added, "Frankly if the gold bet works, the bitcoin bet will probably work better," opining that BTC is more illiquid and has more beta.
Bill Miller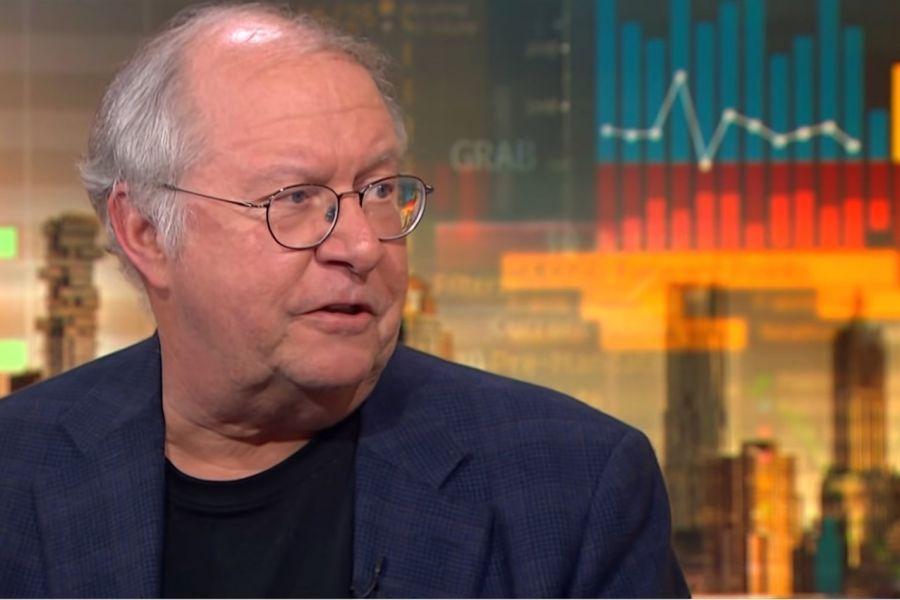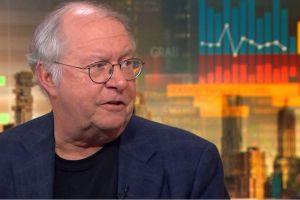 Miller is the founder and chief investment officer of investment firm Miller Value Partners and has been positalking about bitcoin for years. He claims to have bought tokens back when you could snap them up for just USD 300 each. Back in 2018, he stated that bitcoin is "much more transportable than gold" and "can actually be used to buy things." In November this week, he said that BTC's "staying power gets better every day."
Paul Tudor Jones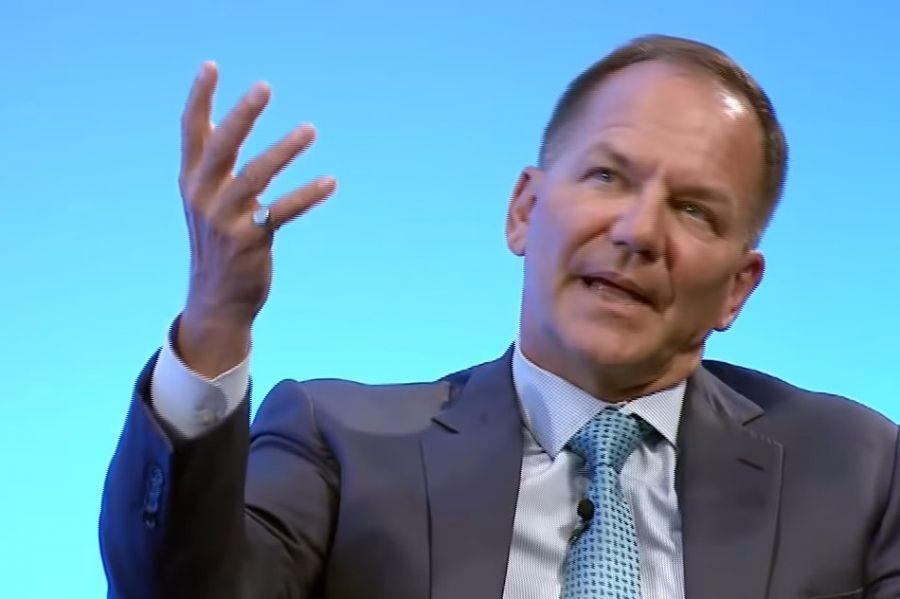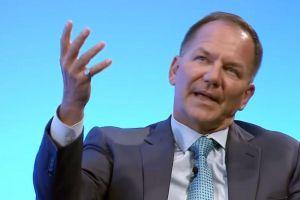 This hedge fund guru, the founder and chief investment officer of Tudor Investment Corporation, says he only holds a "small single-digit" BTC stake, but reserves plenty of praise for the token. Last month, he said, "I think we are in the first inning of bitcoin and it's got a long way to go," and said that crypto is "like investing with Steve Jobs and Apple or investing in Google early." Also, his fund seemingly invested around USD 210m in BTC.
Michael Saylor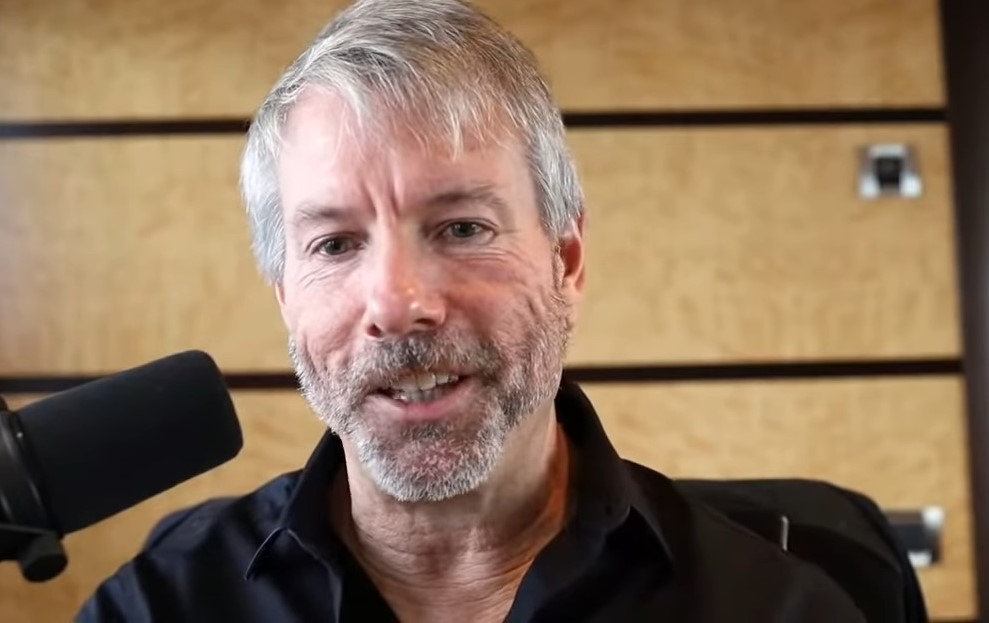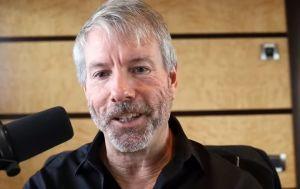 Saylor is MicroStrategy's CEO, and masterminded the software firm's leftfield decision to use his company's balance sheet to buy up bitcoin as its "primary treasury reserve asset." Saylor has doubled down on his BTC bets, recently revealing that he has forked out a cool USD 175m on a private BTC stash. And MicroStrategy isn't done there either – Saylor's firm is readying a renewed bitcoin-buying strategy for the foreseeable future.
Mark Mobius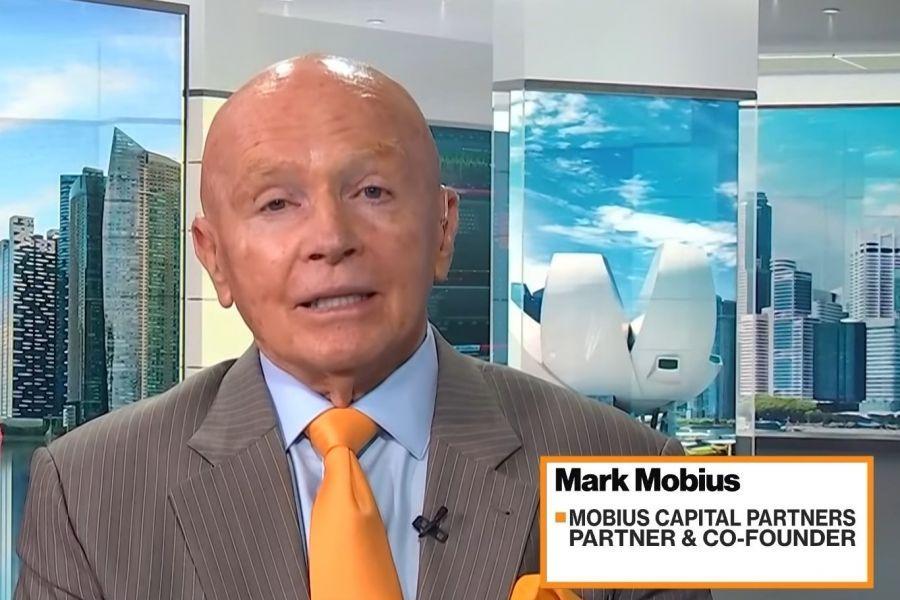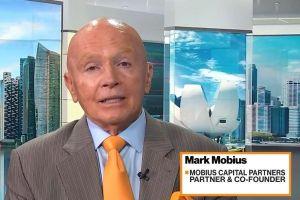 Mobius is investment royalty: He is the Templeton Emerging Markets Group's former executive chairman and an ex-World Bank advisor. Known as the "Pied Piper of emerging markets," he is also the founder of the asset management firm Mobius Capital Partners. And although he is now in his mid-80s, Mobius says BTC is the real deal – even if he doesn't actually own any. Last year, he stated that bitcoin embodied "a desire among people around the world to be able to transfer money easily and confidentially" – later adding that if BTC continues to grow, he would consider buying.
Fred Wilson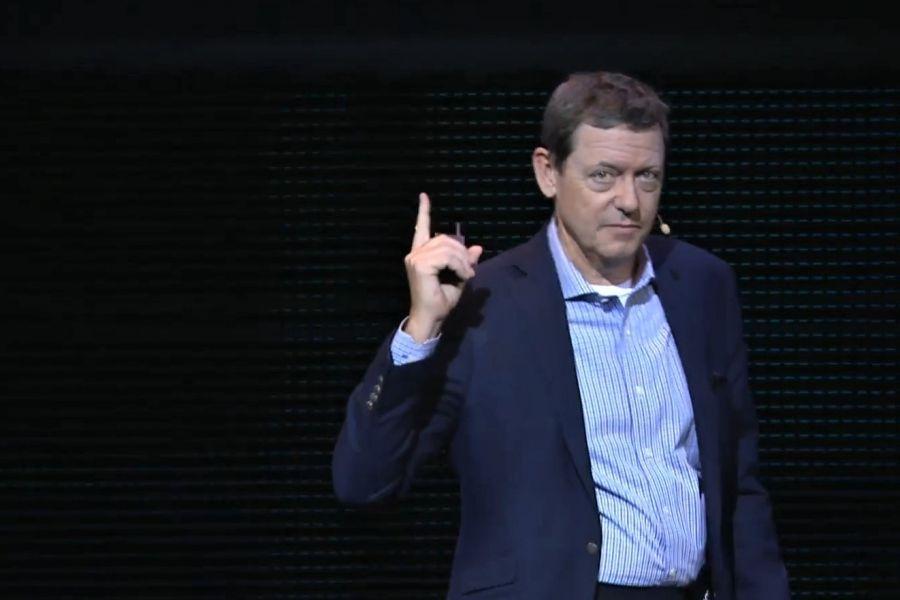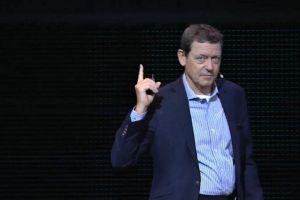 Wilson has been in the venture capital game since the "greed is good" era of the mid-1980s. He is the co-founder and managing partner of venture capital giant Union Square Ventures (USV) and says both he and his firm are in the crypto investment game for the long haul. "Bitcoin is our digital gold," he said last year. Back in September last year, he wrote "I am long crypto and USV is long crypto. And we are putting more capital into the sector and will continue to do so."
Bill Pulte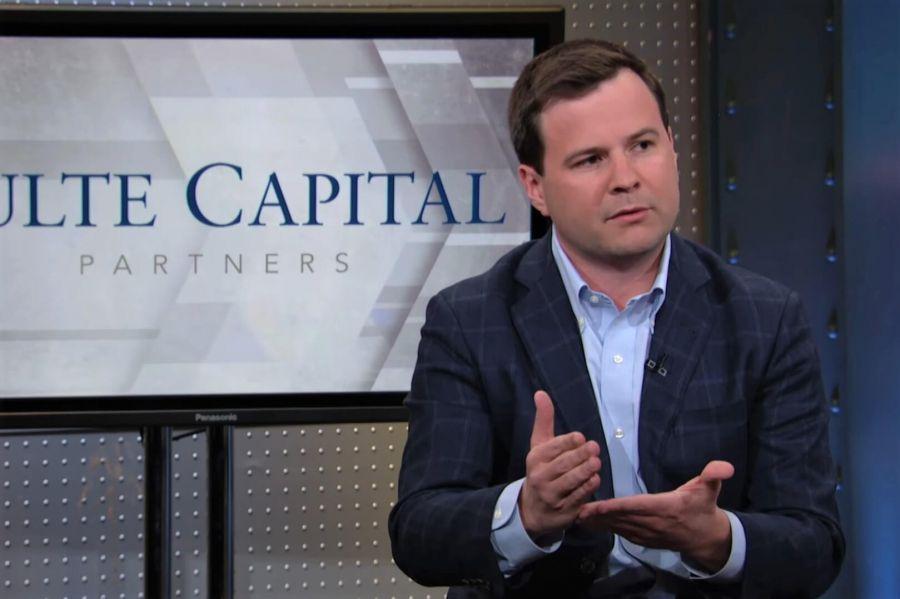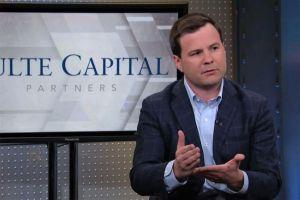 Known as the Twitter Philanthropist, Pulte is the grandson of the founder of the building giant PulteGroup (formerly Pulte Home). He has close to 3 million followers on Twitter and last year rocked the crypto world when he told his social media fans that he had bought a tidy BTC 11. And as philanthropy is the name of the game for Pulte, he has begun to start handing out (virtual) fistfuls of satoshis (the smallest unit of a bitcoin) online – possibly creating a new model for philanthropy in the industry 4.0 era.
Alan Howard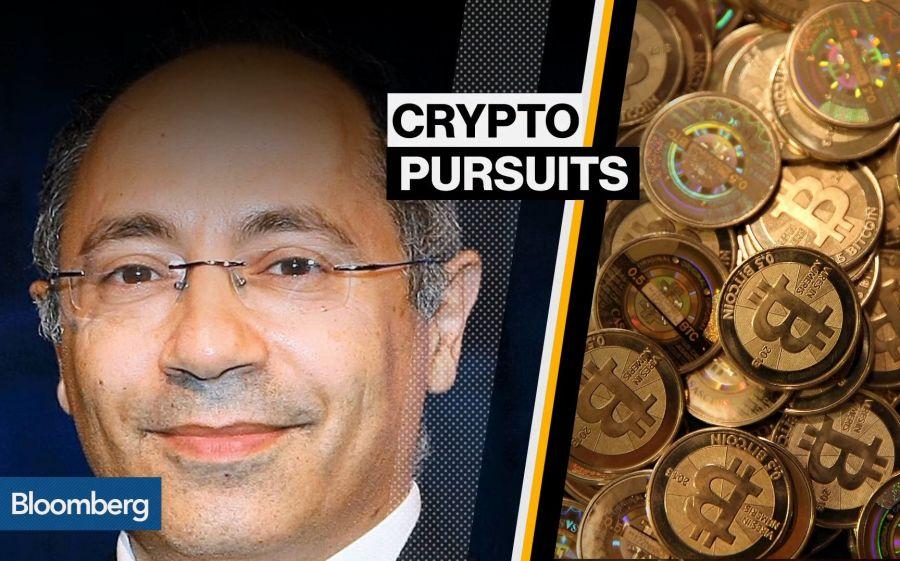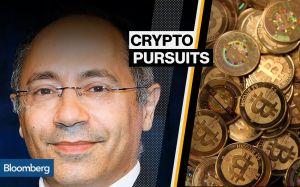 This British billionaire hedge fund manager is a veritable magnet for money. The co-founder of Brevan Howard Asset Management was ranked as one of Forbes' 40 highest-earning hedge fund managers in 2013, and the Sunday Times ranked him as the 53rd richest person in the country in 2014. He is also crazy for crypto: His firm, Elwood Asset Management, last year announced it was building a new crypto investment platform for institutional investors, claiming that it had identified some 50 crypto hedge funds that "probably satisfy" the company's due diligence protocols.
Marc Faber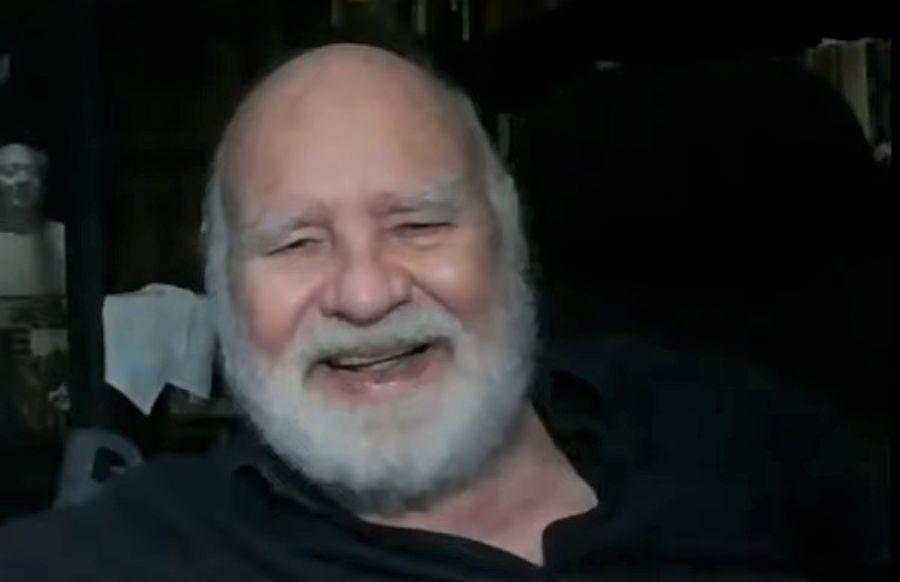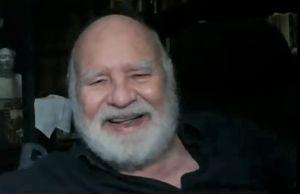 This Swiss investor, 74, is living proof of the adage that you're never too old to get into crypto: He made his first token purchase in spring last year, forking out for an undisclosed amount of BTC after a conversation with a crypto-keen compatriot. Even back in 2017, he showed signs he might be ready to board the crypto gravy train, writing, "It may be true that market participants choose to get paid in the 'most widely accepted currency' – except that the most widely accepted currency of the day may not be the most valuable and the most accepted currency tomorrow."
Chamath Palihapitiya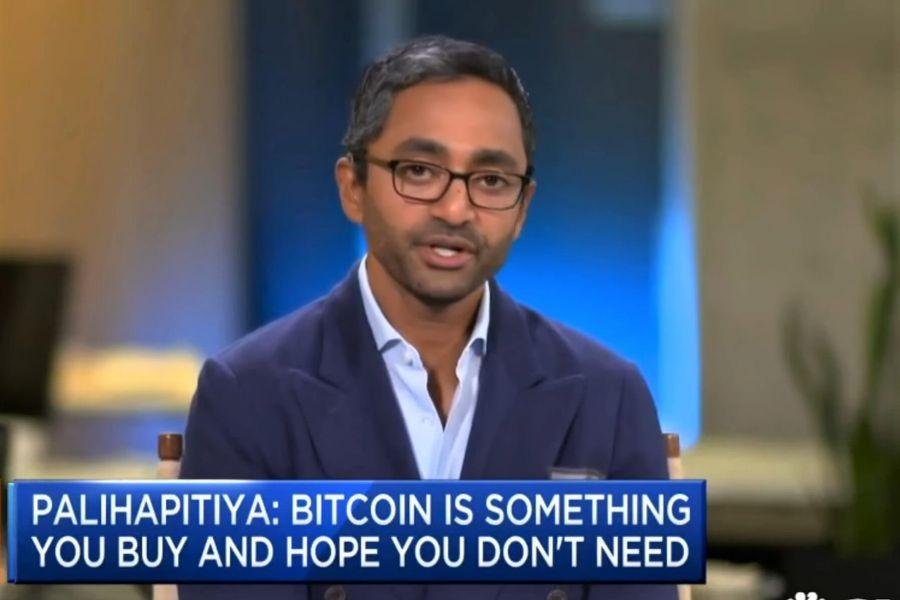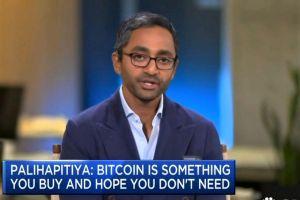 Virgin Galactic Chairman Palihapitiya, also the CEO of venture capital outfit Social Capital, is as bullish as they come when it comes to BTC. Not only can you pay him and his associates in bitcoin if you want to take part in his company's soon-to-be-launched sub-orbital space flight program, he also speaks about bitcoin is glowing terms – calling it "gold 2.0." Palihapitiya stated earlier this year that BTC was on course to "create a quasi gold standard" for the digital age.
____
Learn more:
Crypto Adoption in 2021: Bitcoin Rules, Ethereum Grows & Faces Rivals
PayPal CEO: Financial System 'Not Working,' Users 'Very Eager' For Crypto
'Steady Increase' in Bitcoin Investment Coming, Not a 'Flurry' – CoinShares
---