Is Blockchain a Technology or Philosophy? The Debate
Disclosure: Crypto is a high-risk asset class. This article is provided for informational purposes and does not constitute investment advice. By using this website, you agree to our terms and conditions. We may utilise affiliate links within our content, and receive commission.
Blockchain as a simple technological tool versus a completely new philosophy accidentally became one of the main topics of yesterday's "Mapping the Future: Blockchain Solutions for Business" panel at the birthday of Blockchain Centre Vilnius.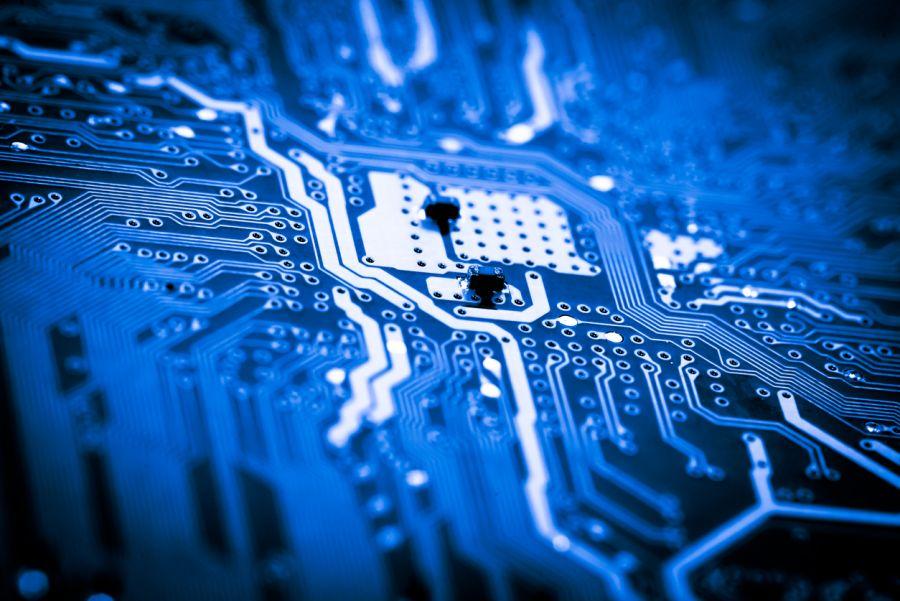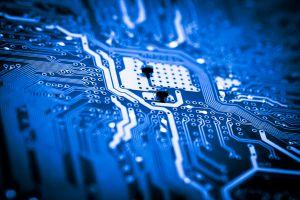 While the other participants in the panel touted the advantages of blockchain and how it can boost businesses, Martins Liberts, CEO and co-founder of blockchain investment system Debitum Network, was having none of it. "That's all really nice, but it doesn't matter," he told the others at the panel. "Every Wall Street bank is doing a blockchain project, so there's no sense in doing it. In reality, it's a mindset. Most businesses want to compete with each other – blockchain is not for that. Blockchain is for getting together and doing things better."
Not everyone agreed, however. "That philosophy is not going to happen in a billion years, and we need to get real," said Greg Chew, founder and CEO of finance platform QPQ Limited, later adding, "The fervor, almost religious fundamentalism of the blockchain philosophy means nobody is going to listen to you." Damien Conroy, senior software engineer at blockchain company ConsenSys agrees: "Blockchain as a philosophy belongs quite well in the world of Bitcoin and cypherpunks."
Meanwhile, the other panel of the day – titled "Borderless: 2019 Regulation Trends in a Decentralized World" – concluded with the admission that blockchain needs regulation, and that a pan-European regulatory framework would be best – but if that does not happen, countries should take the matter into their own hands.
"Most politicians and legislators tend to be conservative, and it's fully understandable why. It's easier not to take risks, but we, small countries [Lithuania, Estonia] need to be more prone to risks and more eager to take risks, and we need to do it in a calculated and understanding manner," is the opinion of Taavi Rõivas, former Prime Minister of Estonia and blockchain and digital technologies advocate.
Marius Jurgilas, member of the Board of the Bank of Lithuania, takes on a more philosophical approach: "Blockchain is a technology. Why do we have to regulate a technology? We usually regulate the applications or misapplication of a technology." However, he adds that Lithuania's central bank is open to taking a more progressive approach: "If a regulator does not understand something, they say 'I don't like it.' Our approach at the Bank of Lithuania is 'Let's do this together.'"
Rõivas reacted: "It's not very often that the Minister of Finance or governor of a central bank are actually eagerly talking about opportunities that the technology can bring." In his opinion, this shows that, even should a pan-European regulatory framework fail, countries like Estonia and Lithuania could still regulate the space amongst themselves without hindering progress.
"It's important to have a regulatory framework that is conducive to the development of the technology," thinks Emmanuelle Ganne, senior analyst of Economic Research and Statistics Division at the World Trade Organization. In her opinion, however, international trades and transactions that use blockchain will need to be coordinated, which begs for a more united approach towards regulation.
______
Disclosure: Cryptonews.com is a resident of Blockchain Centre Vilnius, which was founded by Antanas Guoga, an investor, entrepreneur, Member of the European Parliament, and backer of Cryptonews.com.
---