India's Central Bank Explores New Features to Boost Digital Rupee Adoption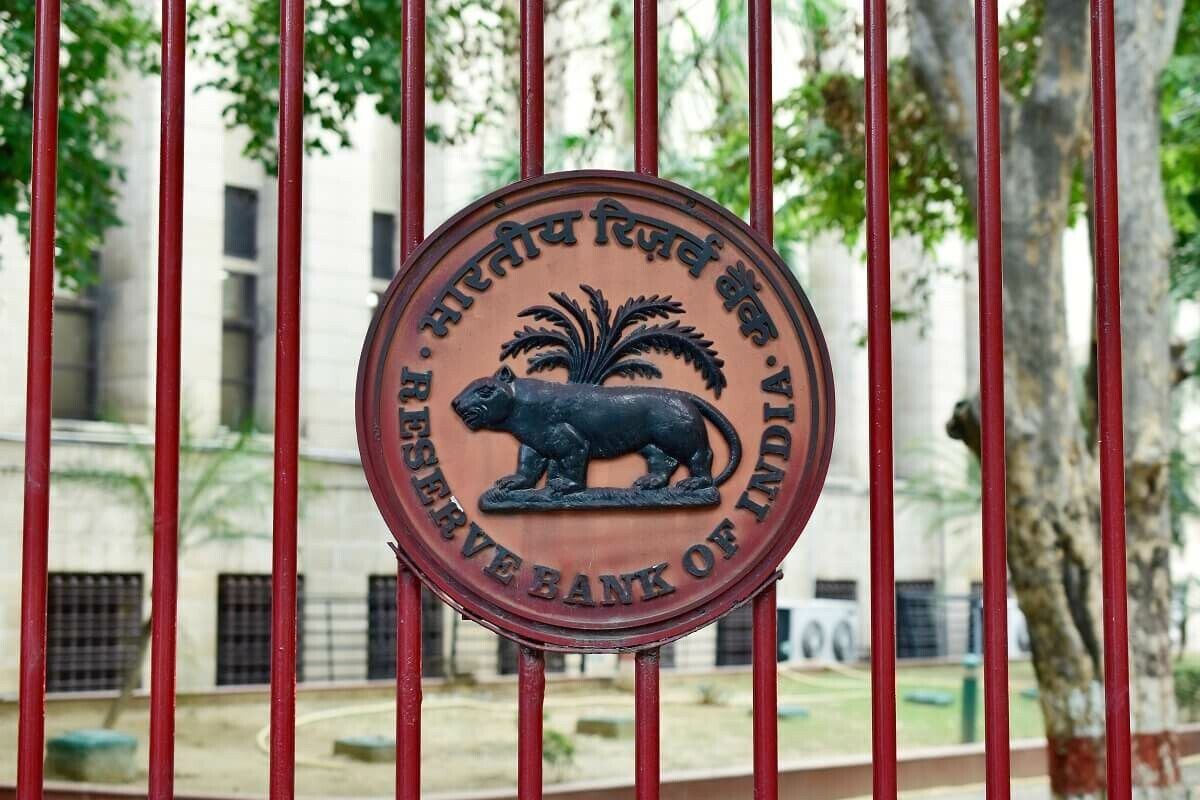 The Reserve Bank of India (RBI) is actively collaborating with financial institutions to introduce innovative features aimed at popularizing the Central Bank Digital Currency (CBDC), Reuters reported.
Currently, retail CBDC transactions in India are averaging around 18,000 daily, significantly below the RBI's ambitious target of one million daily transactions by the end of 2023.
RBI is Considering Integrating UPI with Digital Rupee
Among the proposed features, the central bank is also exploring the capability to conduct digital rupee transactions when a customer is offline.
Additionally, the RBI is considering linking the e-rupee to India's widely used Unified Payments Interface (UPI).
UPI is a real-time payments system enabling seamless money transfers across multiple banks without the need to disclose bank account details.
The central bank has been urging banks to enable e-rupee interoperability with UPI through QR codes, as confirmed by two of the bankers involved in the discussions. This interoperability will facilitate payments through the already prevalent UPI QR codes.
As reported earlier, India's largest public sector bank, the State Bank of India, has already integrated digital rupee with UPI.
Discussions between the RBI and banks also encompass ways to allow the use of e-rupee in situations where both the customer and the merchant are offline.
While technology proposals are being examined by the RBI, no approvals have been granted as of yet, according to a source knowledgeable about the matter.
HDFC Collaborating with IDEMIA on offline CBDC
Reuters reported that top private lender HDFC Bank is collaborating with technology firm IDEMIA to develop a version of offline CBDC transactions designed for feature phones, as disclosed by insiders aware of the plans.
However, HDFC has not confirmed the same yet.
During the G20 summit over the weekend, India had showcased digital rupee to foreign delegates by allowing them to exchange foreign currency for India's CBDC.
India's central bank is aiming to increase digital rupee transactions to one million day by the end of this year.
---