Indian Crypto Layoffs Continue as CoinSwitch Fires 44 Employees Citing Redundancy in Roles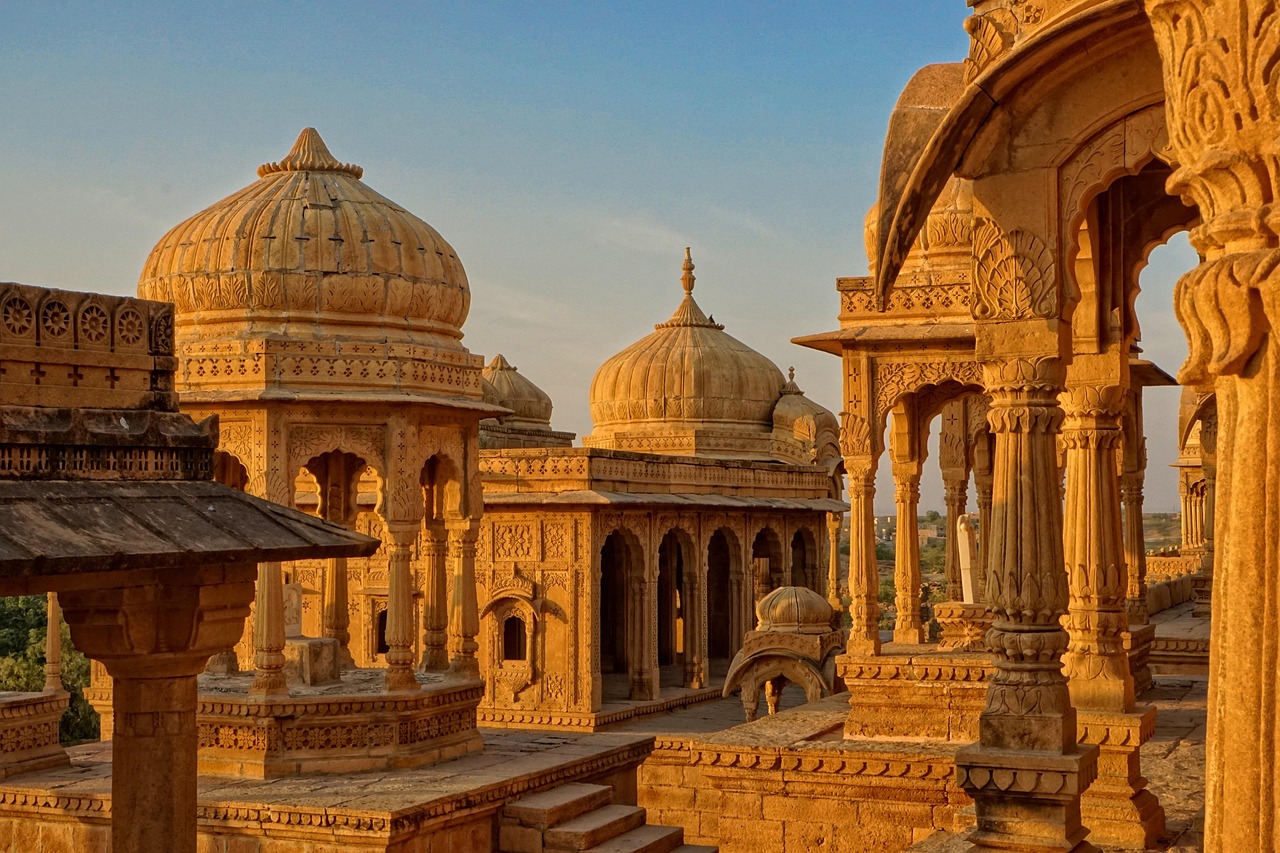 CoinSwitch, an Indian crypto unicorn, has become the latest in the crypto layoff spree in India, announcing job cuts in its customer support and operations teams.
In a recent update from the company, a spokesperson told MoneyControl that CoinSwitch has laid off 44 employees as a part of company restructuring, citing redundancy in roles. Customer queries have decreased due to a plunge in trading volumes driven by a prolonged bear market.
"We right-sized our customer support team to align with the present volume of customer queries on our platform. This impacted the roles of 44 members of our customer support team, who voluntarily resigned from their roles after a detailed discussion with their managers earlier this month."
The news comes less than a week after crypto exchange CoinDCX announced cutting down 12% of the workforce due to high crypto tax rates and TDS in India.
CoinSwitch spokesperson further noted that the company is extending support to the impacted employees, offering severance pay of up to four months.
"Over the last year, many support team members have been absorbed into other functions based on the suitability of their skills for the other roles," the source said. "As and when volumes grow and we open new roles, we will be happy to welcome back those impacted."
The layoff impacted several positions including team leads, agents, support staff, senior managers and quality analysts, the report noted, citing an employee.
"CoinSwitch has been asking people to leave on a quarterly basis depending on their performances. Though this one was not performance related. Some have been leaving voluntarily too," the impacted employee noted.
Later, the company spokesperson clarified that CoinSwitch follows a half-yearly appraisal cycle and not a quarterly one.
On the other hand, the company has hired more than 60 employees since April, another source with the company knowledge, said. CoinSwitch currently has 519 employees, per the company LinkedIn page.
Crypto Layoffs Intensifies
The continued layoffs come at a time when the entire crypto ecosystem is facing a downward trend and in India particularly, the impact of the government's heavy taxation towards the industry.
The rigorous crypto tax regime, be it the 30% tax on gains from sales of virtual digital assets (VDAs) or the 1% tax deducted at source (TDS), has caused an approximate 85% decrease in daily trading volume. Additionally, the collapse of the FTX exchange has aggravated, raising concerns over the legitimacy of crypto exchanges.
Indian crypto exchange WazirX laid off roughly 40% of its staff or around 150 employees in October 2022, citing similar reasons. On a global front, Coinbase, Binance, Polygon, Dapper Labs, Genesis, among others have contributed to a mass layoff this year.
---