Indian Crypto Exchange CoinDCX Lays Off 12% of Staff Citing Prolonged Bear Market and TDS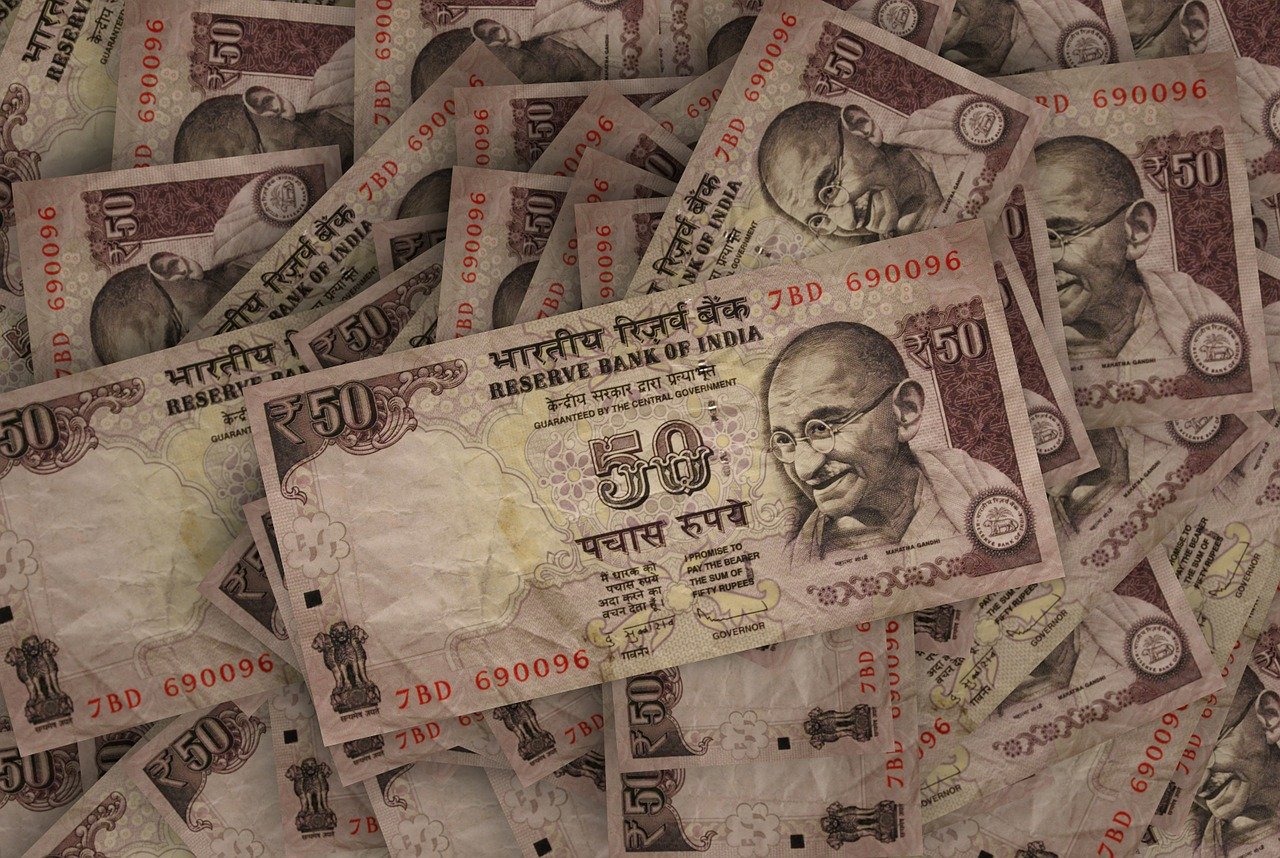 Indian Crypto exchange CoinDCX, backed by Coinbase Ventures, fired 12% of its workforce on Tuesday, citing ongoing macroeconomic conditions and the TDS on crypto transactions.
The company clarified that it is the first time CoinDCX is laying off employees. Earlier in Jan, it announced an internal restructuring and denied any layoffs at the time.
The decision comes at a time when crypto startups in India are grappling with the country's regulatory uncertainty and a plunge in trading volumes in 2022, amid high crypto tax rates and TDC.
According to the company's chief executive officer Sumit Gupta, tough macro conditions due to "the prolonged bear market and impact of TDS on domestic exchanges" have pressured the company to take the "difficult decision."
"These factors had a significant impact on our volumes and thus revenues. To adapt, we undertook several proactive measures, including direct cost optimization and investment in automation to drive efficiency and productivity."
The company became the first crypto unicorn in the country in 2021 with a valuation of $1.1 billion.
According to CoinDCX's LinkedIn page, the company has over 722 employees, and with the latest fresh round of layoffs, around 80 staff have been impacted.
Furthermore, to support employees who are impacted, CoinDCX said that it is giving a support package comprising of "severance pay equivalent to the full notice period, additional one month of salary, variable pay & incentives dues, encashment of unutilized leaves, extension of health insurance and wellness benefits."
The company also assured that it is not planning for any further team reduction moving forward, after having multiple thorough and deliberate discussions with the company's senior management.
TDS on Crypto in India
India has been having a tough stance on cryptos, imposing a 30% tax on crypto profits and a 1% tax deducted at source (TDS) provision on all crypto transactions, effective from February 2022.
The TDS acts as an advance tax that is deducted by the payer while making payments such as salaries, rent, or professional fees.
These announcements sent the entire country's crypto space into a tizzy, amidst already existing increasing scams. Following the TDS implementation, crypto exchanges in India saw a decrease of around 60-70% in users.
---