Hundreds of Millions Pour into Crypto Fund Despite Bear Market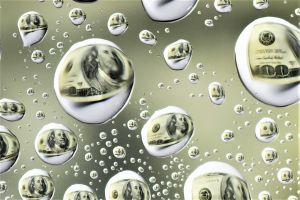 Despite a slump in Bitcoin trading volume of about 45% this year, one cryptocurrency-focused fund is crushing its own record in terms of capital inflow, raising almost USD 250 million during the first half of 2018.
Grayscale Cumulative Inflows by Investment Product
December 31, 2017 through June 30, 2018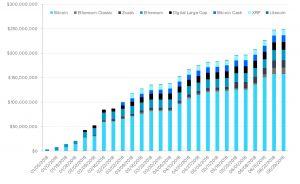 In its first Digital Asset Investment report, Grayscale Investments, a fund under Barry Silbert's Digital Currency Group, said that Wall Street has moved quickly in adopting technologies related to crypto, and that the market for initial coin offerings (ICOs) has continued to grow despite the broader market sell-off this year.
Grayscale Investment Product Performance
Total Return (Cumulative %)

Grayscale Investments has USD 2 billion under management, and operates a range of funds focused on cryptocurrencies like bitcoin, bitcoin cash, ripple, and ethereum. 63% of the capital inflow reportedly went to the company's Bitcoin-focused fund.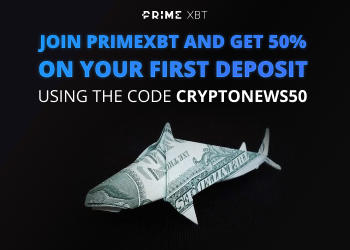 According to the report, 56% of the interest this year came from institutional investors such as banks and hedge funds, indicating that institutional money is taking a more prominent position in the cryptocurrency market.
Grayscale Investor Profile by Type
December 31, 2017 through June 30, 2018
As reported, Barry Silbert is bullish on Bitcoin, telling CNBC that he believes the bears have "run out of Bitcoin to sell," and that we have likely already seen the bottom in Bitcoin prices.