How to find interest generating crypto wallets
Disclosure: Crypto is a high-risk asset class. This article is provided for informational purposes and does not constitute investment advice. By using this website, you agree to our terms and conditions. We may utilise affiliate links within our content, and receive commission.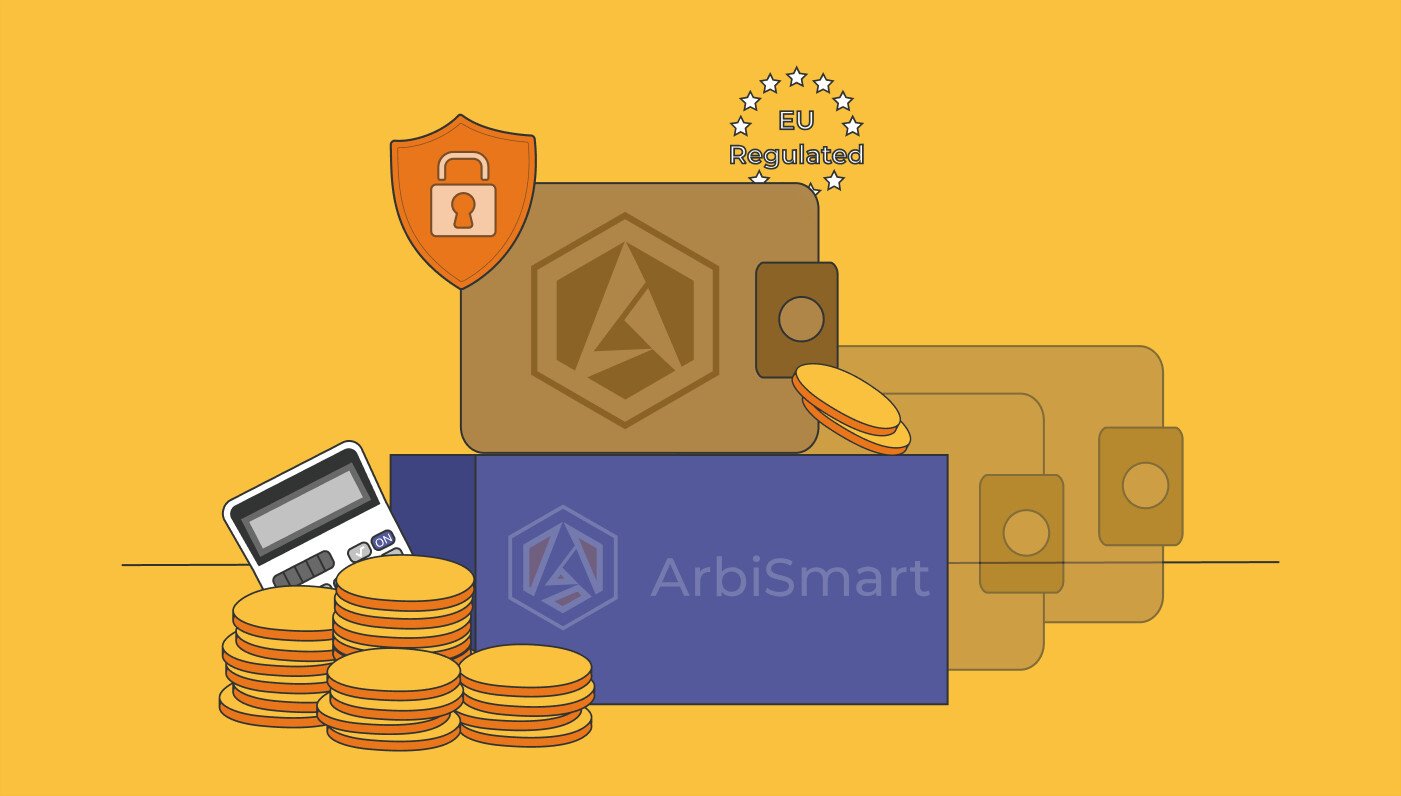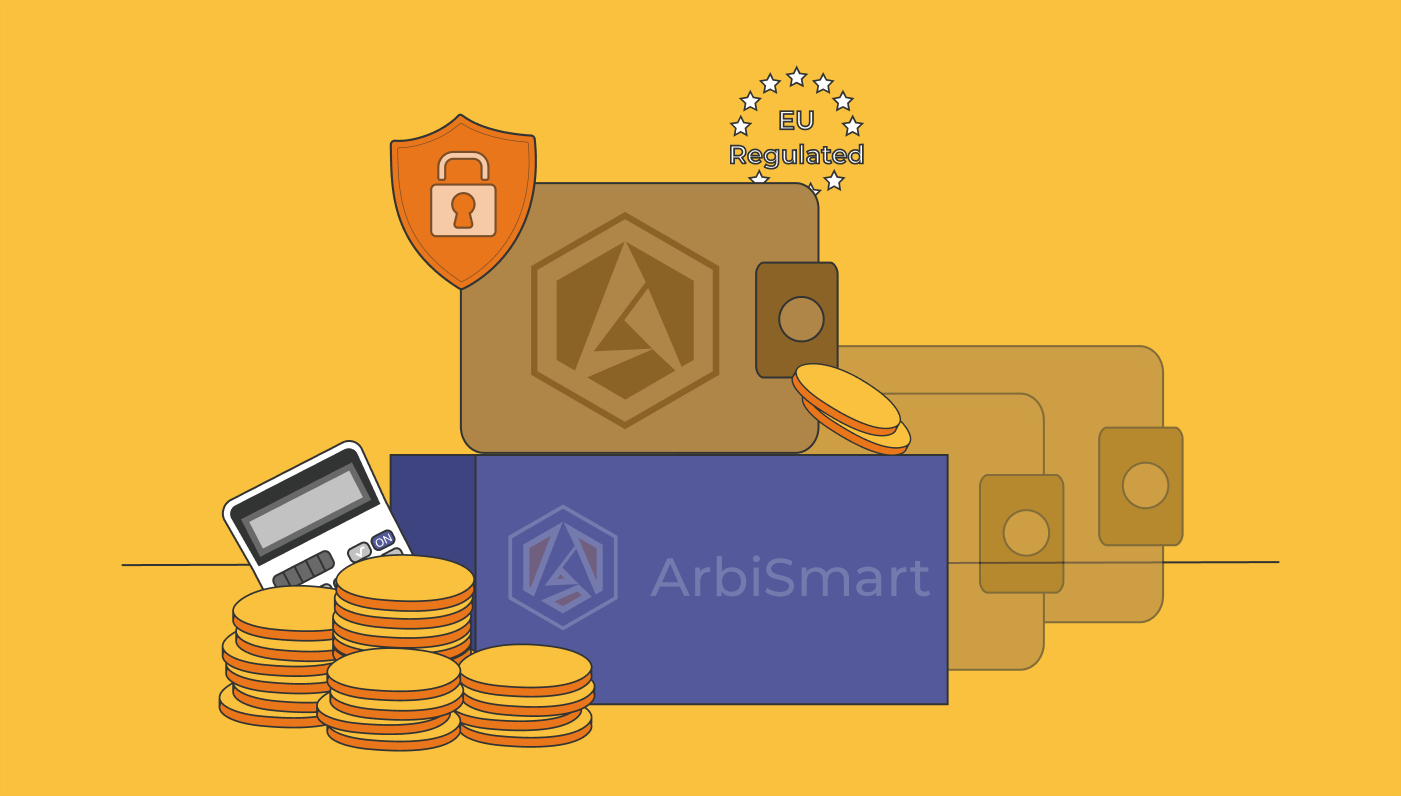 Disclaimer: The text below is an advertorial article that is not part of Cryptonews.com editorial content.
In a bear market, characterized by high levels of volatility the advantages of a crypto interest-generating wallet speak for themselves. They provide effortless, risk-free passive profits, whichever direction the market is moving.
However, not all wallets were created equal and there are a number of factors to consider when picking a home for your digital assets.
TRANSPARENCY AND CONSISTENCY
A major requirement, when choosing a crypto wallet is the reliability of the project. Are the profits stable, predictable, and transparent and is the platform secure?
One wallet that stands out from the crowd in this respect is ArbiSmart, an interest-bearing wallet and financial services ecosystem. Established in 2019, the EU authorized and registered wallet provider has built a reputation for reliability offering steady passive profits that are so consistent that they can be calculated in advance, ahead of depositing funds.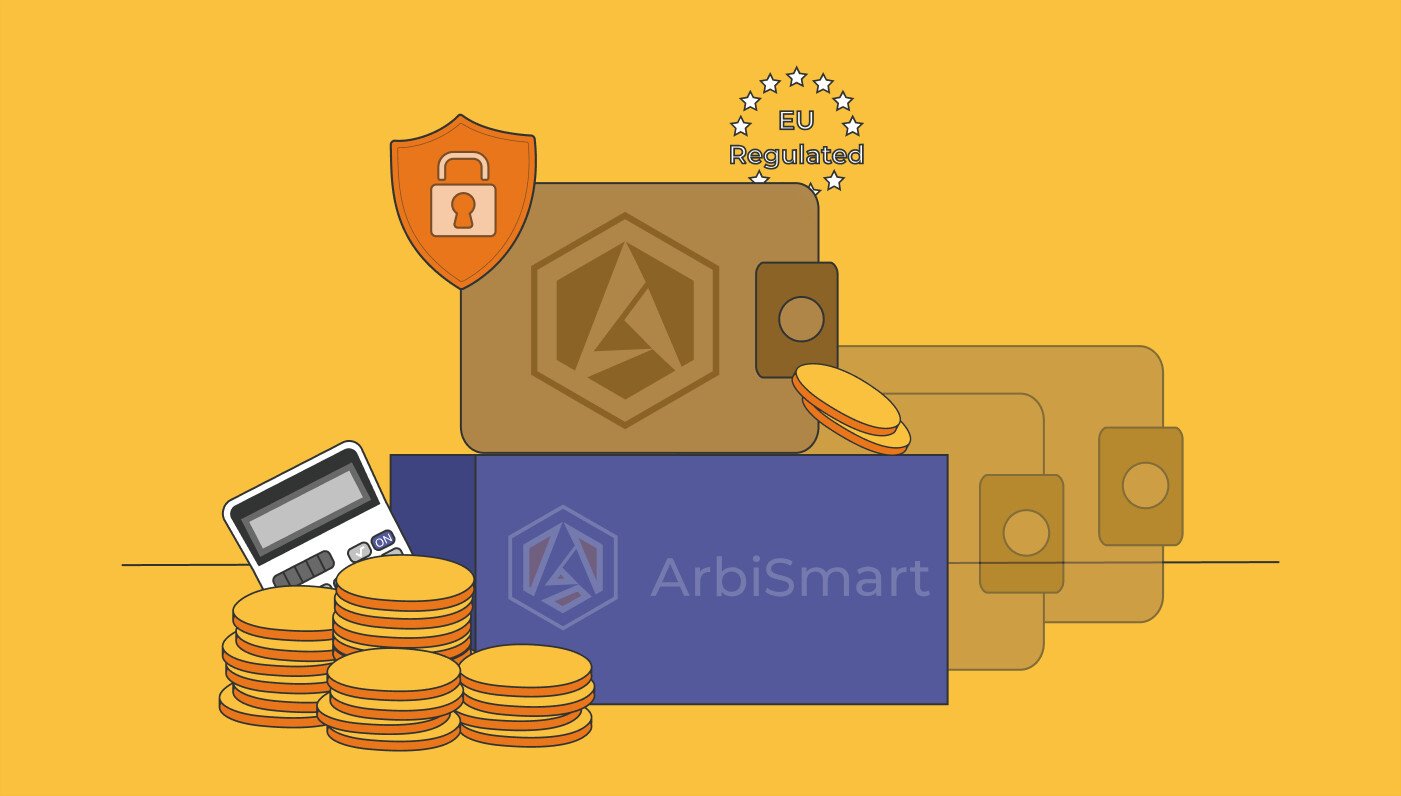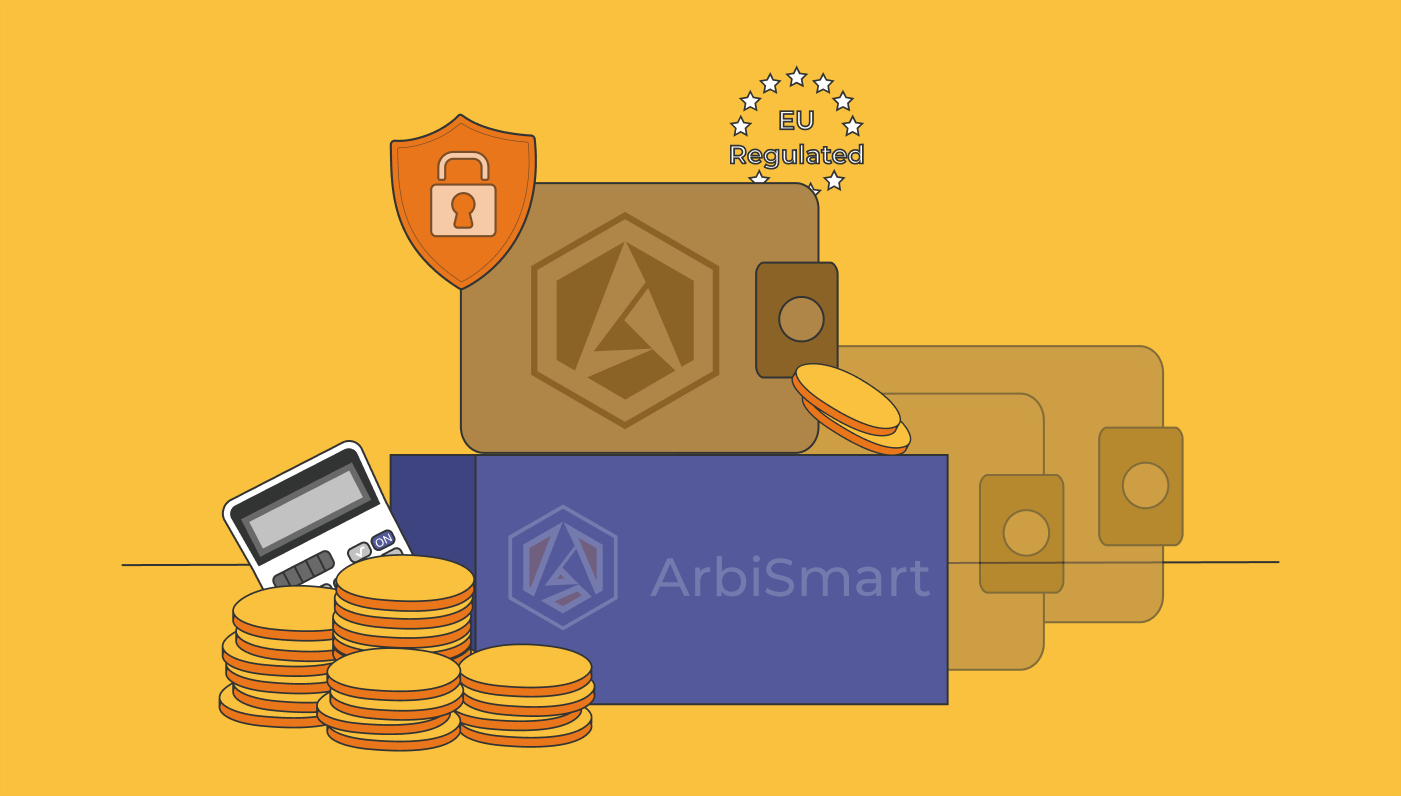 IT'S ALL ABOUT THE MONEY
Let's face it, everyone's top priority when it comes to investing is boosting their bottom line, as fast as possible. So, when you are picking a wallet, you are going to want to get the best possible return on your crypto investment.
Here too, ArbiSmart is setting the standard. The interest rates are the highest offered by any legitimate wallet in the industry, reaching up to 147% a year.
However, to be eligible to earn interest on capital in Euro, Bitcoin, Shiba Inu or any of the other supported currencies, you have to own a minimum of 1,000 RBIS, the project's native token. This will place you at the Beginner 1 account level.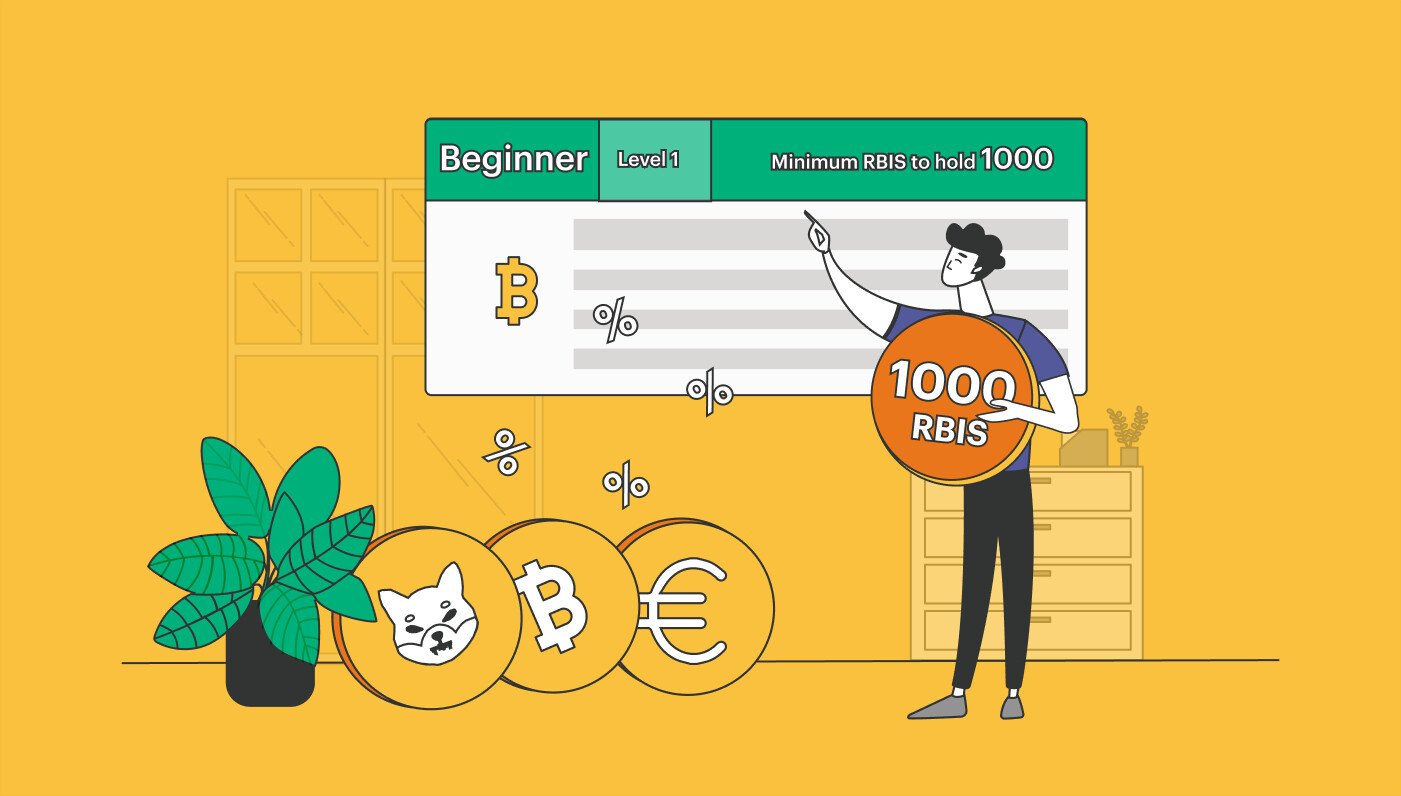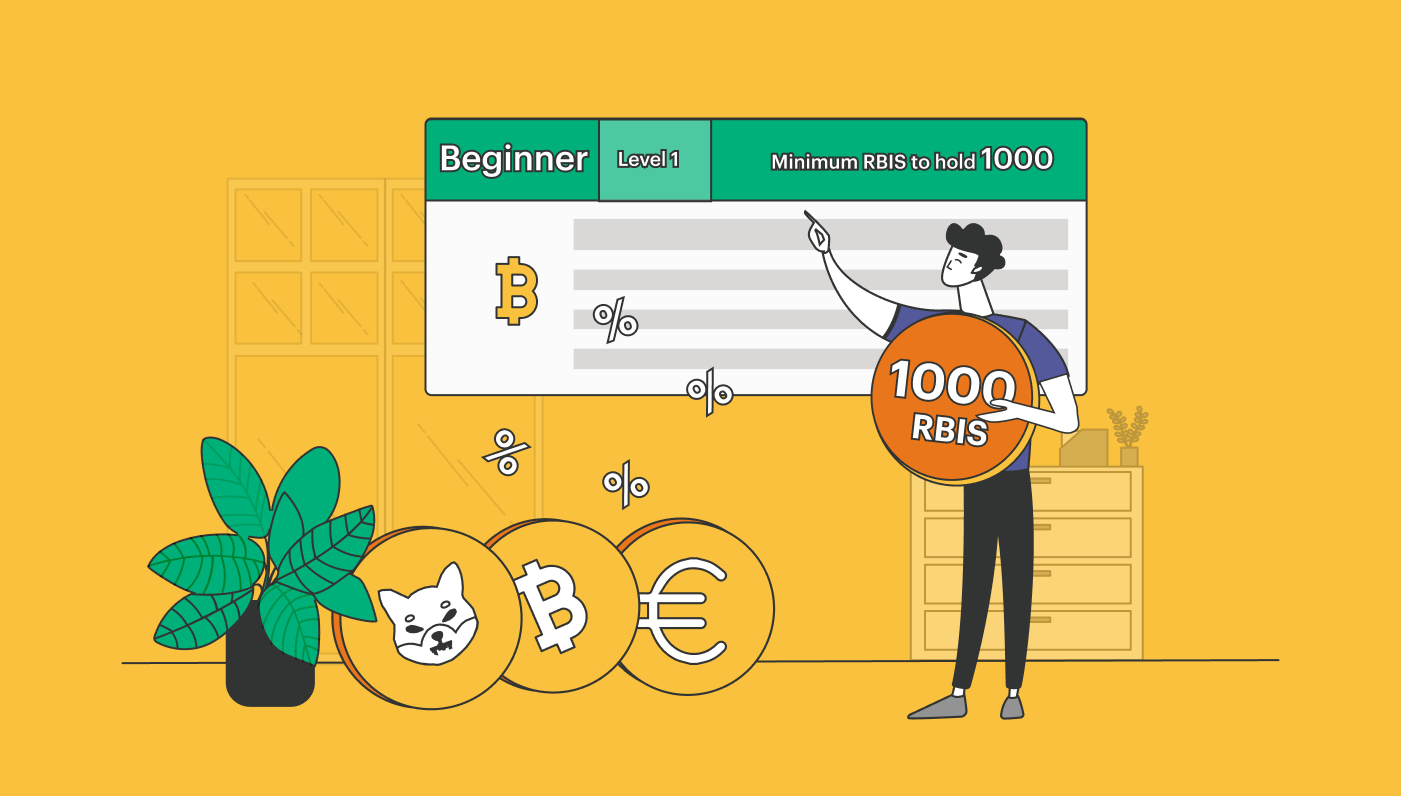 Your account level, which is determined by the amount of RBIS you own decides how much interest you will earn. Owning more RBIS means you receive a better APY on savings balances in all supported FIAT and cryptocurrencies and at the higher account levels, you will also benefit from compounding.
Currently, RBIS is projected to rise to 25 times its present value by the end of 2022 and to almost double that price by the end of Q1 2023. This means that in addition to up to 147% a year in savings plans you will also be able to make potentially massive capital gains on the rising token value.
TAKING CONTROL OF YOUR FINANCES
When it comes to picking a wallet, you need to be able to tailor your experience to meet your specific financial requirements.
For example, with ArbiSmart, you can choose from 25 different supported currencies including top digital assets like BTC, ETH, XRP, COMP, SHIB, USDT, MANA and APE, as well as major FIAT currencies like EUR, USD and GBP.
You can also influence your profit potential depending on the type of balance you choose. You can go for an available balance that securely stores your funds, without providing interest, but ensures your money is always accessible for withdrawal. Alternatively, you can lock up your funds in a savings plan for a preset period, earning a higher rate the longer the duration of the plan. There are a short-term savings plans, lasting 1 or 3 months, and longer-term plans, lasting 2, 3, or 5 years.
Another factor influencing your profits is the way you choose to receive your interest. The daily payout can be sent automatically to an available balance from which it can be withdrawn at any time. Another option, offering a better return, is to send it to the locked balance to sit alongside the initial deposit on which it is being earned. The third option offering the best rate of all is to receive the daily interest in RBIS to a locked balance until the savings plan expires.
START EARNING STRAIGHT AWAY
Simplicity is essential when picking your first crypto wallet. Ideally, you want to be able to open a savings balance, quickly and stress-free with a user-friendly wallet that doesn't already require you to even own crypto or know how to navigate an exchange.
As soon as you've signed up with ArbiSmart, you can open a savings plan and begin earning interest in well under 10 minutes. The process is super-simple, and you can already be receiving passive profits right from day one.
Firstly, buy at least 1,000 RBIS, to become eligible to earn interest. It can be done in just a few taps via dashboard, in the RBIS Management tab. Next, go to the Deposit tab and deposit funds in any of ArbiSmart's 25 different supported FIAT and cryptocurrencies. Lastly, click through to the Earn Interest tab. Choose a currency, expiry date, means of receiving interest, and deposit sum for the savings plan, then tap CONFIRM to start earning.
A STRONG SERVICE PROVIDER
The success of the project providing the wallet service is critical to your revenue potential. A thriving ecosystem, with a strong native token, will generate capital gains on top of interest on savings, while providing additional potentially lucrative financial services.
Once again, ArbiSmart is setting the standard. As more people open wallet savings plans to earn consistent passive profits and safeguard their funds against further drops in prices, demand for RBIS will rise, since is required to earn interest on your capital. At the same time, the supply, which is finite, forever capped at 450M RBIS, will continue to diminish as more tokens get taken out of circulation and locked in savings plans. As demand exceeds supply the token price will continue to rise.
In addition, over the next few months, in Q4 2022 and Q1 2023, ArbiSmart is introducing a stream of new services to its ecosystem all of which will require use of RBIS. These will include a mobile app for buying, storing, and exchanging crypto; a DeFi protocol with never-before-seen gamification features that use NFT's to boost a yield farmer's APY from loaning funds and providing liquidity; an NFT marketplace for buying and selling various types of non-fungible tokens; an exclusive NFT collection; a cryptocurrency exchange and a play-to-earn metaverse, where the virtual world's currency is RBIS.
All these utilities will be interlinked, and RBIS ownership will provide preferential terms across the ecosystem, driving token demand even higher. So, an ArbiSmart NFT could serve as an avatar in the metaverse or improve a yield farmer's APY, while crypto exchange fees will be discounted if they are paid in RBIS. All this means that wallet holders will not only earning industry high interest rates on locked funds but will be profiting on the rising value of the native token.
As we have seen, the right wallet can generate exceptionally high interest, far better than any bank, with zero effort, while creating opportunities to earn from a variety of additional revenue streams.
For 72 hours from this article going live, ArbiSmart is offering a promotion where those who sign up and open a wallet savings plan will receive 1,000 points, conferring Beginner 1 account level status and enabling them to start earning interest without having to buy any RBIS.
To participate in the promotion, open a wallet here.
---