How Do Coinbase Loans Compare to Other Offers in the Market?
Disclosure: Crypto is a high-risk asset class. This article is provided for informational purposes and does not constitute investment advice. By using this website, you agree to our terms and conditions. We may utilise affiliate links within our content, and receive commission.
As major US-based crypto exchange and wallet provider Coinbase announced its plans to launch lending services in the US this fall, how they compare to what other industry players are already offering?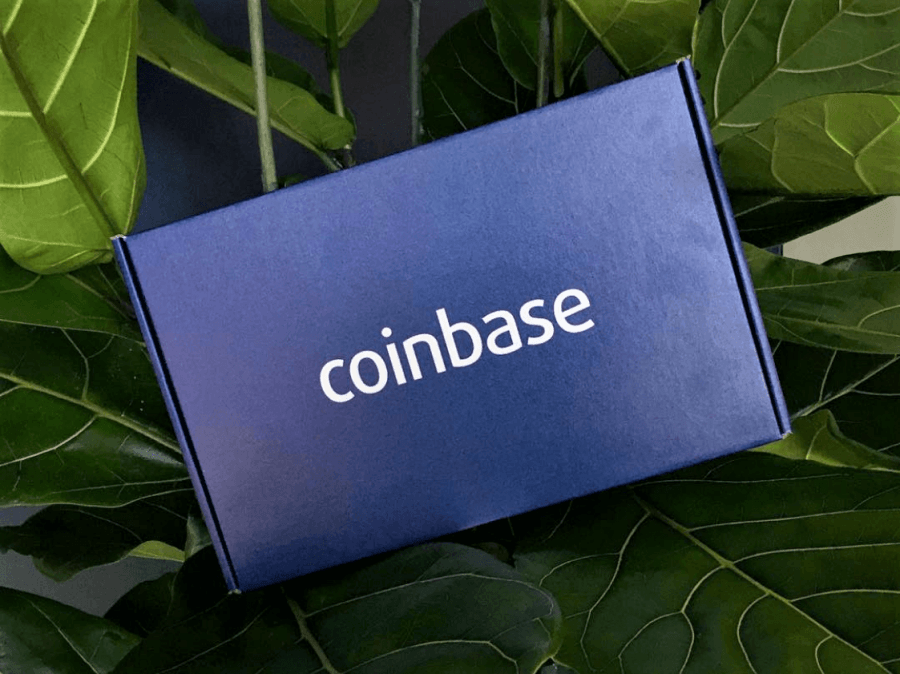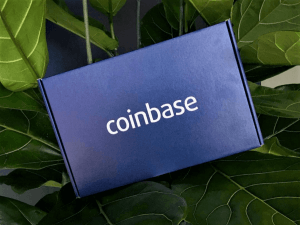 At this stage, details are scarce, however, the company revealed that their users will be able to borrow using bitcoin (BTC) as collateral. Also, they added that this service will allow users to borrow up to USD 20,000, representing a maximum of 30% of their BTC holdings, with an 8% annual percentage rate (APR).
Compared with other companies that offer loans backed by cryptoassets, Coinbase's proposed terms seem to be more restrictive, with a lower maximum loan-to-value (LTV) rate (the aforementioned 30%), and the APR relatively high. Also, their competitors offer a wider selection of possible collateral.
In comparison, UK-headquartered Celsius Network offers a one-year USD 1,000 loan against BTC with a similar LTV rate of 33% with an APR of 2.77% if paid with its CEL token, and 3.95% if paid with fiat. The company also offers a higher maximum LTV rate than Coinbase (50%). Also, in other cases, APR can reach 5.67% if paid in CEL, and 7.95% if paid in fiat.
Next, US-based peer-to-peer crypto-backed loan platform SALT Lending offers loans of at least USD 5,000 with an LTV rate of between 30% and 70%. For a one-year loan backed by bitcoin in 30%, the APR is also lower than the one proposed by Coinbase, standing at 5.95%.
Competing major exchange Binance is already offering crypto loans. However, their users are able to borrow only in tether (USDT) and binance coin (BNB). If BTC is collateral, an initial LTV stands at 65%, while annual interest rate is 18.25%. A maximum single loan in USDT is 70,000.
Meanwhile, Coinbase said that they "hear from customers that they need cash for expenses like home renovations or car repairs, but they do not want to prematurely sell their crypto, or take out high-interest loans that could come with 20%+ APR."
"With portfolio-backed loans on Coinbase, customers can borrow cash quickly from their Coinbase accounts," the exchange said yesterday, adding that their clients can "get the cash in their accounts within 2–3 days."
In the first phase of the service's development, loans should be offered in 17 states across the US, including Alaska, Arkansas, Connecticut, Florida, Georgia, Illinois, Massachusetts, New Hampshire, New Jersey, North Carolina, Oregon, Texas, Virginia, Nebraska, Utah, Wisconsin, and Wyoming.
---