Hive Blockchain Shifts Focus to AI, Rebrands as Hive Digital Technologies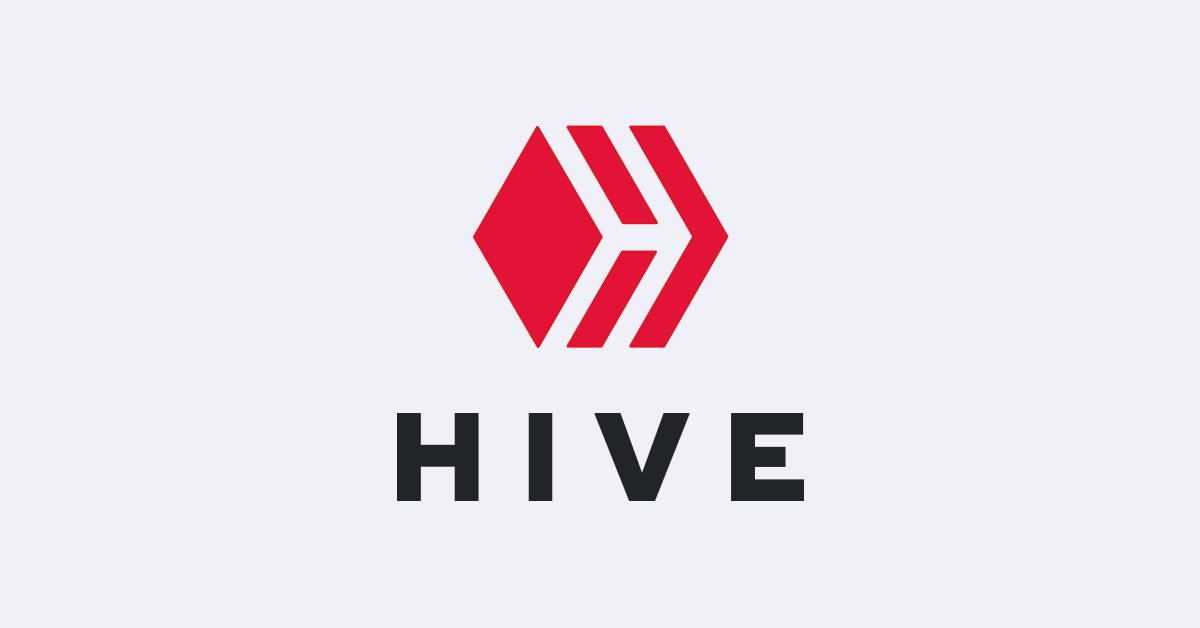 Prominent crypto mining firm Hive Blockchain has rebranded itself to Hive Digital Technologies as the company shifts focus toward artificial intelligence.
In a Wednesday statement, the Vancouver, Canada-based mining company said that the removal of "blockchain" from its name was a deliberate choice to better reflect its evolving focus on revenue opportunities in graphics processing units (GPUs) and cloud computing.
The company intends to leverage its large fleet of GPUs and its mission to drive advancements in AI to support the growth of the new Web3 ecosystem.
"As we expand our GPU Cloud business, we require a strategy that better reflects both sides of our business. We build infrastructure for emerging digital tech, not just blockchain, and we intend to utilize our large fleet of GPUs to grow a cloud hosting business," Hive CEO Aydin Kilic said in a statement.
"We believe AI and machine learning are going to drive significant demand for GPU compute going forward."
As part of this new direction, Hive plans to utilize its 38,000-strong fleet of Nvidia GPUs to provide small and medium-sized businesses with an efficient alternative to major cloud service providers.
Hive's decision to shift its focus to AI is based on the increasing demand for high-performance computing power.
The rise of AI models like ChatGPT has led to a surge in demand for high-end GPUs and related cloud services.
As a result, the company sees an opportunity to repurpose a portion of its existing crypto-oriented GPUs for AI and adjacent applications such as computer vision and generative graphic design.
However, the transition from crypto mining to providing computing power for AI comes with its challenges. Data centers are typically set up differently for these distinct purposes, making the shift more complex.
Bitpro Consulting estimates that only 5% to 15% of existing crypto-oriented GPUs can be repurposed for AI and related applications, according to a report from Bloomberg.
Bitcoin Miners Face Difficulties Despite The Recent Rally
This strategic shift by Hive comes at a time when Bitcoin (BTC) miners are facing numerous obstacles, despite the recent price rallies.
Rising power costs, increased competition, and stricter regulations have all impacted the share prices of Bitcoin mining companies.
Furthermore, Bitcoin miners would face more challenges with the upcoming halving, which will see the reward for Bitcoin mining cut in half.
"Nearly half of the miners will suffer given they have less efficient mining operations with higher costs," Jaran Mellerud, a crypto-mining analyst at Hashrate Index, said.
In another blow to the crypto mining industry, Bitcoin miners in Texas had to halt operations last month after a heat wave and subsequent surge in electricity prices put the state's power grid under pressure.
---