Hey Banks, Can You Do This? Crypto Whale Moves USD 212M, Pays 4 Bucks
Disclosure: Crypto is a high-risk asset class. This article is provided for informational purposes and does not constitute investment advice. By using this website, you agree to our terms and conditions. We may utilise affiliate links within our content, and receive commission.
There is new information intriguing the cryptoverse as reportedly the Bitcoin (BTC) whale called 'Loaded' has moved 40.000 BTC, which translates to USD 211.9 million, crypto-wealth in a single transaction. Interestingly, however, the Bitcoin blockchain charged this whale only 0.00074227 BTC, or USD 3.93 for the transaction.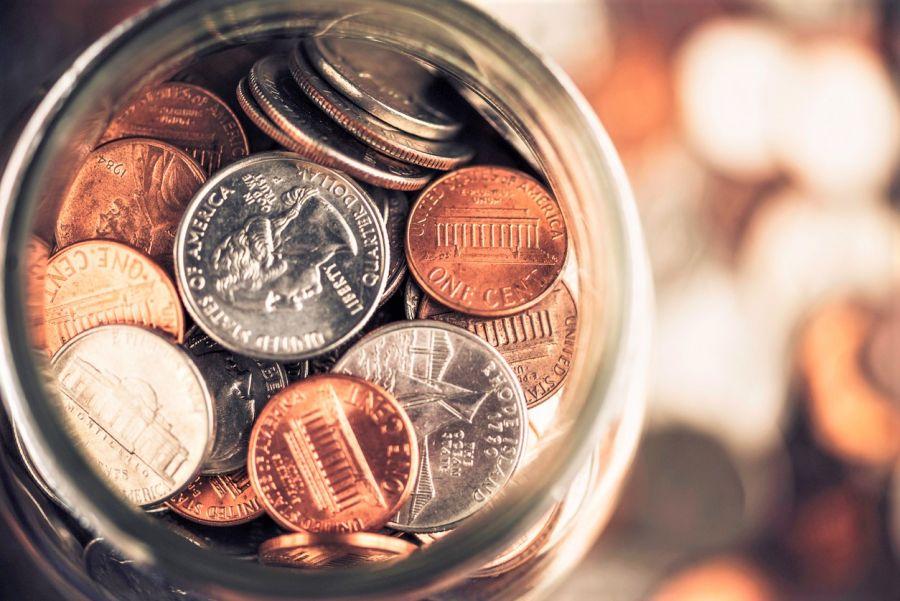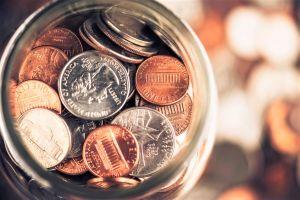 The transaction: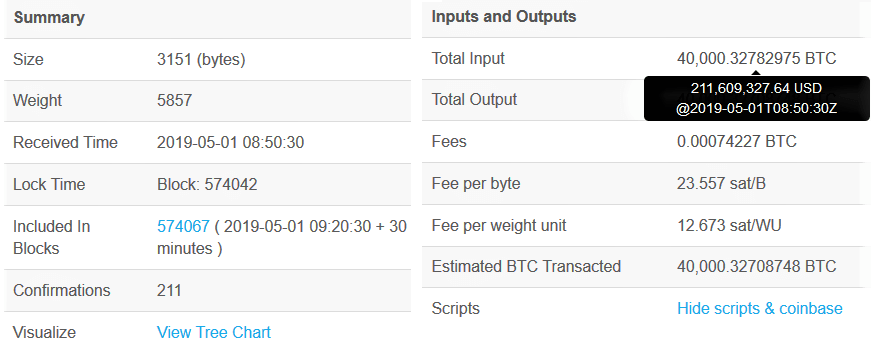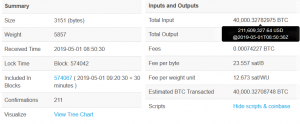 This transaction has once more proved to the cryptocurrency community that any user can transfer any amount of money, even entire fortunes, directly, cheaply, and sans prior approval.
One of the first to tweet about this was a crypto data analyst, Antoine Le Calvez, but commenters have pointed out that nobody can be sure that it actually is Loaded who moved that money, since one of the very few known things about this anonymous person is that he or she had held that amount of coins a few transactions prior to this one. But Calvez replied that only few people would hold that exact amount of money for so many years.
As a reminder, a whale is an entity that owns a large percentage of traded coin volume or total supply, and Loaded is one of the most famous whales and is known as one of the early-stage investors. They are also well-known in the community for their posts on the forum BitcoinTalk.
There are quite a few interesting things known about Loaded. Apparently, they've held onto this fortune for years, only occasionally moving it. Furthermore, their Bitcoin address starts with "bc1." This means that it uses Segregated Witness (SegWit) technology, which actually stretches Bitcoin's 'block size limit' from 1MB to around 4MB, a property that allows miners to place more transactions into one block. This then leads to more transactions being confirmed at the same time, hence smaller fees for SegWit users. However, some Bitcoin users are still overpaying fees.
Meanwhile, people seem to be very interested in the details of this transaction, especially about such low fees. In his Twitter thread, the founding partner at a Bitcoin alpha hedge fund, Adamant Capital, Tuur Demeester, states that "Bitcoin is scaling, both linearly and (most importantly) modularly", while "Block & witness size are growing!", providing charts to back his statements up.
This is not the first time that massive amounts of digital currency had been moved to unknown wallets, or from one crypto exchange to another. Just this April, Crypto whale watchers have noticed several major Bitcoin transactions. In total, at that point, 20,378 BTC have been moved, worth c. USD 102.5 million, though at that time Bitcoin, Ethereum, and XRP dropped.
---