Here's Why The XRP Price Might Hit $1, While Launchpad XYZ and yPredict Crypto Presales Blast to New Highs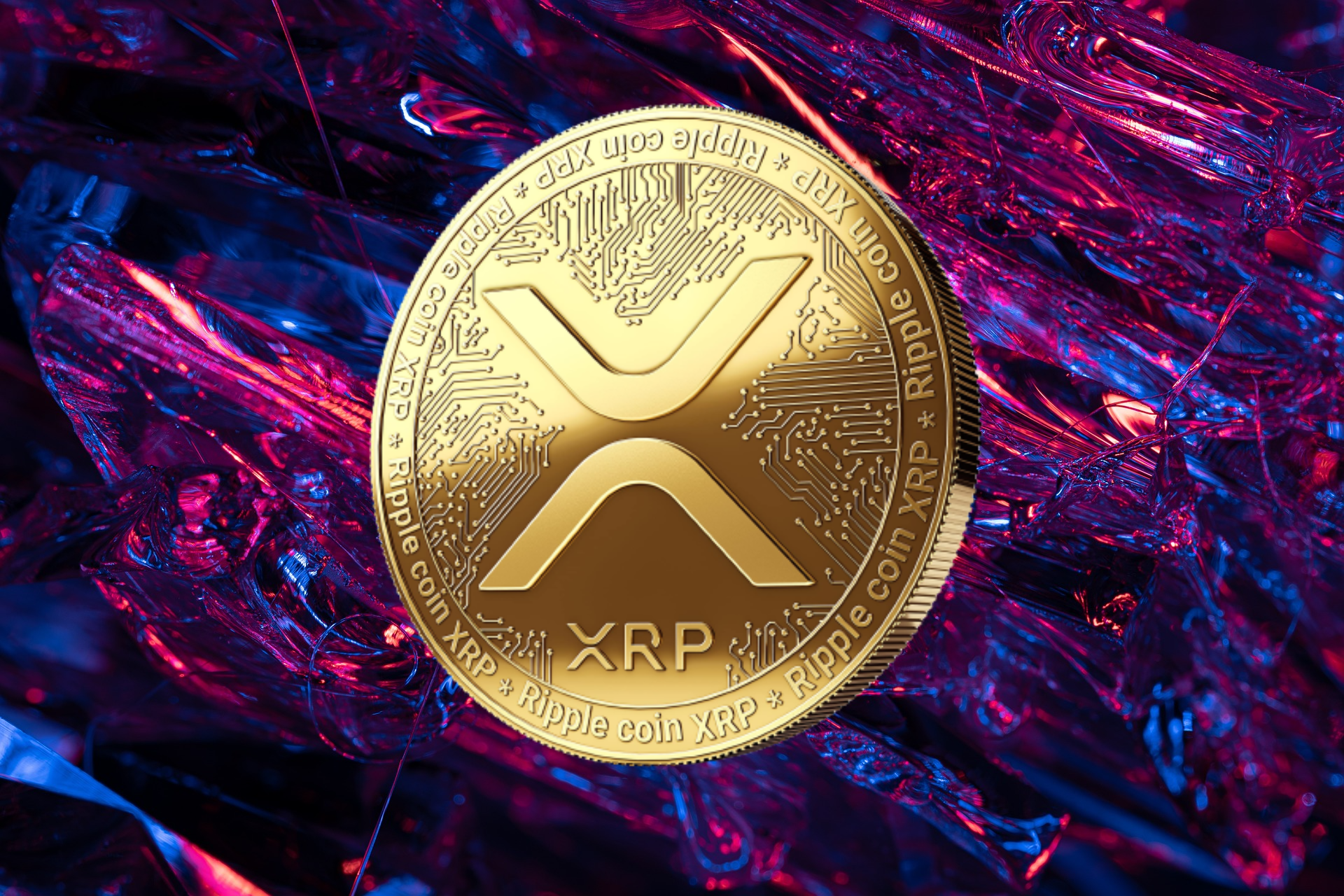 As the legal battle between blockchain firm Ripple and the Securities and Exchange Commission (SEC) rages on, uncertainty looms within the crypto community over the outcome and its potential implications for the industry.
A key question on everyone's mind is when Judge Annalisa Torres will issue a summary judgment in the high-profile case.
Ripple recently addressed the potential timing for a summary judgment in its Q1 2023 quarterly report.
The company expects a resolution within the year but acknowledges that the court ultimately decides the timeline.
Summary Judgment Date Speculation: May 6th in Focus
Initial predictions suggested that the case could be resolved by the end of Q1 2023.
However, prominent pro-XRP lawyer John Deaton now advises observers to watch for May 6th, as he believes a summary judgment will be delivered on that date.
Ripple CEO Brad Garlinghouse also anticipates a resolution in the first half of 2023.
In the quarterly report, Ripple noted that the court has struck two SEC expert opinions from the record, including one regarding the "reasonable expectations of XRP purchasers" and another on determining the cause of XRP price changes.
This development is significant, as it narrows down the issues to be considered in the summary judgment.
Ripple Criticizes SEC's Regulatory Approach
Ripple has taken aim at the US regulatory approach to the crypto industry, arguing that it focuses on enforcement rather than establishing clear rules.
The company cites examples of enforcement actions, such as the SEC issuing Wells Notices to Coinbase and Paxos, rather than creating regulations.
For context, the SEC sued Ripple and two of its executives, Chris Larsen and Brad Garlinghouse, in December 2020, alleging that they offered unregistered securities in the form of XRP.
The SEC has faced backlash over its lack of clarity regarding what constitutes a security, and the ongoing Ripple case is expected to provide more insight.
Despite repeated inquiries, SEC Chair Gary Gensler has not provided a definitive answer, including on the status of Ethereum (ETH).
Ripple is currently seeking the unsealing of documents related to the Hinman speech, which could reveal how the SEC initially classified digital assets.
Ripple's Business and On-Chain Metrics Amid Legal Uncertainty
Despite the ongoing legal proceedings, Ripple has continued to demonstrate strong on-chain activity in the first quarter of the year.
Transaction volumes increased by 9% to 116 million, up from 106 million in the previous quarter.
Additionally, decentralized exchange (DEX) volumes surged by 34% to $115 million compared to the prior quarter.
As the Ripple-SEC legal saga unfolds, its impact on XRP's price remains uncertain.
However, Ripple's resilience in the face of adversity may offer some reassurance to markets - with that said lets dig into XRP price prediction.
Ripple (XRP) Price Analysis
As Ripple (XRP) continues a -21% slide from topside resistance above $0.55, bulls are reeling to find support in the current consolidation zone above $0.45.
With XRP currently trading at $0.46 (24hr change of -0.37%), many are wondering whether double-bottomed support into the highly anticipated summary judgment (tipped for May 6) could ignite a rally back above the MA 20 resistance level.
With steadfast support from the MA 200 holding strong, XRP's MACD remains sat on the fence.
The RSI, however, has cooled off rapidly during this consolidation period.
With an oversold signal at 43, there is plenty of capacity for the price to push up here.
On the upside, XRP is targeting a break back above the MA 20 to push up to the next resistance zone around $0.50 (representing a +8.6% move).
With strong consolidatory footing, the downside risk is minimal, with feet at $0.45 (a potential -2.25% move).
This leaves XRP with a Risk: Reward ratio of 3.85 - an attractive entry heading into May 6.
However, Ripple remains exposed to unique risk structure due to the impending summary judgment, if things turn sour here XRP could plummet to new lows.
With that in mind here are two alternative investments, with similarly lucrative R:R structuring, that could offer safer positions to take.
Discover Launchpad XYZ: Your Gateway to Web 3.0 and Beyond
Introducing Launchpad XYZ (LPX), an innovative ecosystem designed to lower the entry barrier to Web 3.0 with user-friendly tools, insights, and analytics.
Whether you're a seasoned crypto user or just starting, this platform offers a range of features, such as NFT discovery, a decentralized exchange (DEX), a Web3 wallet, and utility token analysis.
Explore the latest Web3 presale projects, P2E Hub for gaming, the Metaverse Experience Library, and the Trading Terminal for an immersive experience.
Future developments include a marketplace for fractionalized assets, a Trading Edge Game, and creator tools for brands.
Don't miss out on the opportunity to invest in Launchpad XYZ, a promising project with the potential for significant growth.
For more information, visit Launchpad XYZ today.
Introducing yPredict: Revolutionizing Crypto Trading with AI-Powered Analytics
Discover yPredict, an AI-based trading research and analysis platform that has raised $500,000 in its fundraising effort.
This next-generation platform aims to provide data-driven insights to help traders make informed decisions in the volatile crypto market.
yPredict combines AI and Machine Learning to create a comprehensive ecosystem, including a marketplace for predictive models, trading tools and algorithms, a trading terminal, and a high APY staking pool.
The platform also encourages developers to offer their signals through peer-to-peer trading services.
Key products of yPredict include the Market Predictions Platform, yPredict Analytics, yPredict Marketplace, and yPredict Terminal - together, they form a powerful suite of analytics tools for traders.
The YPRED token offers real-world utility through platform subscriptions and a consistent APY for staking.
With a strong token model and a skyrocketing presale, now is the perfect time to explore yPredict before the rest of the market catches on. Learn more and get started today.
Disclaimer: Cryptocurrency projects endorsed in this article are not the financial advice of the publishing author or publication - cryptocurrencies are highly volatile investments with considerable risk, always do your own research.
---