Here are 3 Reasons Analysts are Bearish on Shiba Inu Price and Bullish on This New Meme Coin – 100x Potential in 2023?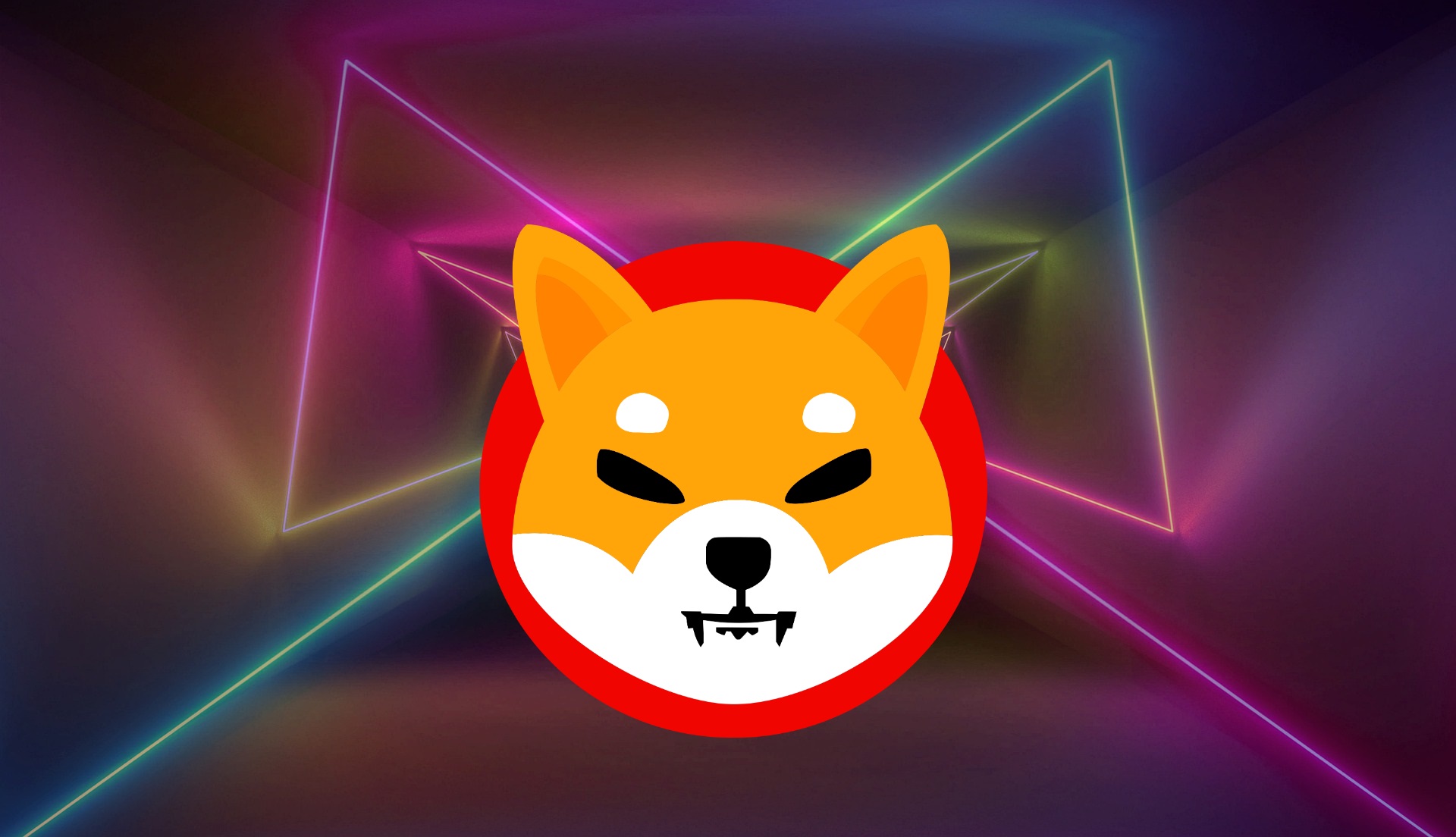 Despite a sensational run for top meme coins like Dogecoin (DOGE) and Pepe (PEPE) in recent weeks, Shiba Inu (SHIB) continues to face a woeful 2023 characterized by bleed-out price action.
Currently trading at a lowly $0.00001018 (a 24 hour change of -0.97%), community hopes that SHIB would be invigorated on the back of exciting news seem to be floundering.
The launch of SHIB's new 'SHIB Burn Portal' today has so far done little to boost the price, despite an ambitious offering to reward SHIB holders as part of a 'burn-2-earn' mechanism.
In the first 24 hours of the SHIB Burn Portal operation, over 8 billion in SHIB was burned, bringing the total number of SHIB burned since the initial supply to 410 Trillion SHIB - almost half the initial supply.
Yet even with this highly anticipated development, SHIB price has continued to tumble with SHIB's MoM performance now a troubling -5% even as alt season takes hold.
With Shiba Inu facing a potentially capitulation crisis before Shibarium can even get off the ground in Q3 2023, here are three reasons that Shiba Inu has a bearish outlook.
Reason 1: Price Action Trapped Below Moving Averages
Bleak performance on April 19 saw SHIB plummet almost -10% from promising footing at $0.0001180 in a calamitous downturn that saw SHIB fall below support from the 20 and 200-Day Moving Averages.
These moving averages have formed vital support for Shiba Inu's attempted recovery rally throughout April, but now these critical levels risk forming a concrete ceiling of steadfast resistance that could restrict SHIB's upside potential significantly.
Indeed, every day SHIB spends below these moving averages establishes a tougher level of resistance to break - and already at five days of unbroken resistance, this emerging price ceiling could send SHIB spiraling to the downside.
Reason 2: SHIB On-Chain Signals Sound The Sell-Off Alarm
Turning to look at the on-chain flows of Shiba Inu, the tremors of a potentially seismic movement of tokens onto exchange accounts seems to be sounding the alarms.
The Exchange Net Position Change chart highlights that a significant 33-day accumulation window for SHIB failed to catalyse a serious push to the upside throughout the first half of April.
Despite near daily outflows of more than 43 Trillion SHIB daily out of exchange accounts and into dApps and cold storage, price failed to ignite a rally even against a background of a meme coin frenzy.
And now as price seems set to tumble further, for three days exchange net position change has been characterized by a sudden influx of SHIB onto exchanges ready to sell.
Reason 3: SHIB Traders Flip Super Bearish
Open Interest levels for SHIB have loosely tracked price action for weeks, offering few clues to the unfurling price bleed-out.
However, of the open interest on the table at the limited number of exchanges offering SHIB derivates (OKX, Huobi, and Woo X for those curious) in recent days since the disappointing launch of SHIB's burn portal the long vs short ratio has flipped bearish at 0.74.
With 57.45% of open interest currently in short (taker sell) positions, it seems market sentiment has finally turned against SHIB with a majority of market participants anticipating a continuation of the tumbling price action.
Best SHIB Alternatives?
As depressive price action appears to be driving SHIB holders to sell their ill-performing bags, many are seeking to rotate portfolio allocations to superior meme coin opportunities with more volatility and explosive potential.
Leading the trend in April 2023 is a rockstar meme coin project that has absolutely surged to over $6.75m raised in a sensational presale funding round.
Forget SHIB & PEPE - Meet LHINU!
Love Hate Inu (LHINU) has quickly gained popularity and its fundraising has soared to $6.75 million, thanks to its unique Vote-2-Earn platform, which merges meme coin tokenomics with blockchain-based voting.
The secret to LHINU's success lies in its innovative Vote-2-Earn system, which capitalizes on social media virality by engaging online communities in polarizing debates.
Users can stake LHINU tokens to participate in polls on popular topics and issues, earning LHINU tokens as they vote.
Love Hate Inu's platform guarantees secure and transparent voting, preventing spam and manipulation.
With smart contracts and KYC securing the staking mechanism, the voting process is both verifiable and anonymous.
This positions LHINU to revolutionize the $3.2 billion survey industry with Web3 technology.
LHINU Poised to Unlock $3.2bn Survey Revenues
LHINU's unique use of blockchain technology offers unparalleled security and community trust in voting, driving massive growth in the LHINU ecosystem by providing valuable data to major advertisers and marketers.
Set apart from other meme coins by its distinctive utility, Love Hate Inu has the potential to become the next Dogecoin or Shiba Inu.
Don't miss this extraordinary opportunity to join the Love Hate Inu movement. Secure your LHINU tokens now and get ready for an exhilarating adventure ahead!
How to Invest in LHINU Presale?
To participate in the Love Hate Inu presale and buy LHINU tokens, follow these steps:
Love Hate Inu (LHINU) Purchase Guide:
1. Create a crypto wallet, such as MetaMask or Wallet Connect.
2. Purchase Ethereum (ETH) or Tether (USDT) on a crypto exchange.
3. Send the purchased tokens to your wallet.
4. Visit the Love Hate Inu presale website and connect your wallet.
5. Choose to purchase LHINU with either ETH or USDT.
6. Enter the desired purchase amount and complete the transaction.
7. Claim your LHINU tokens once the presale ends.
With just ten days left before the next price increase, don't miss your chance to invest in the most lucrative presale of 2023.
Disclaimer: Cryptocurrency projects endorsed in this article are not the financial advice of the publishing author or publication - cryptocurrencies are highly volatile investments with considerable risk, always do your own research.
---