Hardware Wallet Rivals Offer Discounts in Wake of Ledger New Product Controversy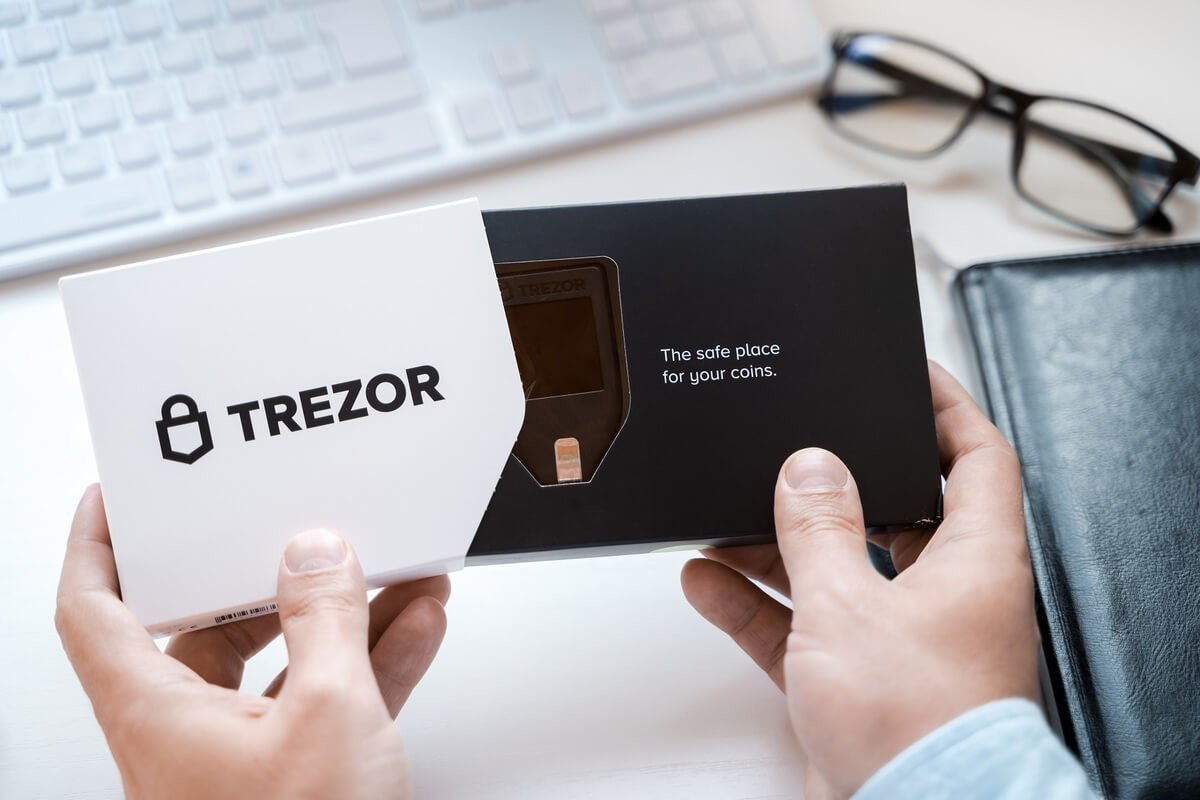 Amidst the recent controversy surrounding Ledger, a leading hardware wallet specialist, competitors are seizing the opportunity to address the concerns expressed by some users.
One of these competitors is Trezor, a hardware producer, who aims to capitalize on Ledger's troubles by offering a discount to buyers.
Trezor's website boldly promotes "Open Source security you can verify" and provides customers with a 15% discount until May 21. The company currently offers two hardware products: Trezor Model One and Trezor Model T, priced at $58 and $186 respectively after applying the latest discount.
Controversy spurs discounts
The timing of this promotion follows Ledger's introduction of a new and highly controversial wallet recovery service called Ledger Recover. The service claims to enable users to create an encrypted backup for their Secret Recovery Phrase, ensuring exclusive access at any time and from anywhere.
"Ledger Recover is an ID-based key recovery service that provides a backup for your Secret Recovery Phrase. If you lose or don't have access to your Secret Recovery Phrase, the service allows you to securely restore your private keys using a Ledger device," according to the company.
Charles Guillemet, the chief technology officer of Ledger, replied to the expressed worries in a video posted on Tuesday, emphasizing that, while the new wallet feature could be a comfortable solution for some customers, it will be completely optional.
Everyone "can continue managing your secret recovery phrase all by yourself if that's why you bought a Ledger in the first place," he said, adding that Ledger Recover will not be automatically activated by any firmware updates in the future.
"In this process, Ledger and our trusted providers have no access to your secret recovery phase. There's no backdoor for anyone," according to Guillemet.
In spite of the CTO's explanations, a number of commentators have accused the hardware specialist of running counter to the crypto ethos and potentially putting its customers' digital assets at risk.
Others were enjoying the resulting spread of discounts by competitors.
"Lol serves them right. Cold card is having a sale too," user omg_its_dan said on Reddit, referring to Canadian hardware maker Coldcard and its discounted products.
Launched in 2013, Trezor is owned by SatoshiLabs, a company based in the Czech Republic's capital Prague.
To date, SatoshiLabs has sold more than 300,000 units of the Trezor Model T, and more than 750,000 units of the Trezor Model One, according to data released by the business on its site.
---