GUISE Token Just Shot Up 30,000% But Crypto Whales are Accumulating This Other Token Before it Lists on Exchanges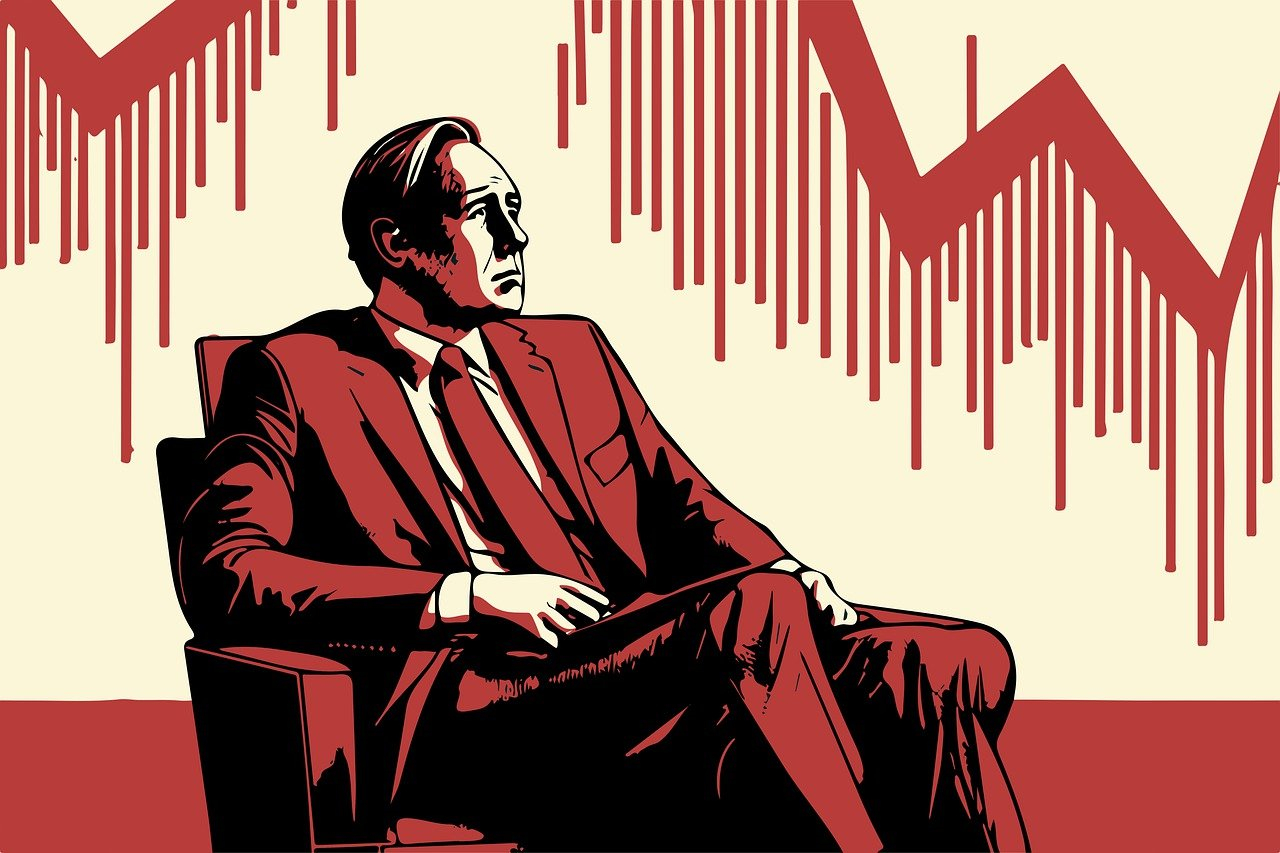 As DEX tokens continue to dominate the headlines, GUISE has emerged as the latest market entrant to undertake a sensational +30,000% pump on launch.
The magnificent display - driven by a flood of trading volume, has seen GUISE surge to take the top spot at 'Hot #3' on leading aggregator DEXtools.
This latest pump comes amid a month of high-octane DEX moves, with similar tokens such as QR and TELE shooting up in the last few days.
GUISE Price Analysis: Can GUISE Maintain Technical Structure After +30,000% Pump
Amid the jaw-dropping price action, GUISE is trading high, at a current price of $0.21 (a 24-hour change of +33,850%).c
Launched at just 10PM on August 21, an initial +3,000% explosion in the first two hours - followed by a well-defended consolidation - caught the attention of eagle-eyed DEX traders.
A steady trickle of volume continued to feed price action in a fight against hard resistance around $0.10.
But by 8AM on August 22, crypto markets became decisive - with a huge flood of $1.5m in trading volume (triggered by the strong consolidation overnight) surging into GUISE.
Price erupted from $0.08 to an all-time high (ATH) at $0.375 in just two hours, in an explosive movement that brought gains for early GUISE backers to a monumental +35,000%.
However, all good pumps must come to an end, and at 10AM retracement was triggered, which has so far bled-out -40%.
Yet, despite the localized retracement move, buy pressure remains dominant - accounting for 59% of DEX trades over the past hour.
This suggests that a strong consolidation here could provide the footing for an impressive recovery.
But while 461 GUISE bag-holders await their fate, smart money has already begun to rotate profits into a superior meme coin trade with long-term value accrual locked in.
Wall Street Memes Explodes +$25M Raised in Biggest Meme Coin Presale of 2023
As the meme coin vertical makes a resurgence, there is one project on everyone's watchlists and it's not Dogecoin or JIM, the latest market entrant making waves on Crypto Twitter is Wall Street Memes.
In a testament to the skyrocketing growth, the $WSM token community now stands one million strong, with the presale exceeding all expectations to amass +$25m in presale funding - now standing as the biggest meme coin presale of 2023.
The humungous feat is almost unprecedented for new meme coin projects that are yet to even hit the DEX markets, and investors are taking notice as the project emerges as a top choice for the biggest coin launch of Q3 2023.
In a meme coin homage to the anti-bank investors that took on Wall Street, $WSM is aiming to transform powerful Wall Street Bets community sentiment into a tangible asset - seeking not only to tokenize the anti-bank movement but also to redefine our perception of digital value.
But what really has investors flocking in, is its democratic price point at just $0.0337, the WSM presale has surged with $25m raised. and with the speed of the presale growing faster by the day, there is a clear signal that investors could unlock lucrative gains with $WSM, not least because of the built-in +30% for presale investors in the initial listing.
Mysterious Crypto Whale Buys $1M Amid Wall Street Memes Presale Hype
A crypto whale invested $1 million in the Wall Street Memes $WSM presale in early August – maybe it was Elon Musk.
The mystery whale address purchased $WSM in five transactions amounting to 460 ETH valued at $840,000 executed over six minutes.
A further 93 ETH were made from the same wallet two weeks earlier. In total, $1 million has been invested in $WSM by the mystery crypto whale.
The crypto whale purchases are a significant vote of confidence in Wall Street Memes and its return on investment potential.
The $WSM crypto whale's token purchases can be seen on Etherscan.
The same whale address also bought 93 ETH worth of $WSM in a prior transaction.
Wall Street Meme's Million Strong Community Are Lynchpin of Success
In keeping with the original anti-bank philosophy, $WSM will be allocating 30% of the token supply to community rewards, with an additional 20% going towards liquidity, and 50% up for grabs in the presale - this is a democratic project for the masses.
And this no-team split has fuelled the project's explosive growth on social media, with the Wall Street Memes community now amassing an impressive +1m followers in the community.
This explosive community growth is likely to incentive major CEX listings such as Gate.Io, which could propel the $WSM token on an incredible moonshot.
With a proven track record stemming from the success of the Wall Street Bets NFT collection, this project continues to thrive off the original moment in history when $WSM exploded onto the scene.
Don't miss your chance to secure a slice of the next skyrocketing meme token - connect with Wall Street Memes on Twitter and Telegram.
Disclaimer: Crypto is a high-risk asset class. This article is provided for informational purposes and does not constitute investment advice. You could lose all of your capital.
---